FitNeuro
Patented Medical-Grade Magnesium Blend to Optimize Cognitive Performance
Sharpen your mind with FitNeuro, the brain-supporting formula featuring cutting-edge Magtein® developed by MIT researchers. Elevate cognitive health, improve synapse function, and experience stress relief and better sleep thanks to its unique ability to cross the blood-brain barrier. Coupled with highly absorbable Albion® and TRAACS® magnesium compounds, FitNeuro is a comprehensive solution for mental clarity and optimal nervous system health.†
Directions

Take three (3) capsules once or twice daily, or as directed by your healthcare professional.
Other Ingredients

Capsule (hypromellose and water), hydroxypropyl cellulose, ascorbyl palmitate, and silica.
Formulated to Exclude

Wheat, gluten, corn, yeast, soy, animal and dairy products, fish, shellfish, peanuts, tree nuts, egg, sesame, ingredients derived from genetically modified organisms (GMOs), artificial colors, artificial sweeteners, and artificial preservatives.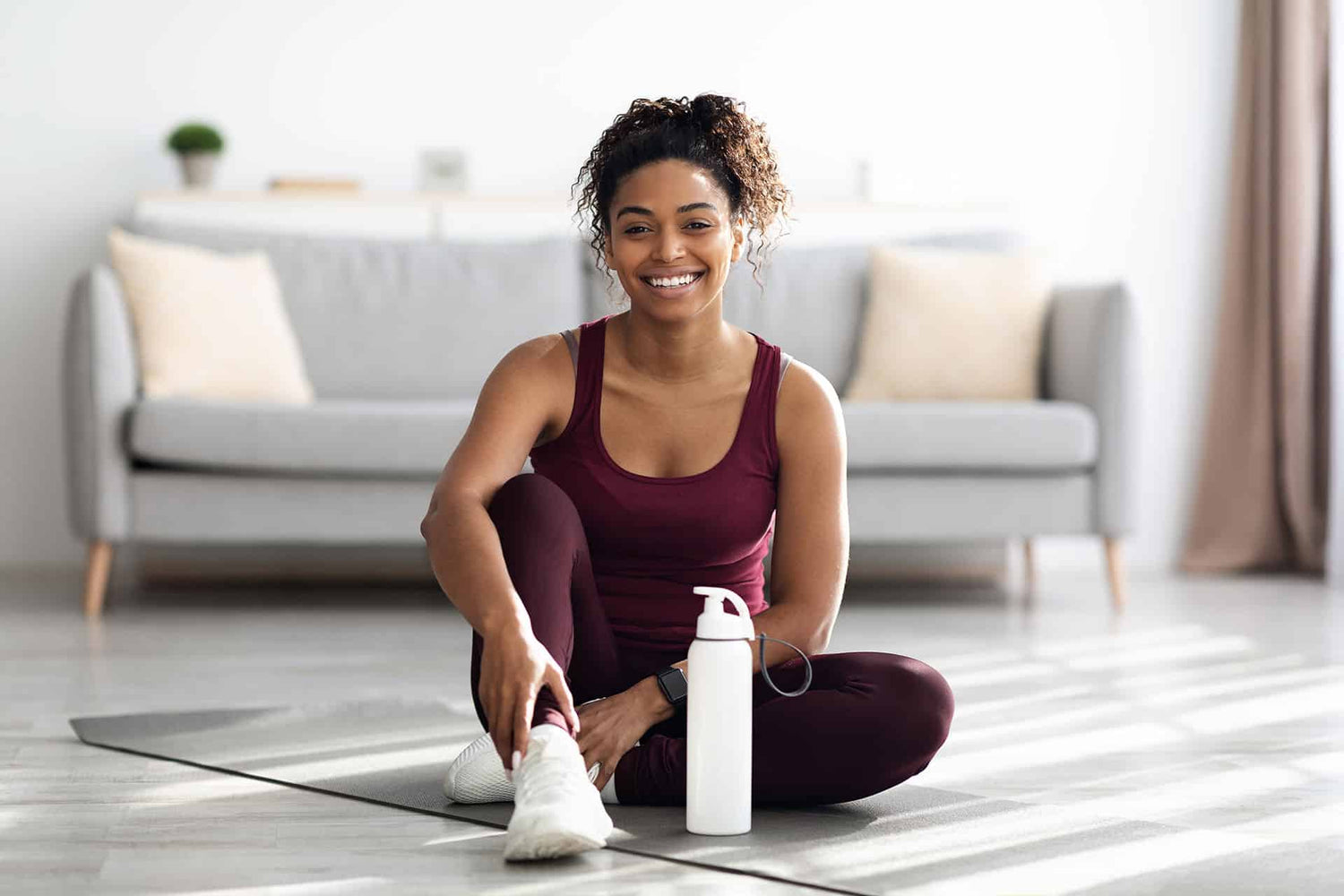 Combat Nutritional Shortfalls
FitNeuro addresses the prevalent magnesium deficiency affecting numerous adults, using its potent blend to restore sleep, reduce muscle aches, and bolster mental wellness. Embark on a journey of revitalized health and clarity.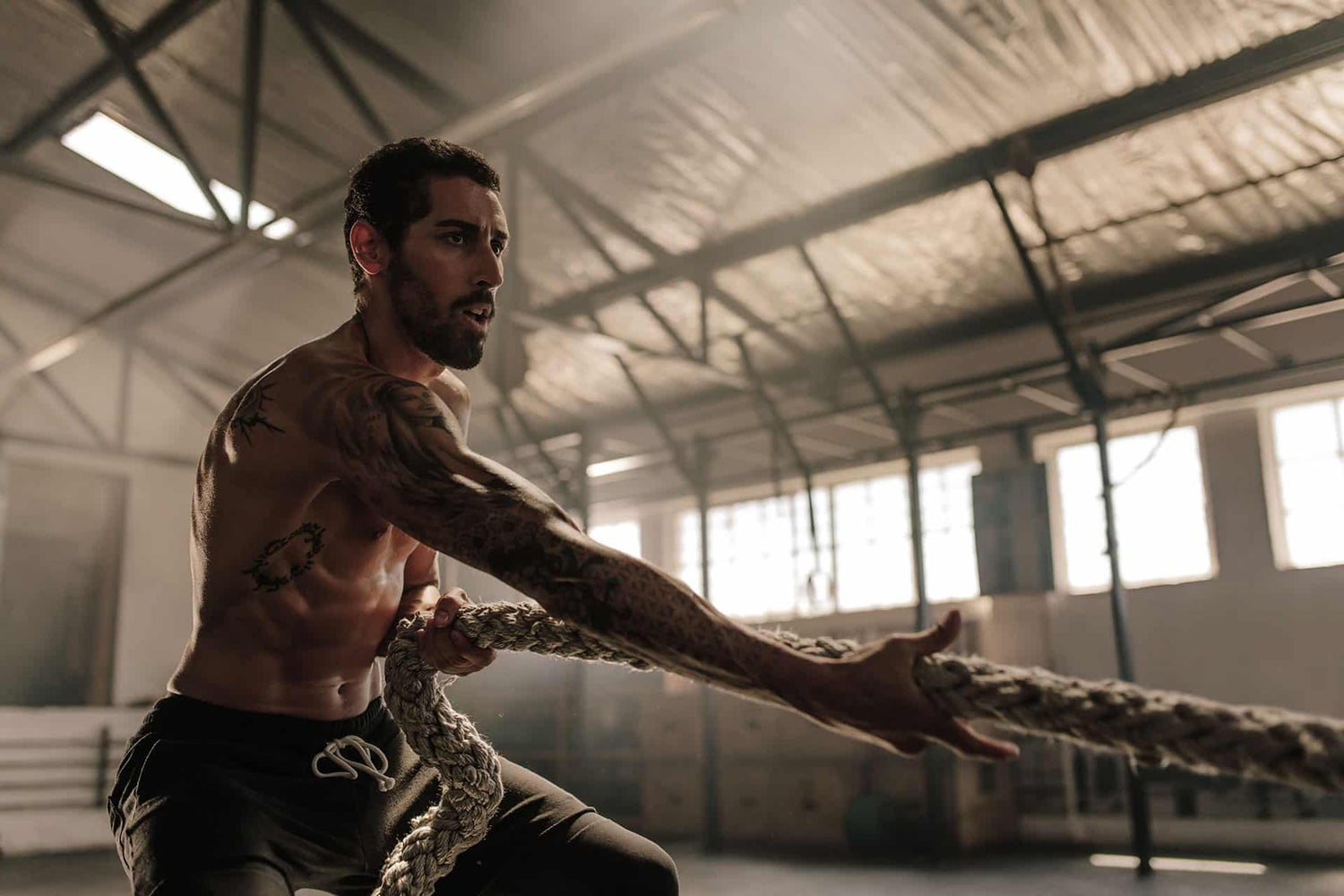 Elevate Cognitive Health
Powered by clinically researched Magtein™ magnesium l-threonate—proven to traverse the blood-brain barrier—FitNeuro redefines magnesium supplementation. Dive deep into unprecedented neural clarity and functionality with Magtein's unique synapse nourishing capabilities.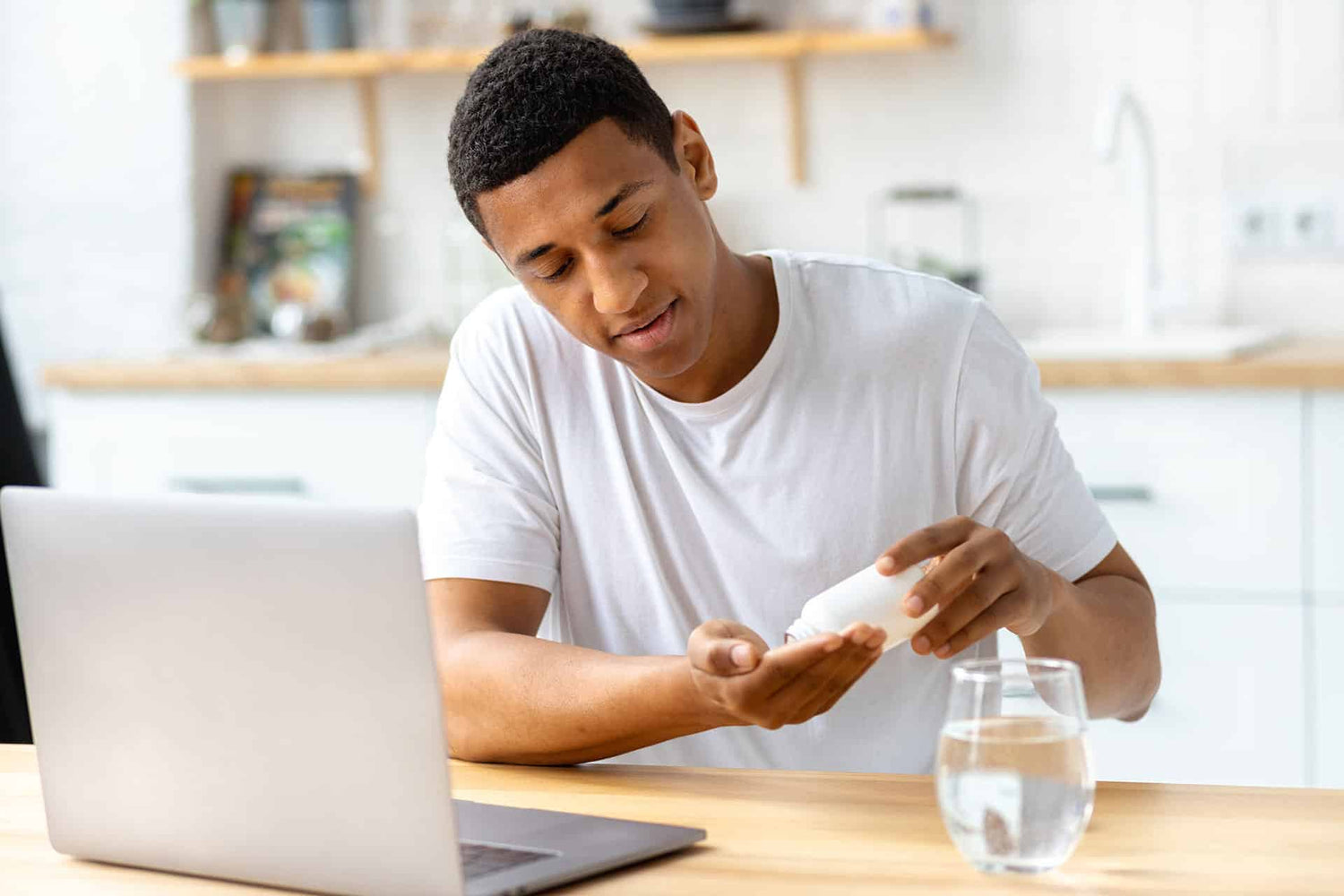 Optimize Absorption and Effectiveness
FitNeuro amalgamates high bioavailability forms like Albion® di-magnesium malate and TRAACS® magnesium lysinate glycinate chelate. Secure enhanced cognitive wellness, superior absorption, and the pinnacle of magnesium efficacy in one formula.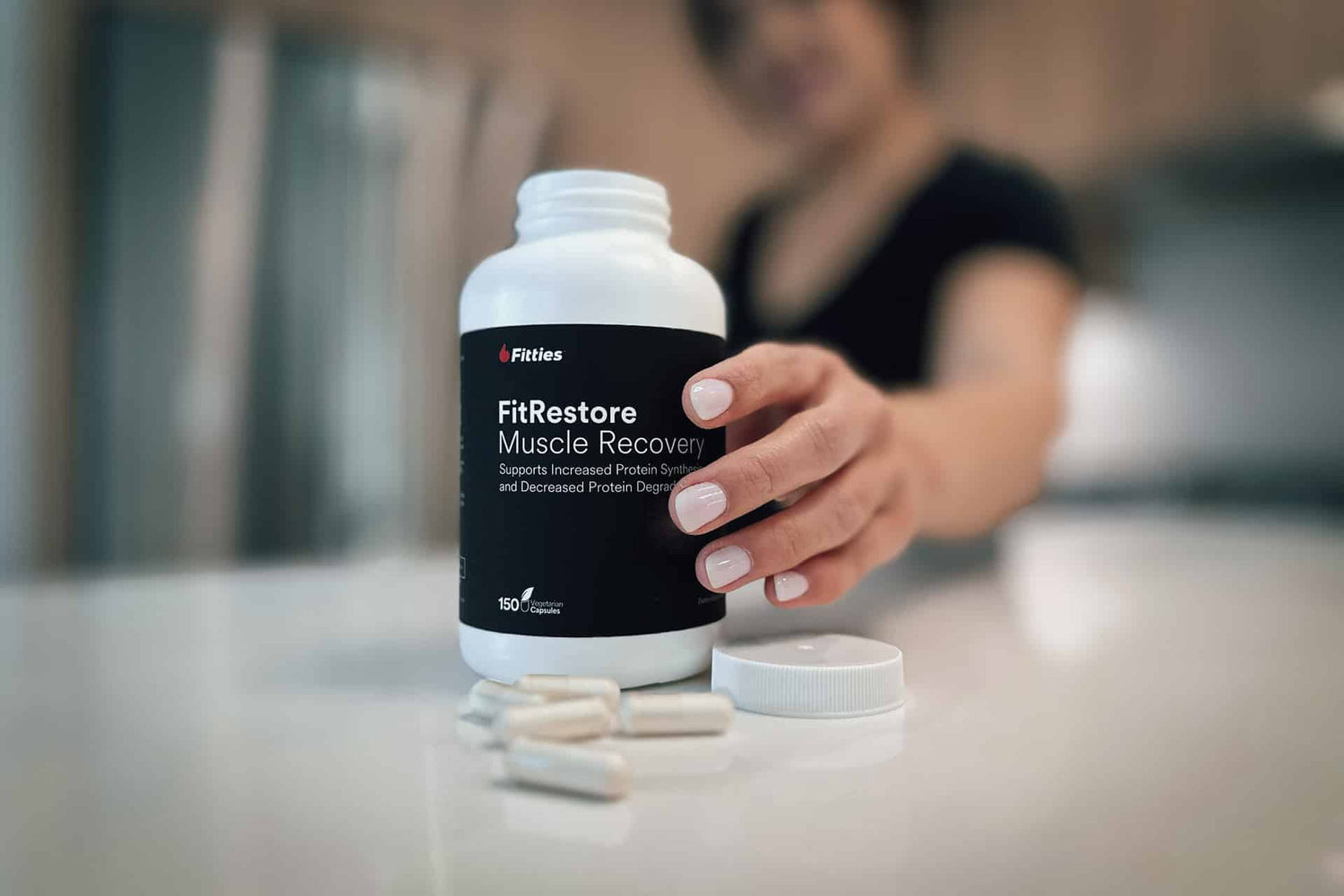 Buy with Confidence: Fitties' Unwavering Commitment to Your Satisfaction​
At Fitties, your happiness and satisfaction form the core of our mission, underscored by our comprehensive Fitties Satisfaction Guarantee. Regardless of whether you're a first-time or repeat customer, rest assured knowing we've got your back. Our dedication to a hassle-free experience guarantees your peace of mind while shopping with us.
Customer Reviews for FitNeuro
We Use Only the Finest Patented Ingredients