FitRenew
Boost Natural Collagen Production with Medical-Grade ch-OSA® and Biotin
Reactivate your body's natural collagen production to boost your inner beauty and outer glow with FitRenew. This scientifically-backed blend of ch-OSA® and biotin rejuvenates from the inside out. Enjoy stronger hair and nails, smoother skin, and improved bone and joint health with FitRenew as your secret weapon for ageless beauty and overall well-being.†
Directions

Take one (1) capsule twice daily, or use as directed by your healthcare professional.
Other Ingredients

Capsule (hypromellose and water), microcrystalline cellulose, and purified water.
Formulated to Exclude

Wheat, gluten, corn, yeast, soy, animal and dairy products, fish, shellfish, peanuts, tree nuts, egg, ingredients derived from genetically modified organisms (GMOs), artificial colors, artificial sweeteners, and artificial preservatives.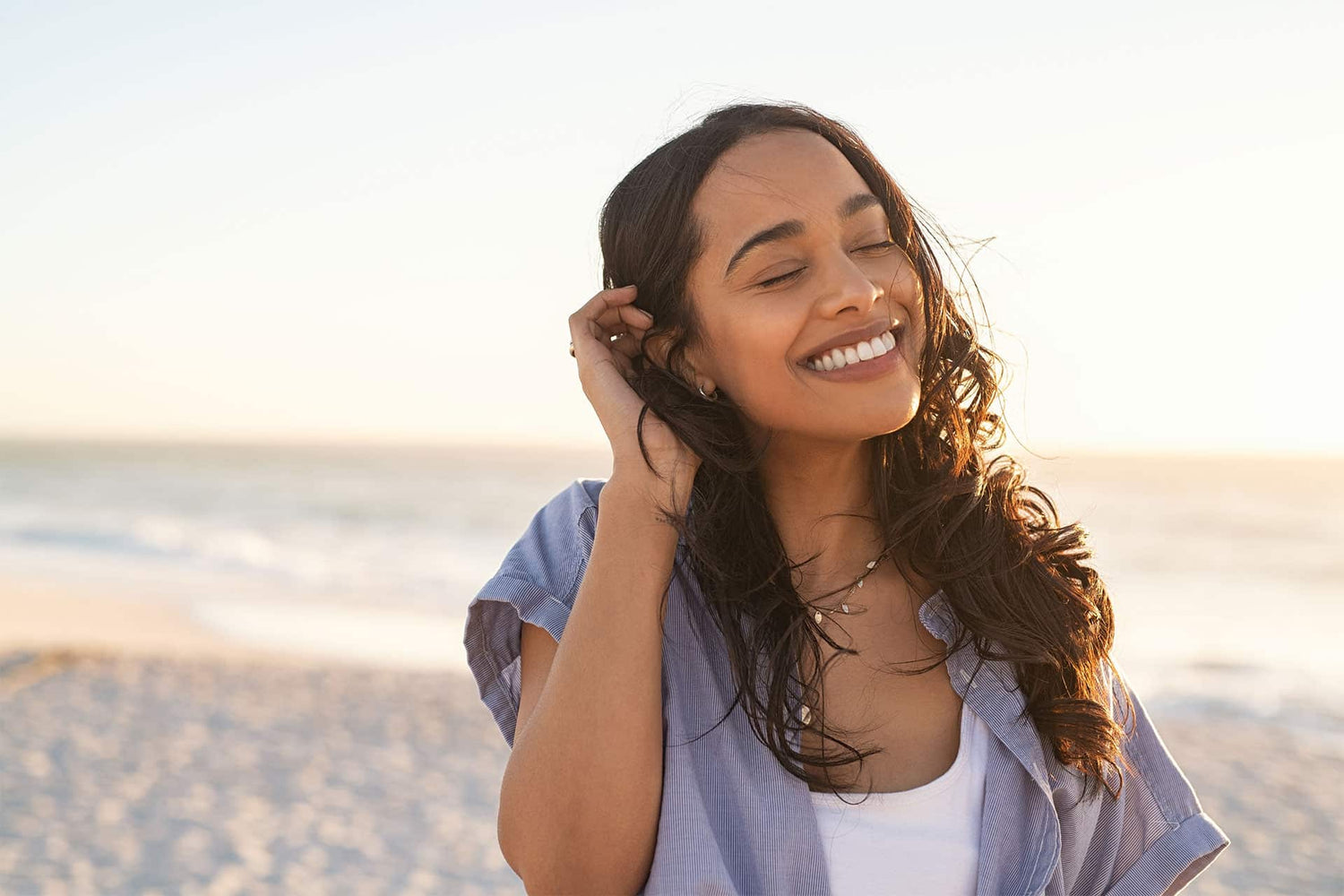 Radiate Natural Beauty and Strength
With a potent blend of ch-OSA® and biotin, FitRenew not only boosts collagen and keratin for lustrous hair and resilient nails but also revitalizes skin elasticity and joint health. Embrace holistic beauty benefits backed by clinical studies for a youthful you.
Unlock Potent Collagen Activation
Harness the power of ch-OSA®, a patented choline-stabilized orthosilicic acid, for optimal absorption. Dive deep into collagen production, nourish beauty proteins, and optimize skin structure and elasticity, ensuring a radiant and rejuvenated appearance.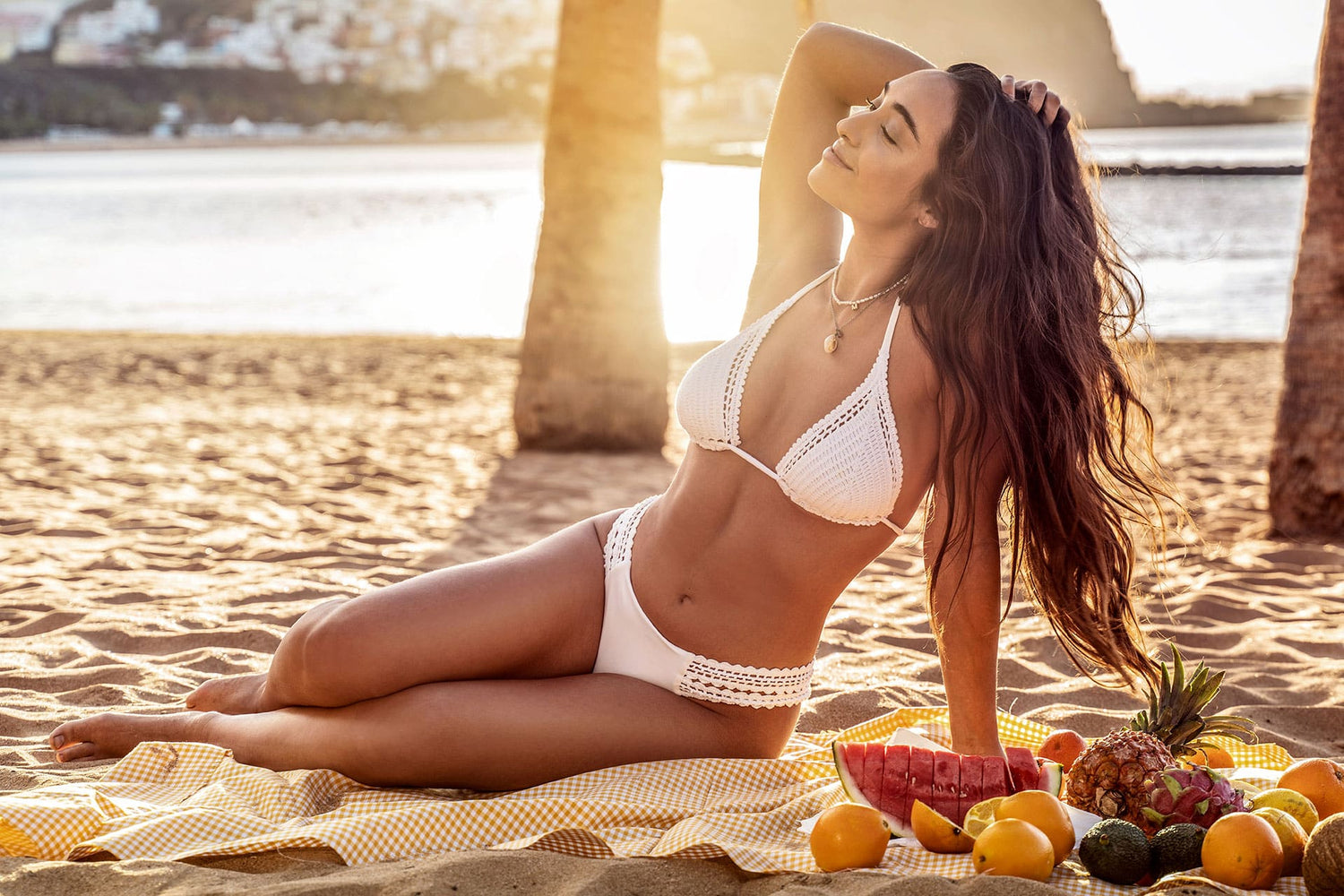 Maximize Hair, Nail and Skin Wellness
Lean into the dual benefits of ch-OSA® and biotin. Experience fortified hair growth, increased nail thickness with reduced splitting, and vibrant skin health. Let FitRenew be your secret to ageless beauty and confidence.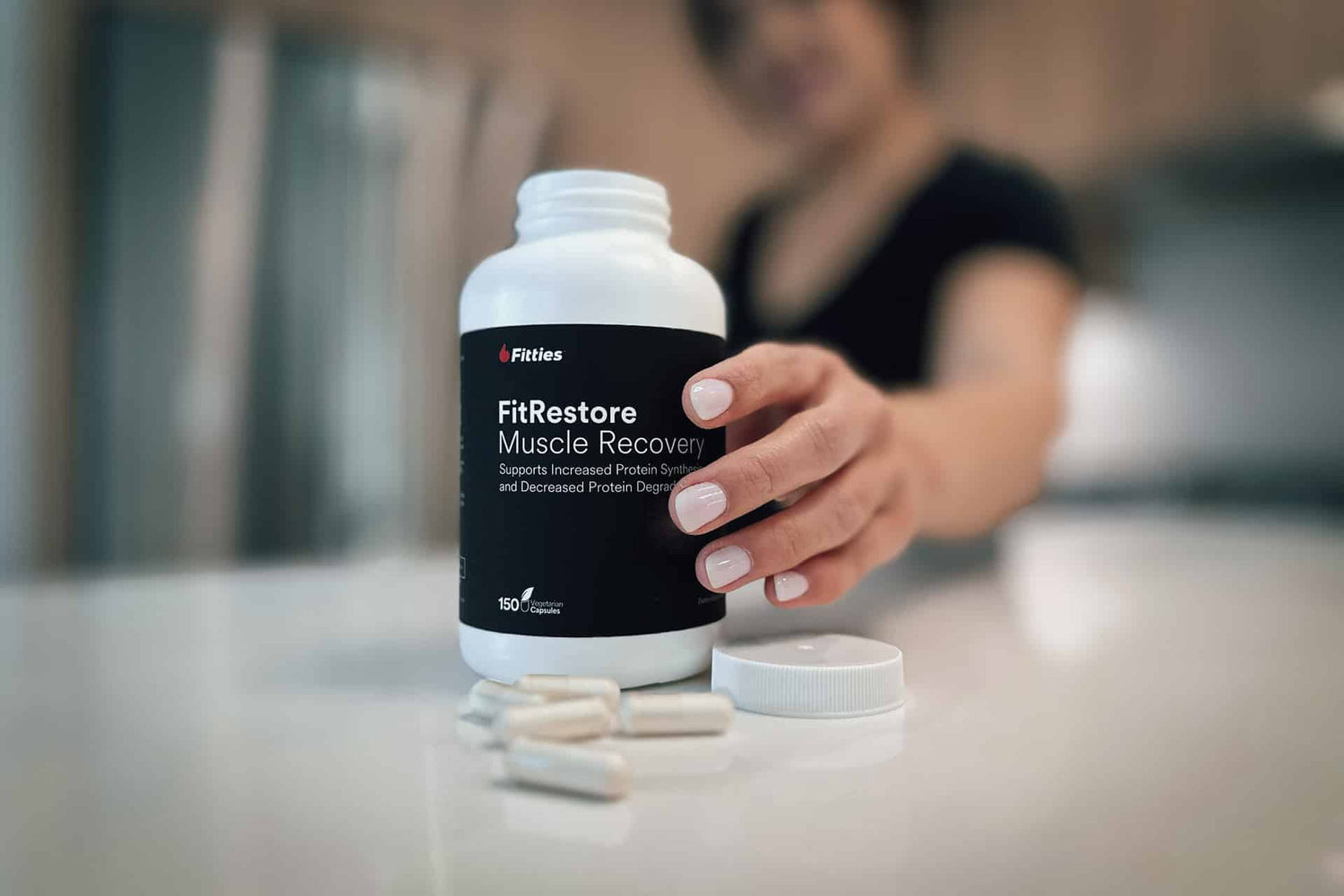 Buy with Confidence: Fitties' Unwavering Commitment to Your Satisfaction​
At Fitties, your happiness and satisfaction form the core of our mission, underscored by our comprehensive Fitties Satisfaction Guarantee. Regardless of whether you're a first-time or repeat customer, rest assured knowing we've got your back. Our dedication to a hassle-free experience guarantees your peace of mind while shopping with us.
Customer Reviews for FitRenew
We Use Only the Finest Patented Ingredients