FitWell
Medical-Grade Mood and Nervous System Support
Elevate your mood and embrace tranquility with FitWell. This specially formulated blend of medical-grade vitamins, minerals, and amino acids is your key to a balanced nervous system and enhanced relaxation. Experience the harmony of optimized neurotransmitter synthesis, including feel-good serotonin, for a healthier, happier you.†
Directions

Take two (2) capsules one to two times daily, or as directed by your healthcare professional.
Other Ingredients

Capsule (hypromellose and water), microcrystalline cellulose, stearic acid, magnesium stearate, silica, and medium-chain triglyceride oil.
Formulated to Exclude

Wheat, gluten, yeast, soy, animal and dairy products, fish, shellfish, peanuts, tree nuts, egg, ingredients derived from genetically modified organisms (GMOs), artificial colors, artificial sweeteners, and artificial preservatives.
Cultivate Inner Harmony and Wellness
Dive into FitWell's blend of vitamins, minerals, and amino acids tailored for optimal neurotransmitter synthesis and nervous system health. Experience enhanced relaxation, mood regulation, and a profound sense of well-being through key components like serotonin and GABA.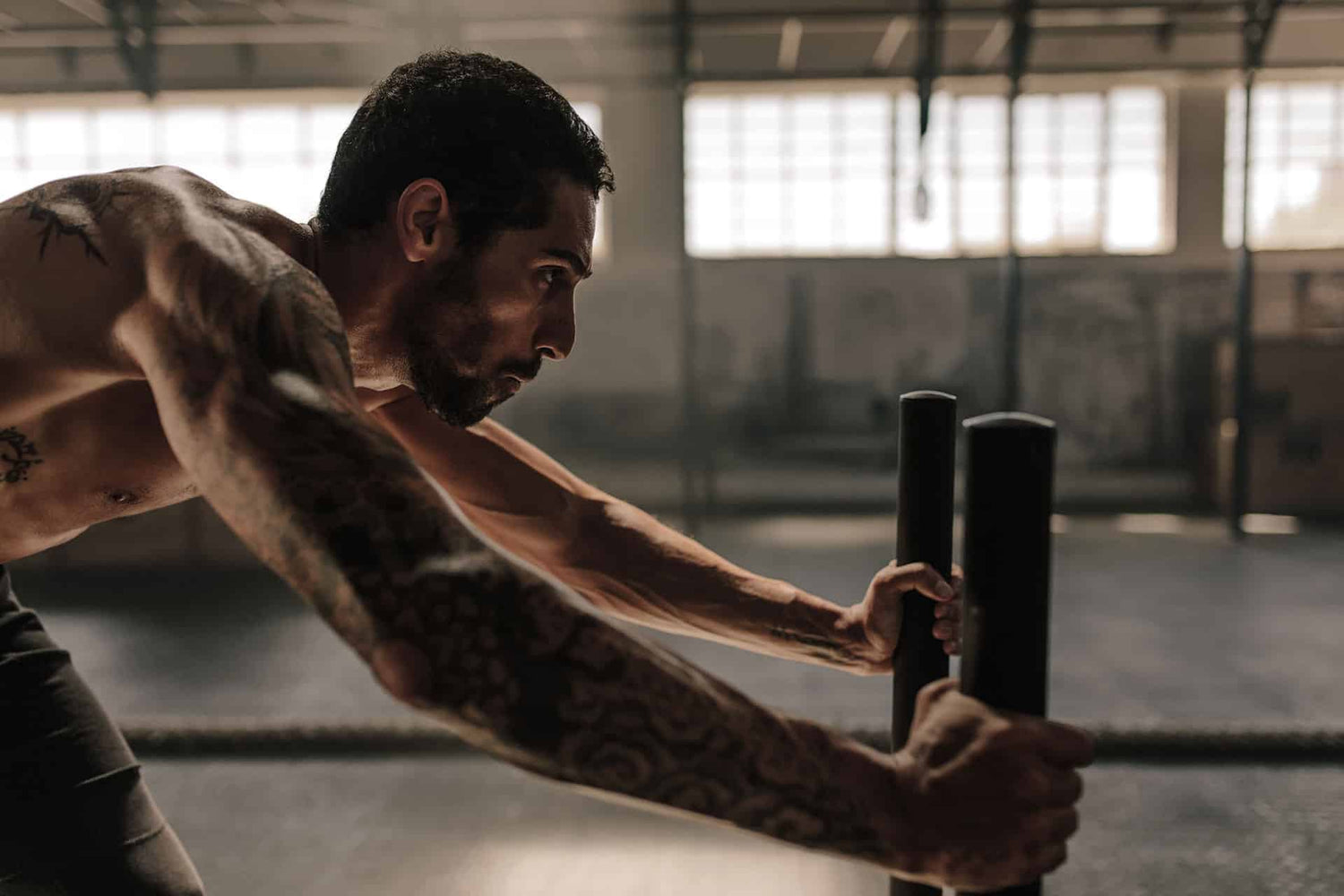 Embrace Comprehensive Neurosupport
From methylation balance to neurotransmitter dynamics, FitWell's formula offers holistic care. Its rich ensemble, including Selenomethionine, B vitamins, and bioavailable folate, aids in serotonin and GABA production, while magnesium and Vitamin C further fortify nervous system health.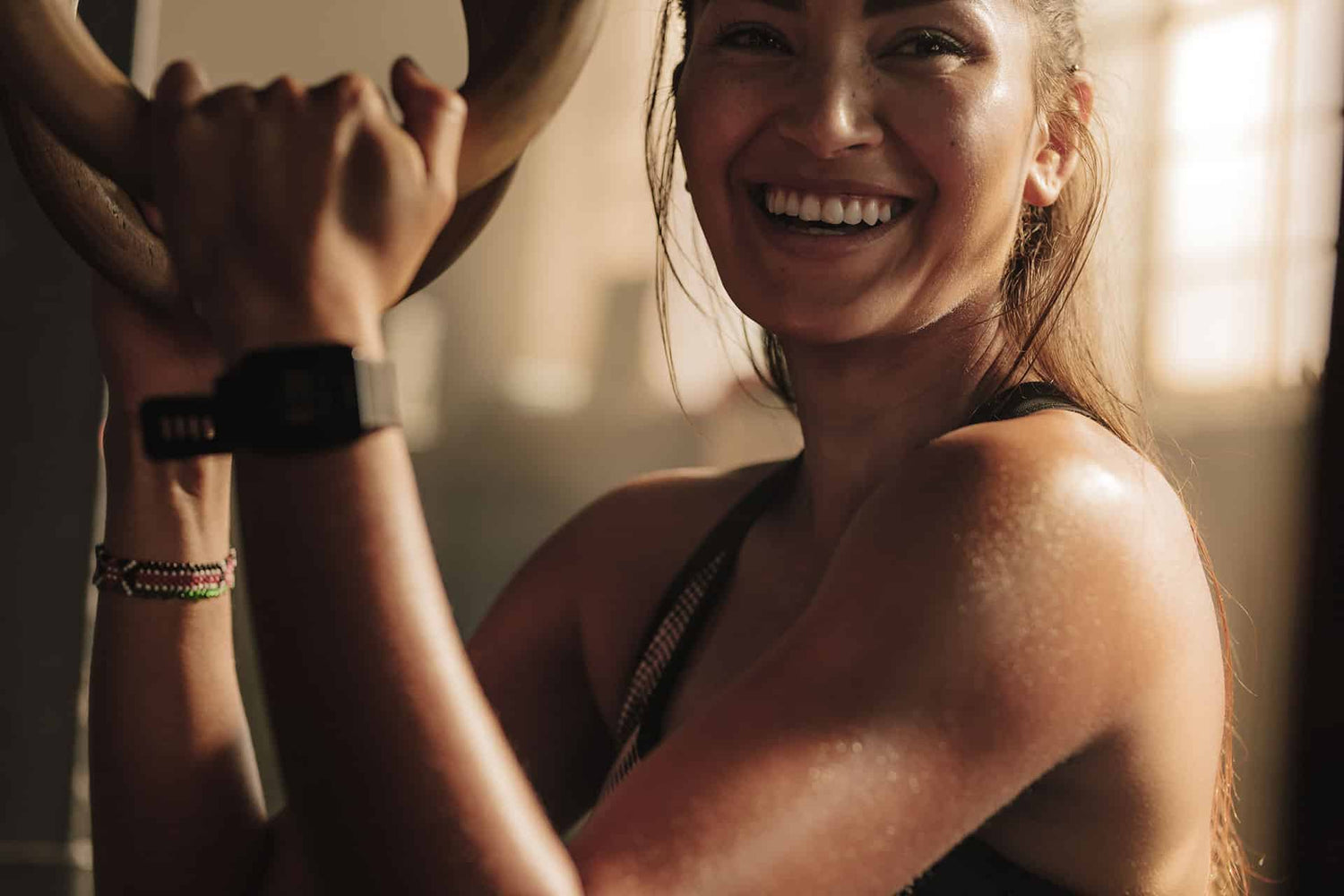 Find Calm and Clarity without Compromise
Balance your mood and mindset with FitWell's L-Theanine, GABA, 5-HTP, and L-Taurine. These ingredients work in synergy to promote relaxation, stabilize brain cell function, and provide non-drowsy relaxation, ensuring a serene and centered you.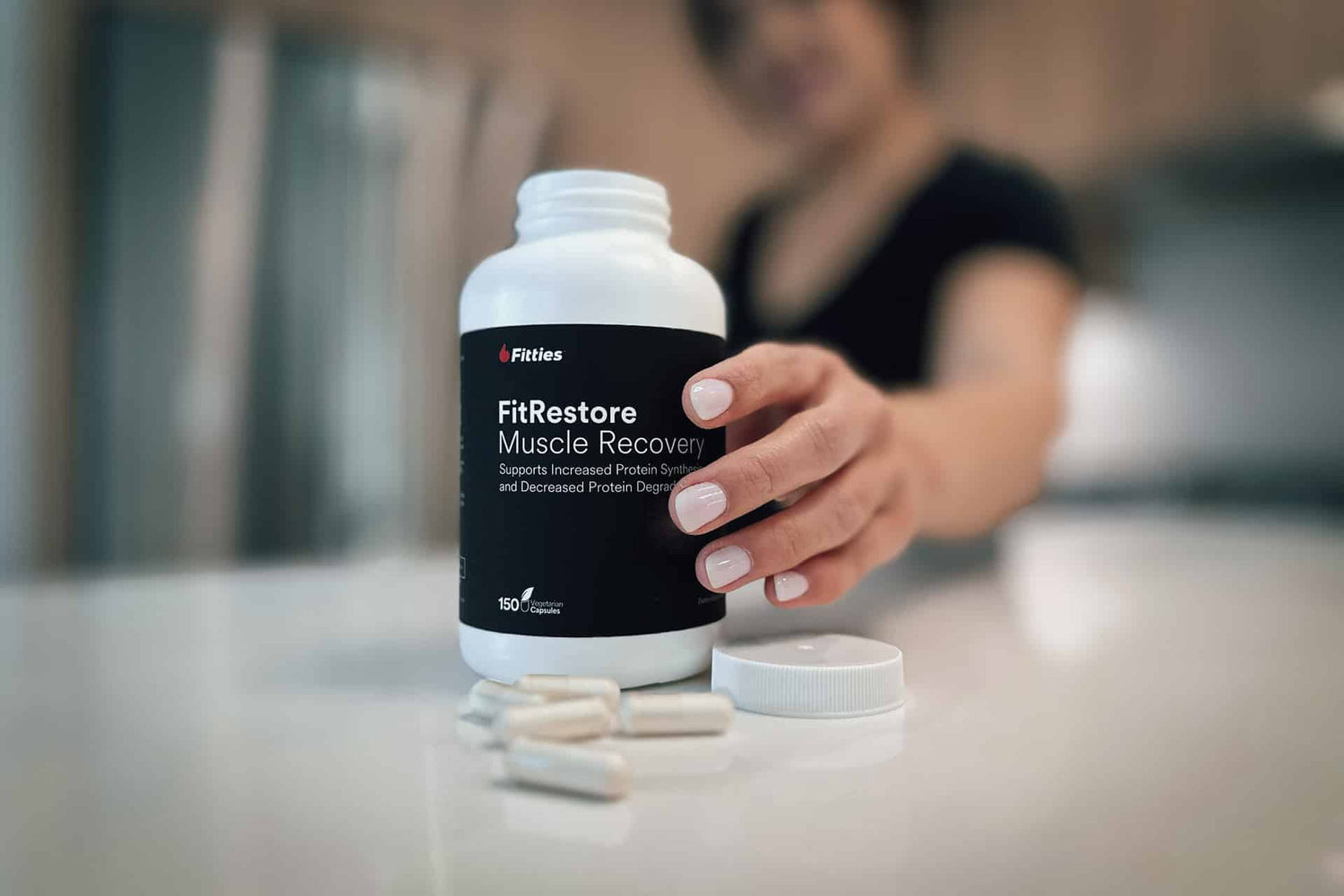 Buy with Confidence: Fitties' Unwavering Commitment to Your Satisfaction​
At Fitties, your happiness and satisfaction form the core of our mission, underscored by our comprehensive Fitties Satisfaction Guarantee. Regardless of whether you're a first-time or repeat customer, rest assured knowing we've got your back. Our dedication to a hassle-free experience guarantees your peace of mind while shopping with us.
Customer Reviews for FitWell
We Use Only the Finest Patented Ingredients