Easy Energy Kit
Elevate Stamina, Mood, and Vitality to Overcome Everyday Challenges
Rev up your day with our medical-grade Easy Energy Kit. With the protein-rich goodness of FitWhey+ at its core, this kit delivers a boost to your stamina and mood. Complemented by FitNutrients+, this kit provides not only a burst of energy but also ensures a steady and consistent vitality flow throughout your day. Perfect for those mornings when you need a lift, combating the mid-day lull, or gearing up for a workout.
The Easy Energy Kit includes a one-month supply of FitWhey+ and FitNutrients+. Supply may vary based on individual usage.
Directions

FitWhey+: Mix the contents of two (2) scoops (42 g) in 10-14 oz cold water and consume. Adjust amount of water according to thickness desired.

FitNutrients+: Take four (4) capsules daily or use as directed by your healthcare professional.
Other Ingredients

FitWhey+: Whey protein concentrate, inulin (from chicory), cocoa powder, natural flavors (no MSG), sunflower oil, taurine, medium-chain triglyceride oil, L-glutamine, cellulose gum, xanthan gum, guar gum, fungal proteasesS1, sea salt, monk fruit extract, and glycine.

FitNutrients+: Capsule (hypromellose and water), ascorbyl palmitate, silica, and hydroxypropyl cellulose.
Formulated to Exclude

FitWhey+: Wheat, gluten, yeast, soy, fish, shellfish, peanuts, tree nuts, egg, sesame, artificial colors, artificial sweeteners, or artificial preservatives.

FitNutrients+: Wheat, gluten, yeast, soy protein, dairy products, fish, shellfish, peanuts, tree nuts, egg, ingredients derived from genetically modified organisms (GMOs), artificial colors, artificial sweeteners, and artificial preservatives.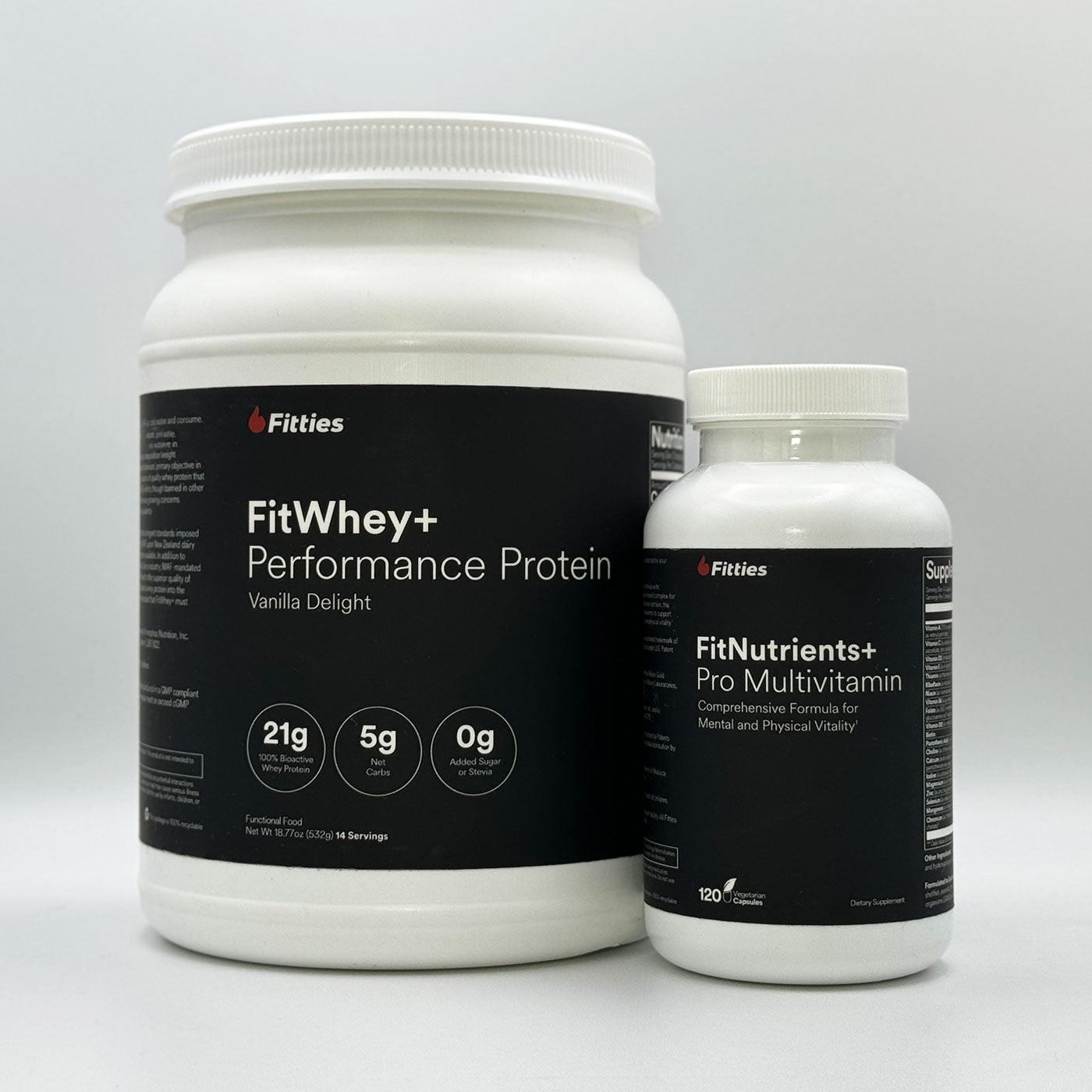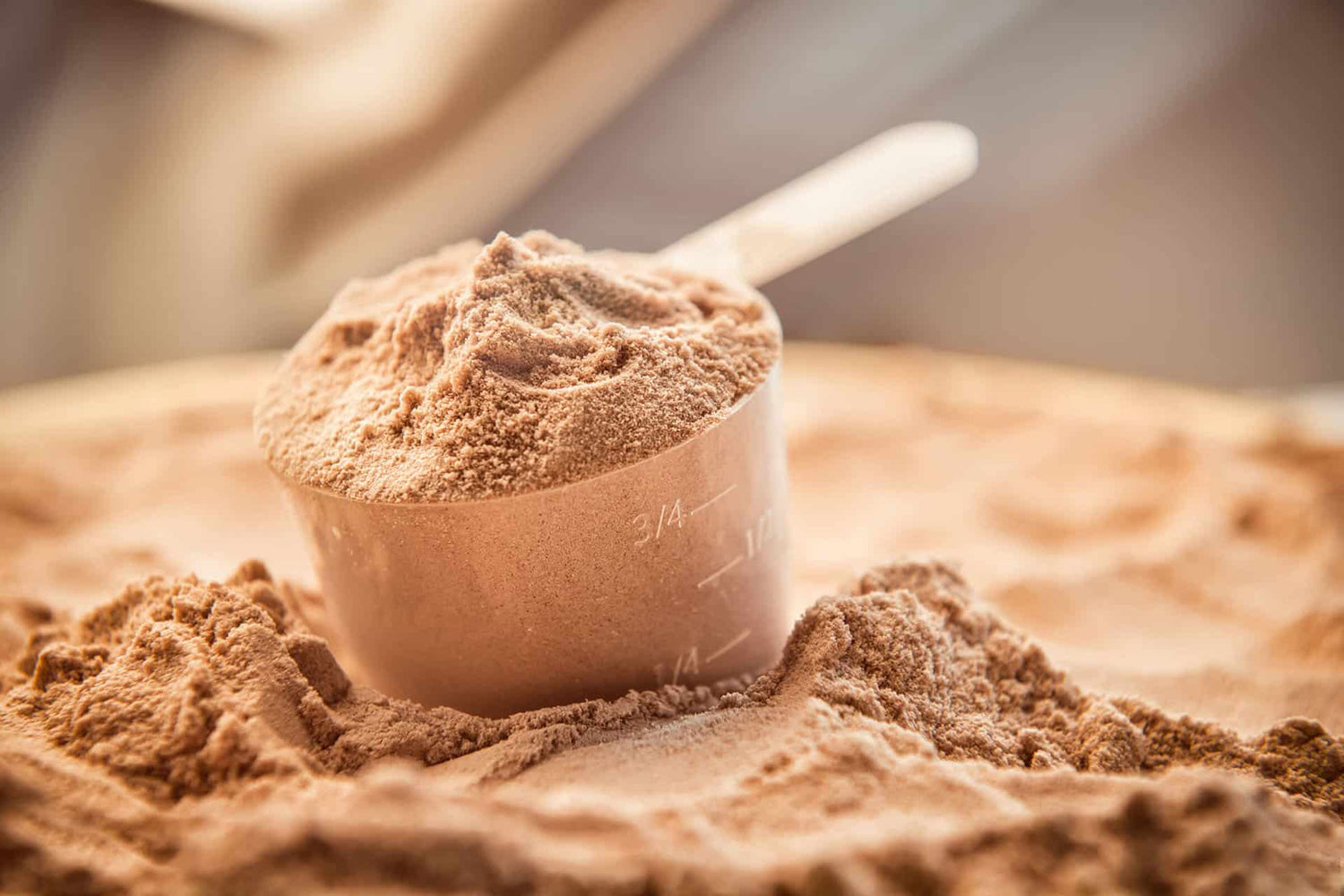 Power Up Your Daily Performance
Unleash unparalleled energy with the Easy Energy Kit. Our FitWhey+ not only satiates your protein cravings but, with 21 grams of the finest New Zealand whey, it becomes your secret weapon against fatigue. Teamed up with our unique Aminogen® enzyme blend, we ensure each gram is fully absorbed, so you get more out of every sip.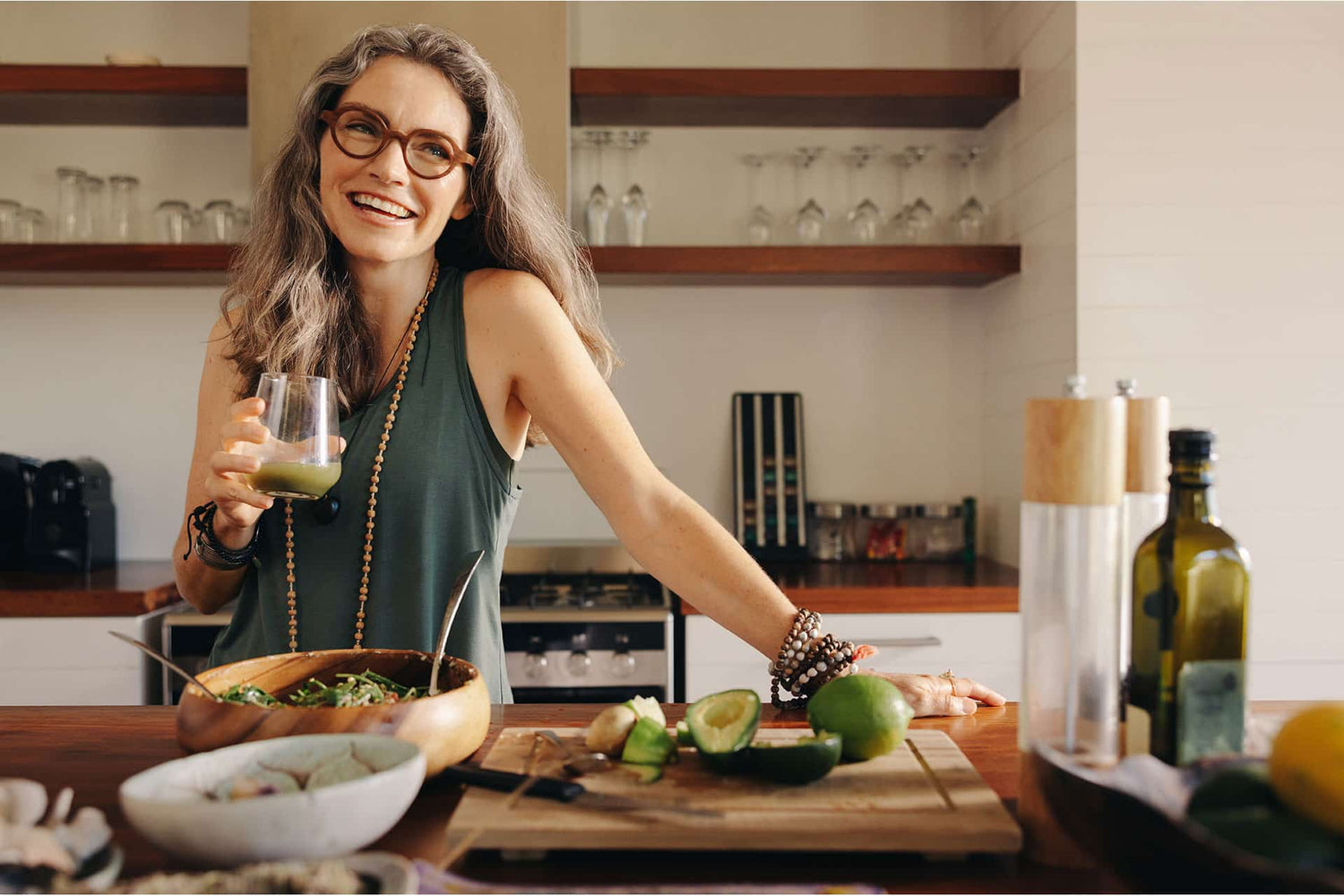 Dive into Nutritional Excellence
Boost your body's vitality with FitNutrients+. More than just a multivitamin, every capsule is a powerhouse of active B vitamins and bioavailable minerals designed for maximum absorption. This isn't just basic nutrition; it's an invitation to elevate your cellular energy production and thrive mentally and physically. In the demanding world of today, give your body the nourishment it truly deserves.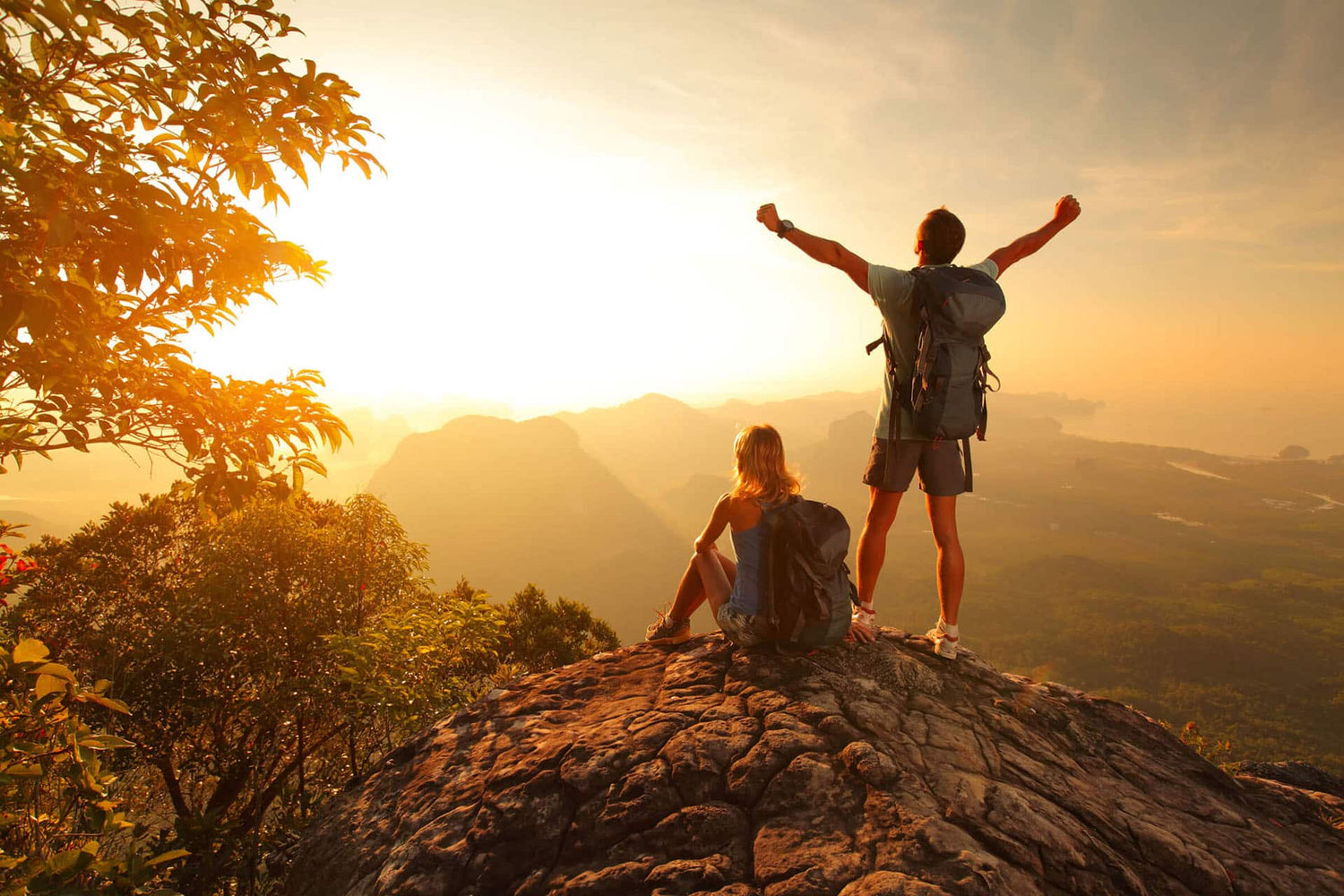 Enjoy Guilt-Free Indulgence
Savor the taste of natural vanilla and chocolate while staying true to your health goals. FitWhey+ brings you all-natural monk fruit sweetness, allowing you to indulge without a hint of guilt. Plus, with the addition of Glutamine, Glycine, and Taurine, you're not just treating your taste buds but fueling your body for the challenges ahead. Dive into a delicious experience that's as good for your palate as it is for your performance.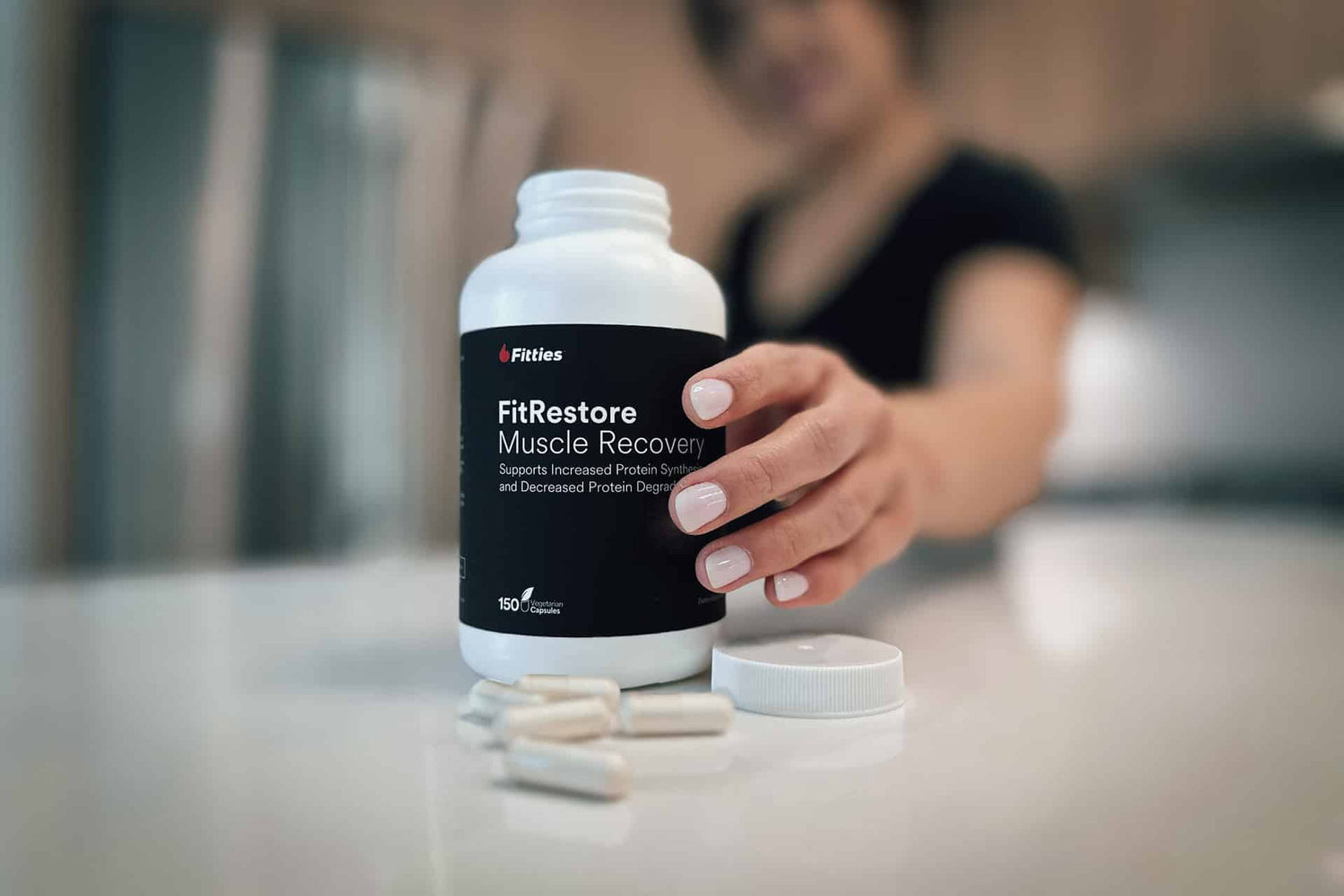 Buy with Confidence: Fitties' Unwavering Commitment to Your Satisfaction​
At Fitties, your happiness and satisfaction form the core of our mission, underscored by our comprehensive Fitties Satisfaction Guarantee. Regardless of whether you're a first-time or repeat customer, rest assured knowing we've got your back. Our dedication to a hassle-free experience guarantees your peace of mind while shopping with us.
Customer Reviews for Easy Energy Kit
We Use Only the Finest Patented Ingredients