FitNutrients+
Medical-Grade Multivitamin and Multimineral Blend for Holistic Health
Revitalize your well-being with FitNutrients+. This premium, medical-grade multivitamin blend is loaded with active B vitamins and highly absorbable minerals, elevating your health beyond basic nutrition. Boost cellular energy, enhance your mental and physical vitality, and get the antioxidant and detoxification support you need.†
Directions

Take four (4) capsules daily or use as directed by your healthcare professional.
Other Ingredients

Capsule (hypromellose and water), ascorbyl palmitate, silica, and hydroxypropyl cellulose.
Formulated to Exclude

Wheat, gluten, yeast, soy protein, dairy products, fish, shellfish, peanuts, tree nuts, egg, ingredients derived from genetically modified organisms (GMOs), artificial colors, artificial sweeteners, and artificial preservatives.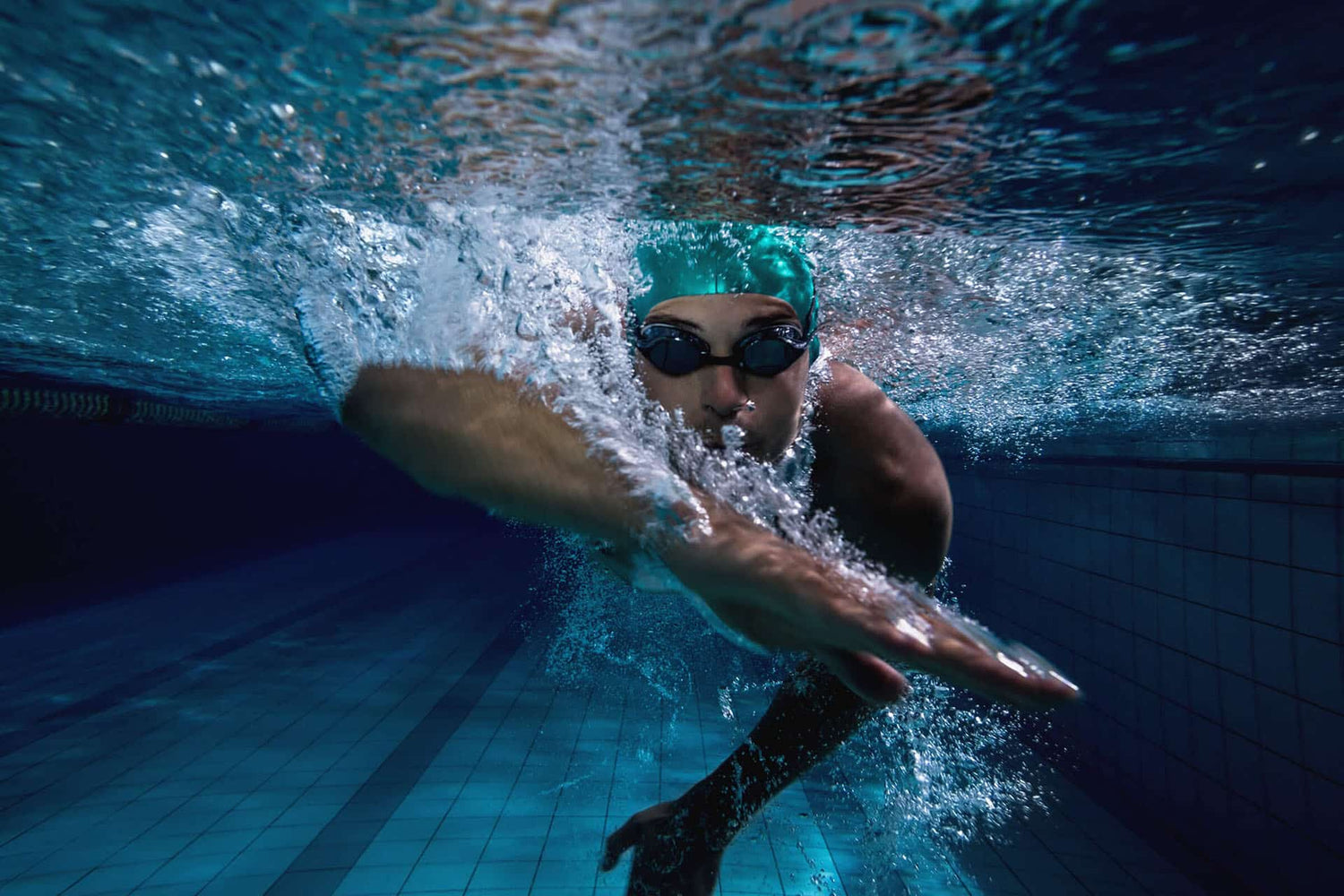 Amplify Energy and Vitality
Fuel your body and mind with Acetyl-L-Carnitine, Shilajit, and active B vitamins. Experience enhanced energy production, optimized metabolism, and heightened mood and focus, propelling you towards your health goals.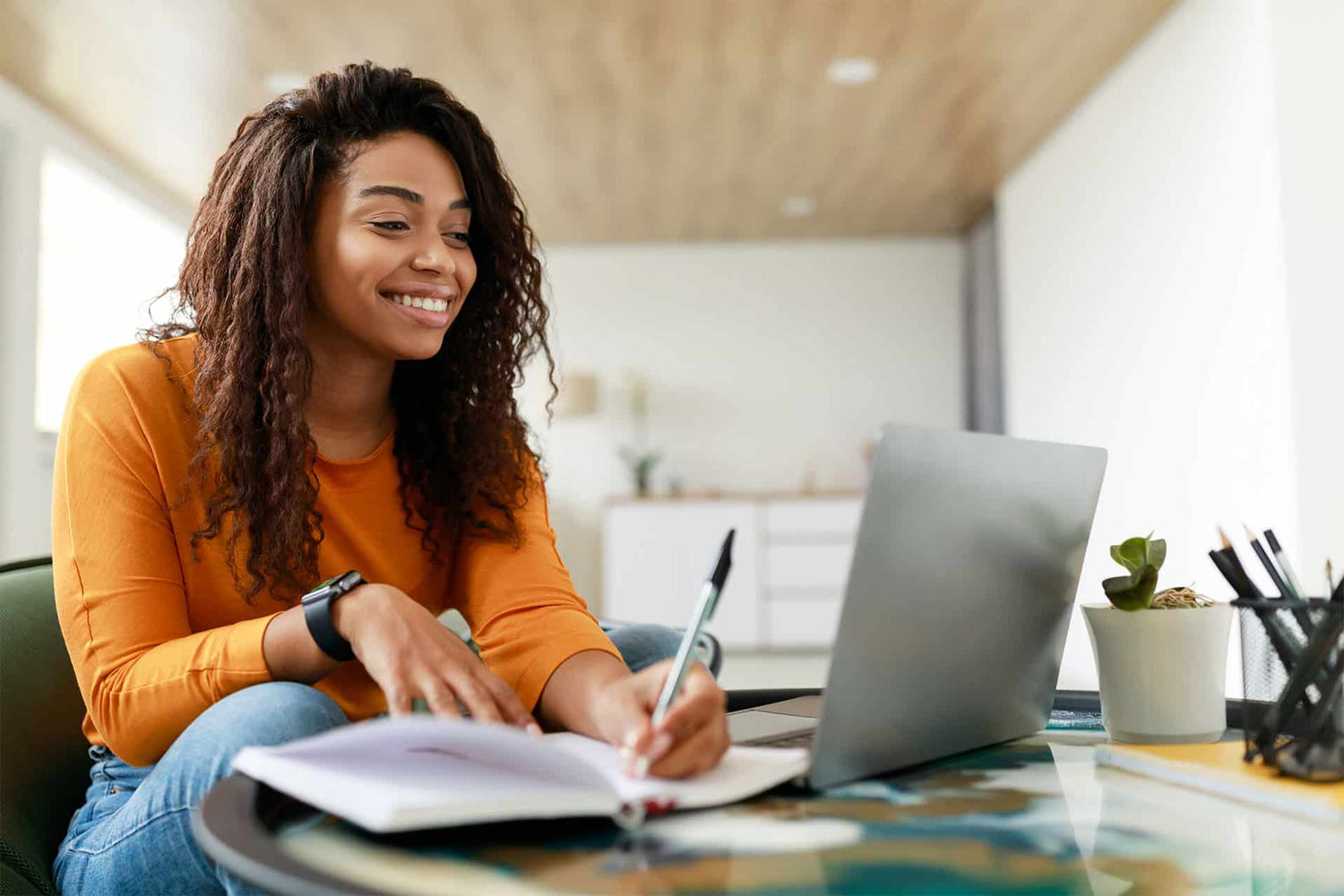 Fortify Cellular and Cognitive Health
Harness the power of Resveratrol, Huperzine A, and Bacopa monnieri for cognitive sharpness while N-Acetyl-L-Cysteine, Alpha-Lipoic Acid, and Green Tea Extract bolster cellular protection. Shield against cognitive decline and free radicals, ensuring long-lasting vitality and mental acuity.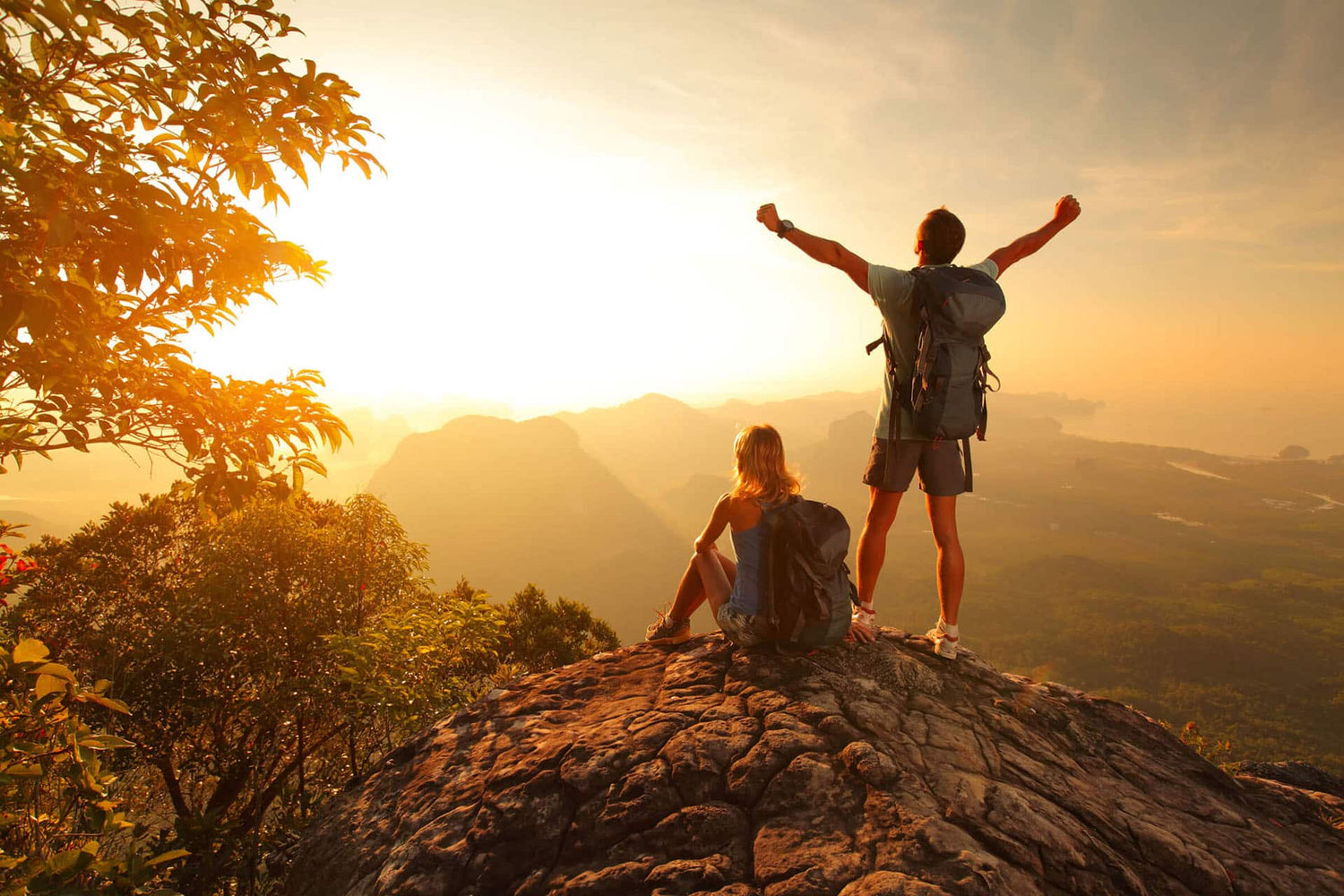 Optimize Detox and Nutrient Uptake
Support your body's detox processes with Milk Thistle and Broccoli Seed Extract. Combined with a profile of bioavailable nutrients, ensure maximum absorption, detoxification, and overall nutritional excellence. Make FitNutrients+ the cornerstone of your wellness journey.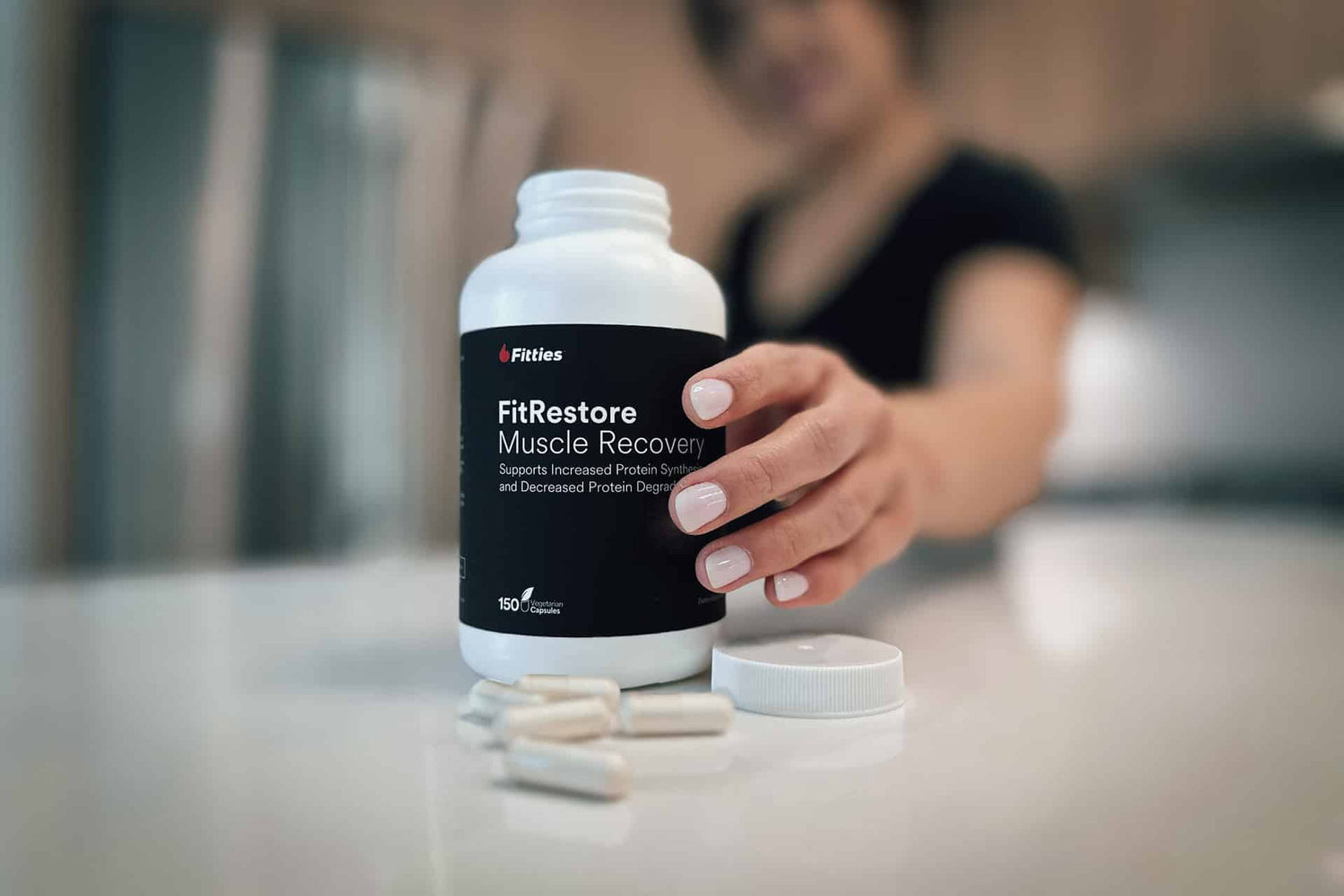 Buy with Confidence: Fitties' Unwavering Commitment to Your Satisfaction​
At Fitties, your happiness and satisfaction form the core of our mission, underscored by our comprehensive Fitties Satisfaction Guarantee. Regardless of whether you're a first-time or repeat customer, rest assured knowing we've got your back. Our dedication to a hassle-free experience guarantees your peace of mind while shopping with us.
Customer Reviews for FitNutrients+
We Use Only the Finest Patented Ingredients