FitPlant+
Medical-Grade Plant Protein for Lean Muscle and Nutritional Support
Elevate your nutrition game with FitPlant+. This vegan-friendly, plant-based protein supplement combines Fitties Vegan Protein, Aminogen®, and KiOtransine® for the ultimate nutrient boost. Experience easier protein digestion, potent antioxidant support, and a wealth of essential micronutrients. Free from sugar and stevia, it's the go-to choice for anyone avoiding soy or dairy.†
Directions

Mix two (2) scoops (38 g) in 8-10 oz cold water and consume. Adjust amount of water according to thickness desired. May be used as a snack or meal supplement, or taken as directed by your healthcare professional.
Other Ingredients

Inulin (from chicory), natural flavors (no MSG), sunflower oil, glycine, medium-chain triglyceride oil, taurine, cellulose gum, xanthan gum, fungal proteases, guar gum, monk fruit extract, and L-glutamine.
Formulated to Exclude

Wheat, gluten, yeast, soy protein, animal and dairy products, fish, shellfish, peanuts, tree nuts, egg, sesame, artificial colors, artificial sweeteners, and artificial preservatives.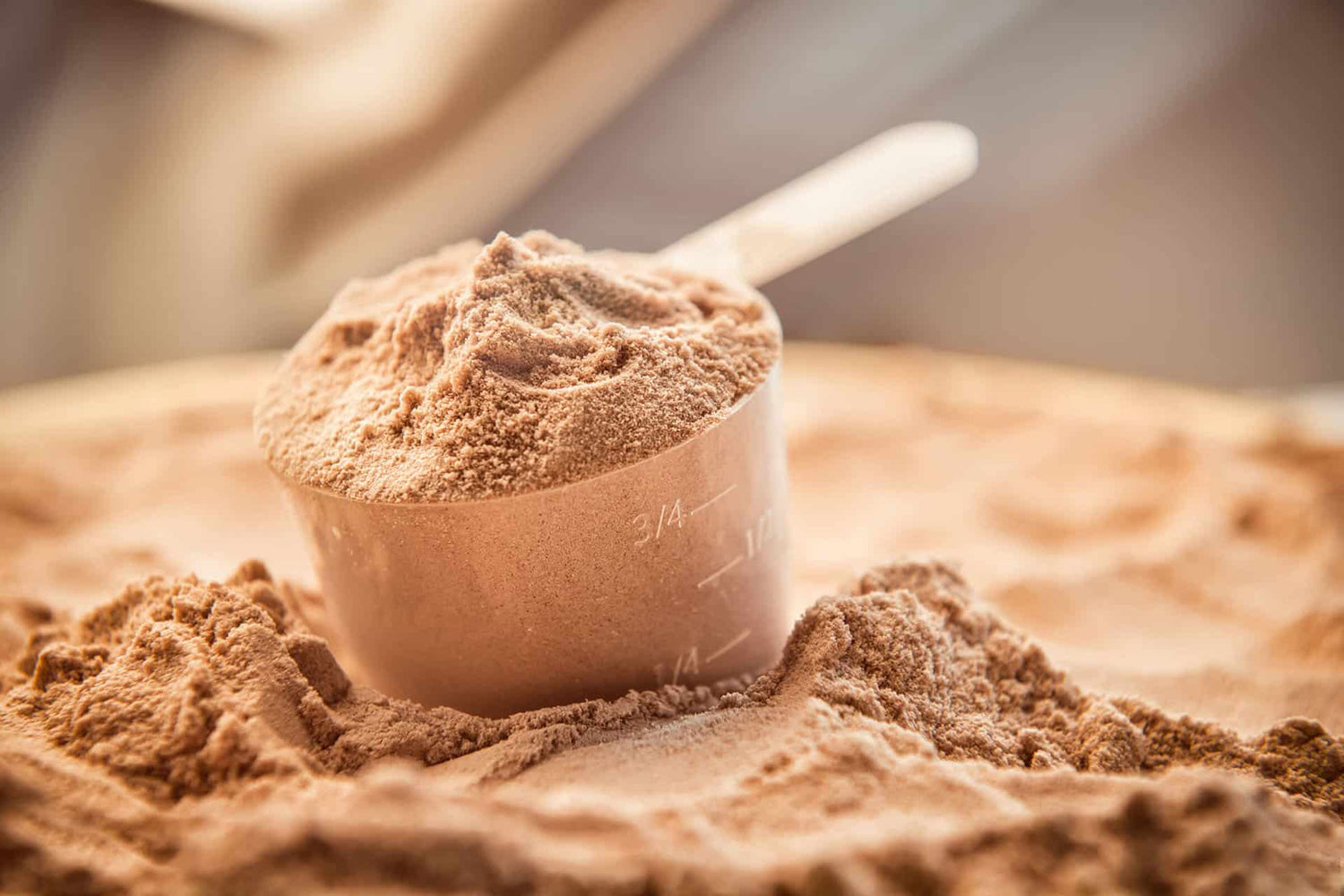 Optimize Muscle Growth and Satiety
Harness the power of pea protein isolate, glycine, taurine, and L-glutamine with a 100% amino acid score. Support tissue repair, preserve lean mass, and control hunger between meals. Dive into your day fully energized and satisfied.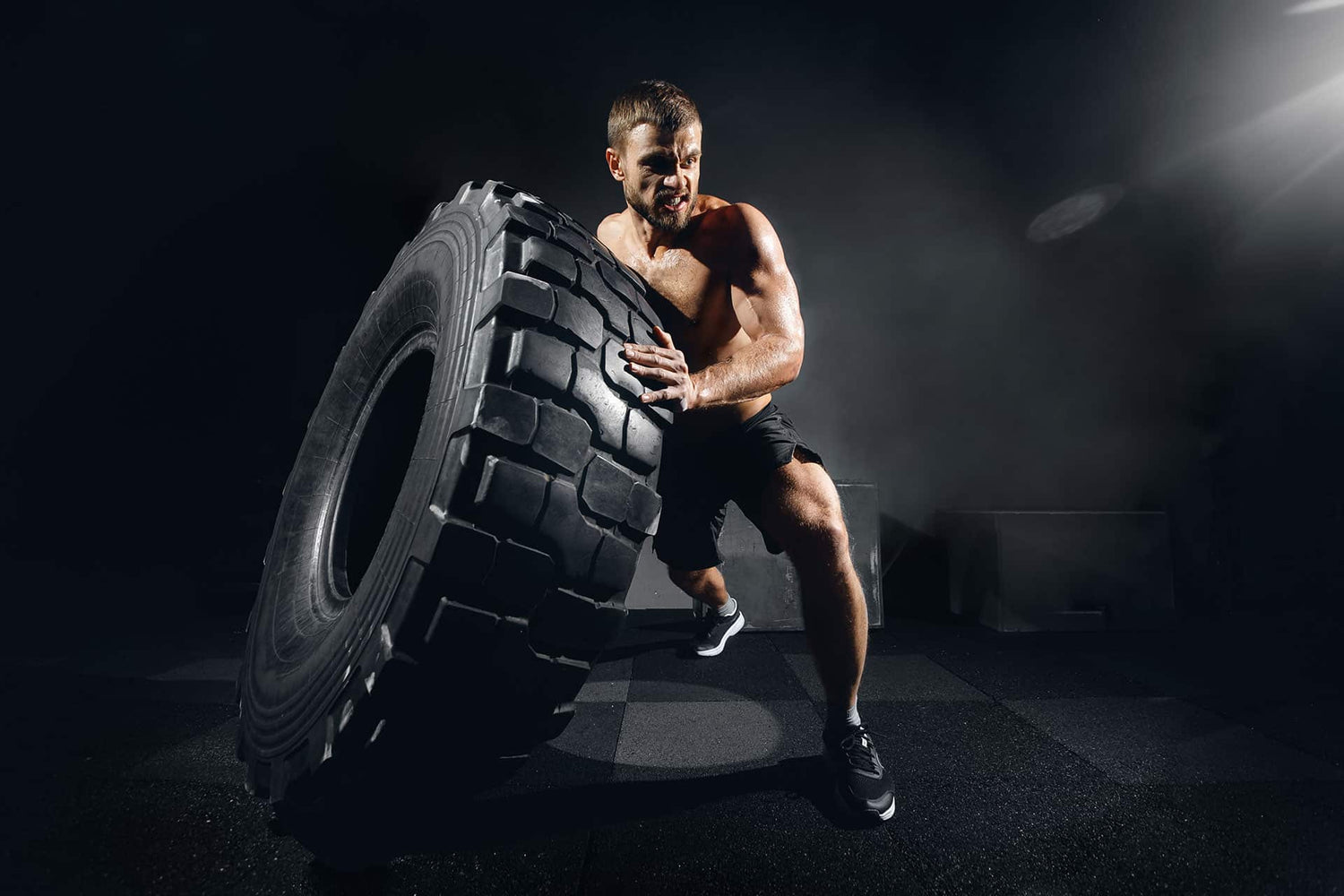 Boost Antioxidant and Micronutrient Levels
Enhance your body's antioxidant defenses with Chitin-Glucan while benefiting from activated B vitamins and Albion® TRAACS® chelated minerals. Combat oxidative stress, support cardiovascular health, and fuel metabolic processes in one scoop.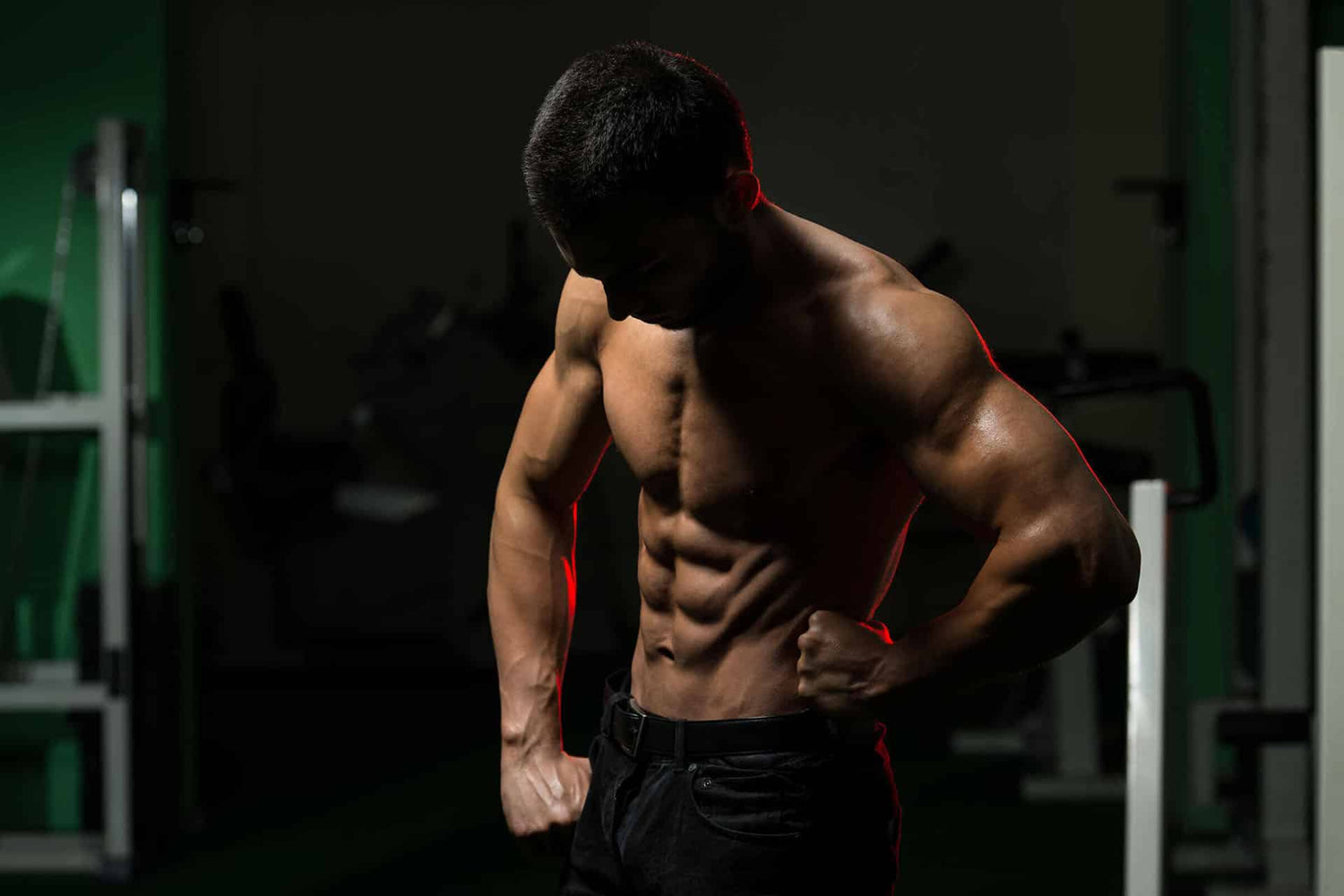 Experience Clean Nutrition and Gut Wellness
Savor guilt-free sweetness with monk fruit extract and promote gut health with L-glutamine and inulin. Avoid added sugars, support cardiometabolic function, and maintain optimal intestinal well-being with every serving.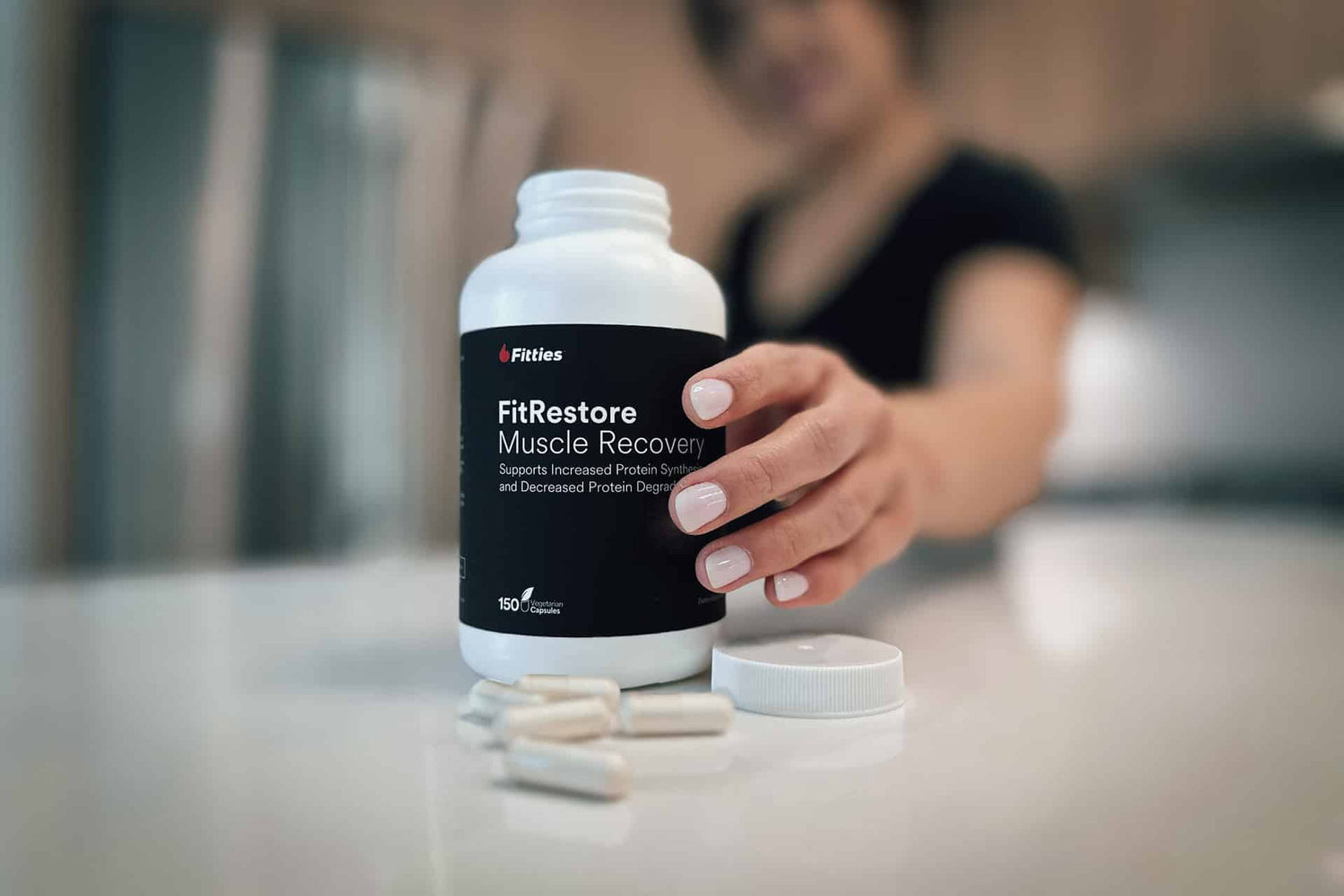 Buy with Confidence: Fitties' Unwavering Commitment to Your Satisfaction​
At Fitties, your happiness and satisfaction form the core of our mission, underscored by our comprehensive Fitties Satisfaction Guarantee. Regardless of whether you're a first-time or repeat customer, rest assured knowing we've got your back. Our dedication to a hassle-free experience guarantees your peace of mind while shopping with us.
Customer Reviews for FitPlant+
We Use Only the Finest Patented Ingredients