FitFight
Medical-Grade Amino Blend for Appetite Control and Weight Management
Seize control of your weight management with FitFight. This potent blend of amino acids and chromium is engineered to curb cravings, elevate mood, and regulate glucose metabolism. Say goodbye to pesky cravings for carbs, alcohol, and even drugs while welcoming a newfound sense of well-being and energy.†
Directions

Take four (4) capsules before breakfast and four (4) capsules before lunch or as directed by your healthcare professional.
Other Ingredients

Capsule (hypromellose and water), stearic acid, magnesium stearate, medium-chain triglyceride oil, and silica.
Formulated to Exclude

Wheat, gluten, yeast, soy, animal and dairy products, fish, shellfish, peanuts, tree nuts, egg, ingredients derived from genetically modified organisms (GMOs), artificial colors, artificial sweeteners, and artificial preservatives.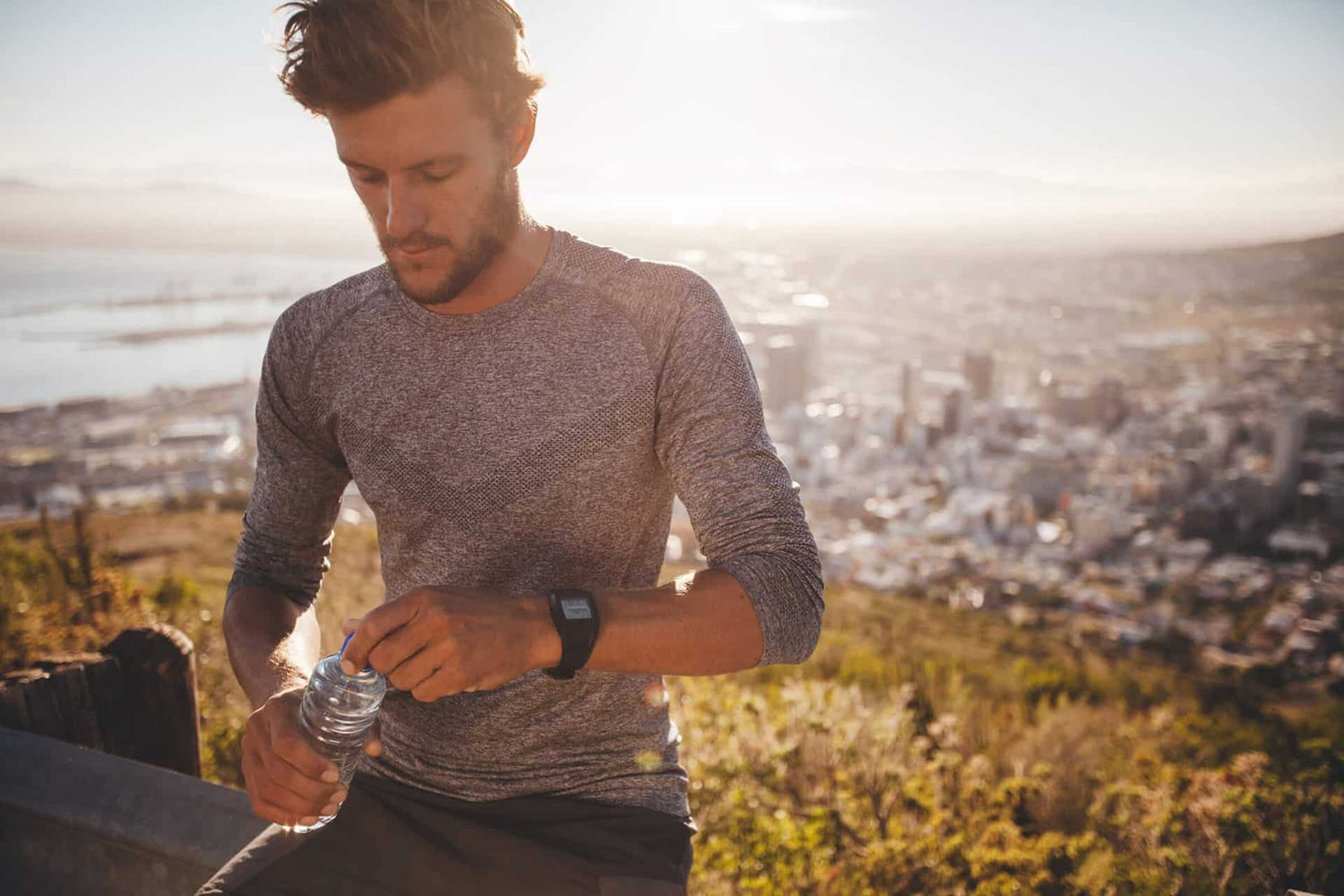 Tame Cravings and Elevate Mood
Tap into FitFight's medical-grade amino acid blend—featuring 5-HTP and DL-Phenylalanine—to dramatically curb appetite, reduce unwanted cravings, and uplift your mood. Stay in control, boost your spirits, and navigate your weight management journey with enhanced focus.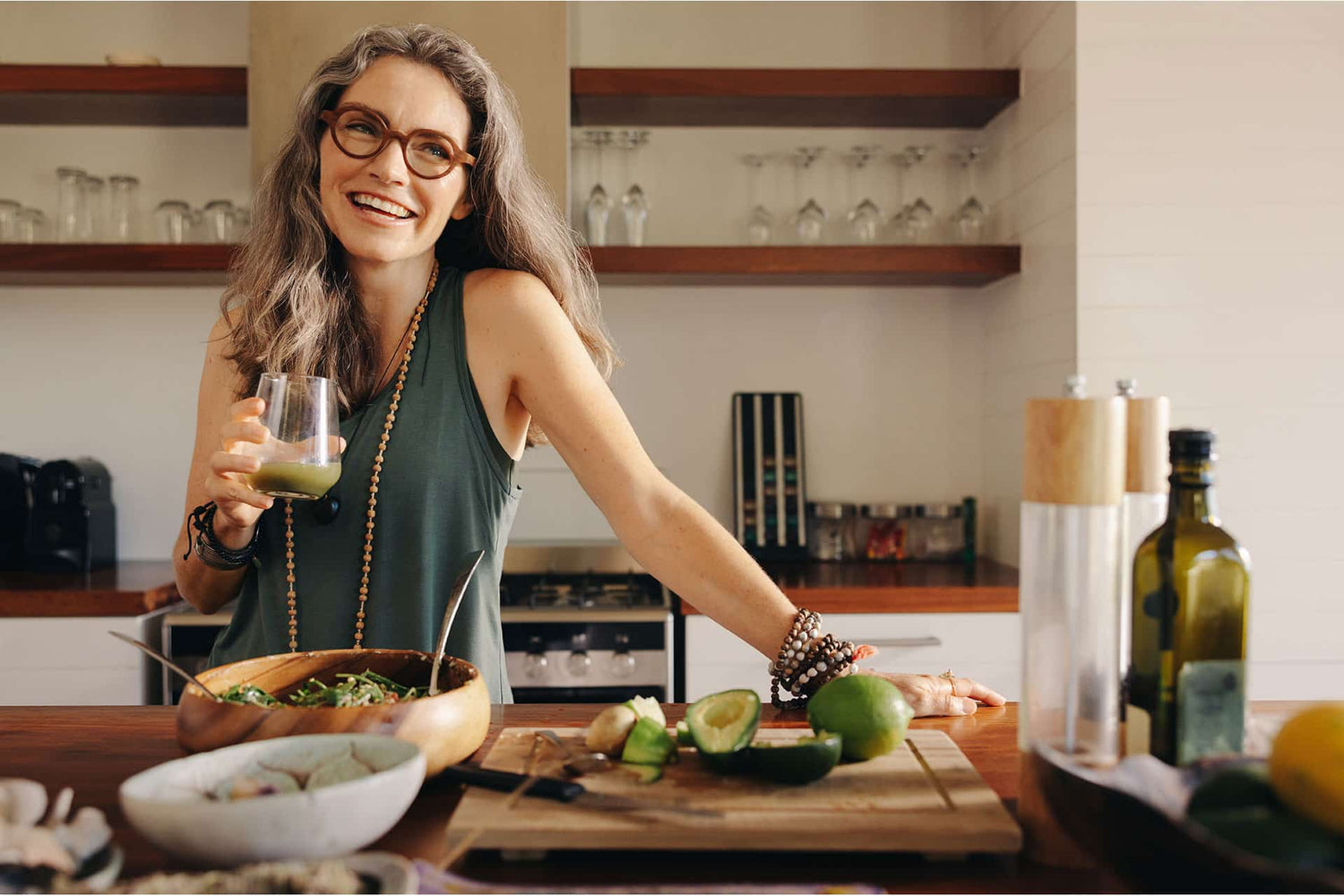 Energize and Balance with Essential Nutrients
Combat stress and fatigue with L-Tyrosine, while L-Glutamine provides dual benefits of gut health and curbed carbohydrate cravings. FitFight's Chromium optimizes glucose metabolism, ensuring stable blood sugar levels and further keeping those pesky cravings at bay.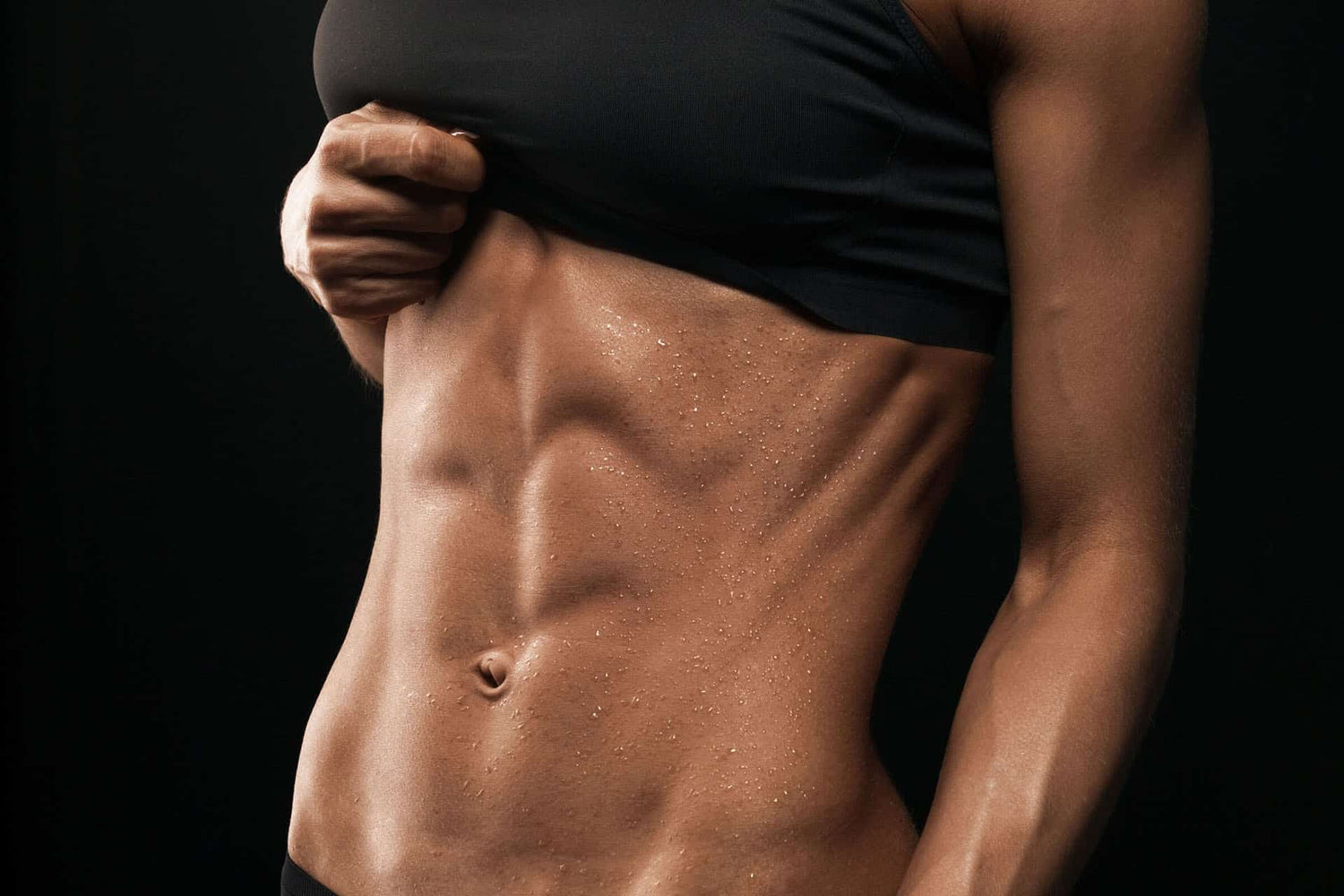 Achieve Holistic Weight Management
With a comprehensive approach addressing cravings, mood, and metabolism, FitFight empowers you to seize control of your weight goals. Crafted for those committed to a balanced lifestyle, it's your all-in-one solution for persistent progress and well-being.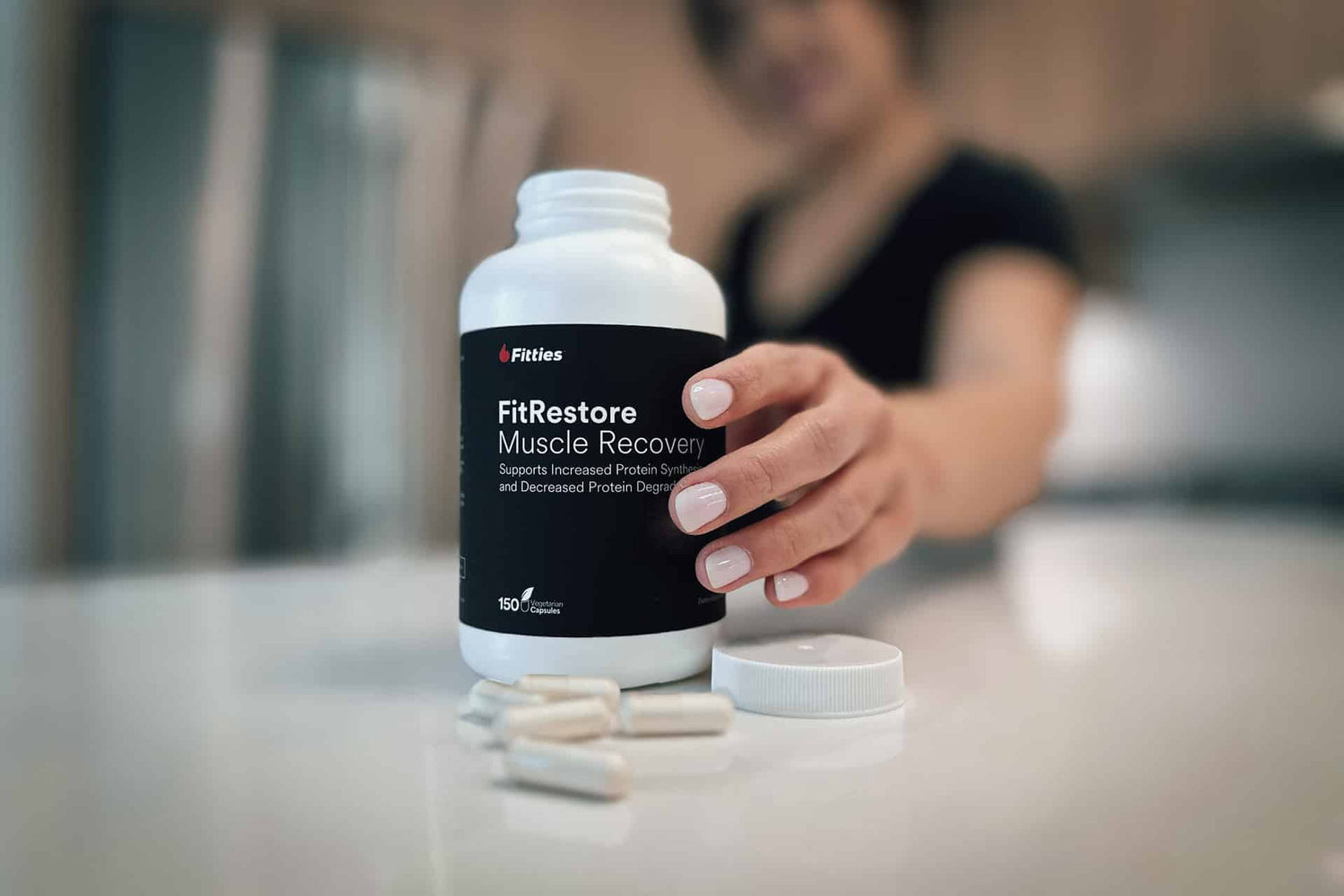 Buy with Confidence: Fitties' Unwavering Commitment to Your Satisfaction​
At Fitties, your happiness and satisfaction form the core of our mission, underscored by our comprehensive Fitties Satisfaction Guarantee. Regardless of whether you're a first-time or repeat customer, rest assured knowing we've got your back. Our dedication to a hassle-free experience guarantees your peace of mind while shopping with us.
Customer Reviews for FitFight
We Use Only the Finest Patented Ingredients