FitFuel
Medical-Grade Meal Replacement for Body Composition and Holistic Health
Elevate your nutrition and body goals with FitFuel, your all-in-one meal replacement solution. With 21 grams of Fitties Vegan Protein and zero fructose, this formula is designed for optimal body composition and total wellness. Enjoy benefits like robust immune function, balanced cytokines, and enhanced gastrointestinal health.†
Directions

Blend, shake, or briskly stir two (2) level scoops (46 g) into 10-14 oz chilled water and consume one to two times daily, or as directed by your healthcare practitioner. Adjust amount of water to desired sweetness and thickness.
Other Ingredients

Fitties Vegan Protein (proprietary blend of pea protein isolate, glycine, taurine, rice protein concentrate, and L-glutamine), dried cane syrup, fiber complex (inulin (from chicory) and oat fiber), natural flavors (no MSG), Fitties Immune Blend (immunoglobulin protein concentrate), sunflower oil, arabinogalactan, tripotassium citrate, cellulose gum, xanthan gum, medium-chain triglyceride oil, Aminogen® (proprietary plant enzyme blend), Fitties Cell Support (truebroc® broccoli seed extract), guar gum, stevia leaf extract, and silica.
Formulated to Exclude

Wheat, gluten, yeast, soy, fish, shellfish, peanuts, tree nuts, egg, artificial colors, artificial sweeteners, or artificial preservatives.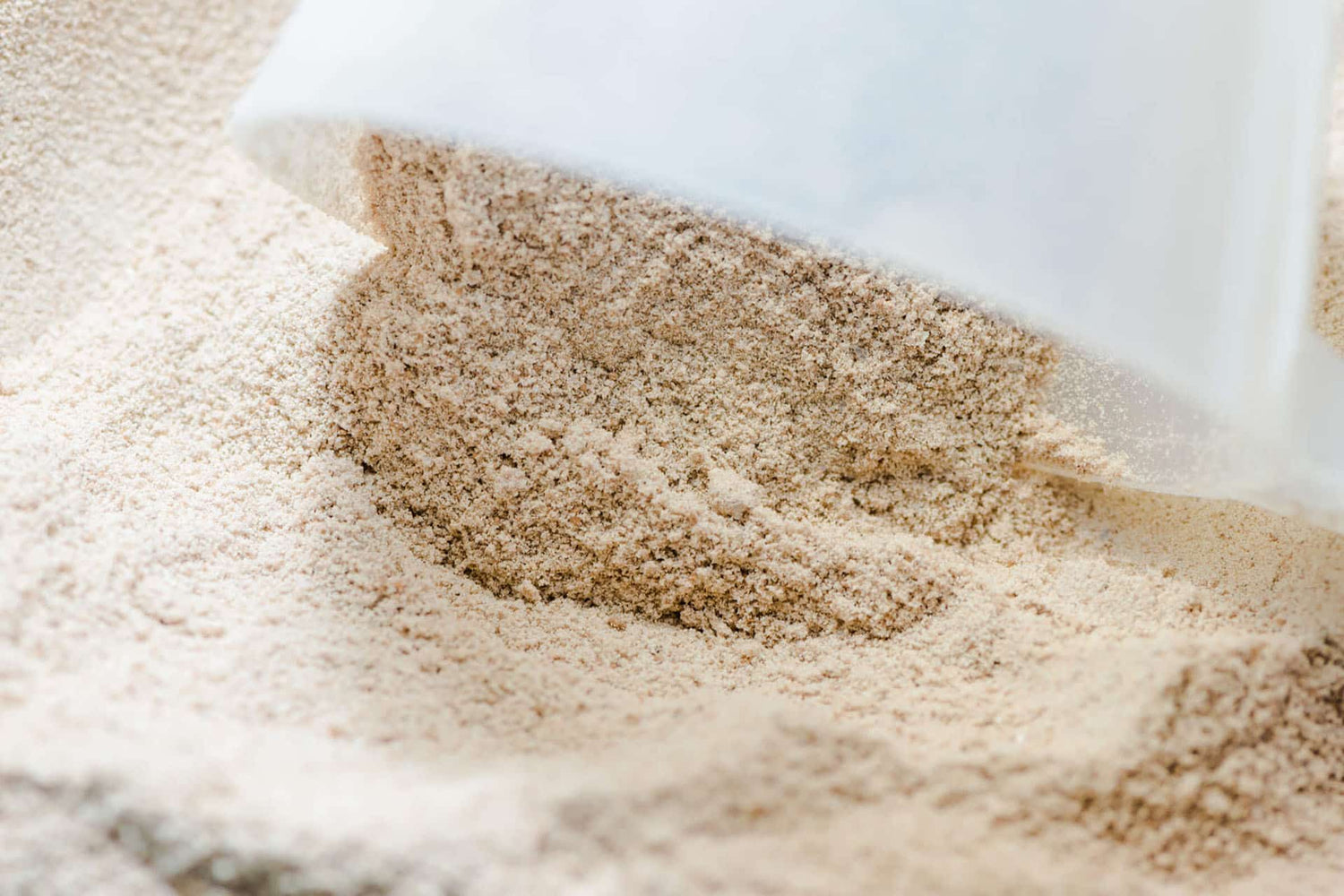 Fuel Holistic Wellness
Dive into FitFuel's transformative blend: 21 grams of Fitties Vegan Protein and zero fructose. Achieve optimal body composition with this all-natural, digestion-boosting formula enriched for detoxification, cytokine balance, and gastrointestinal vitality.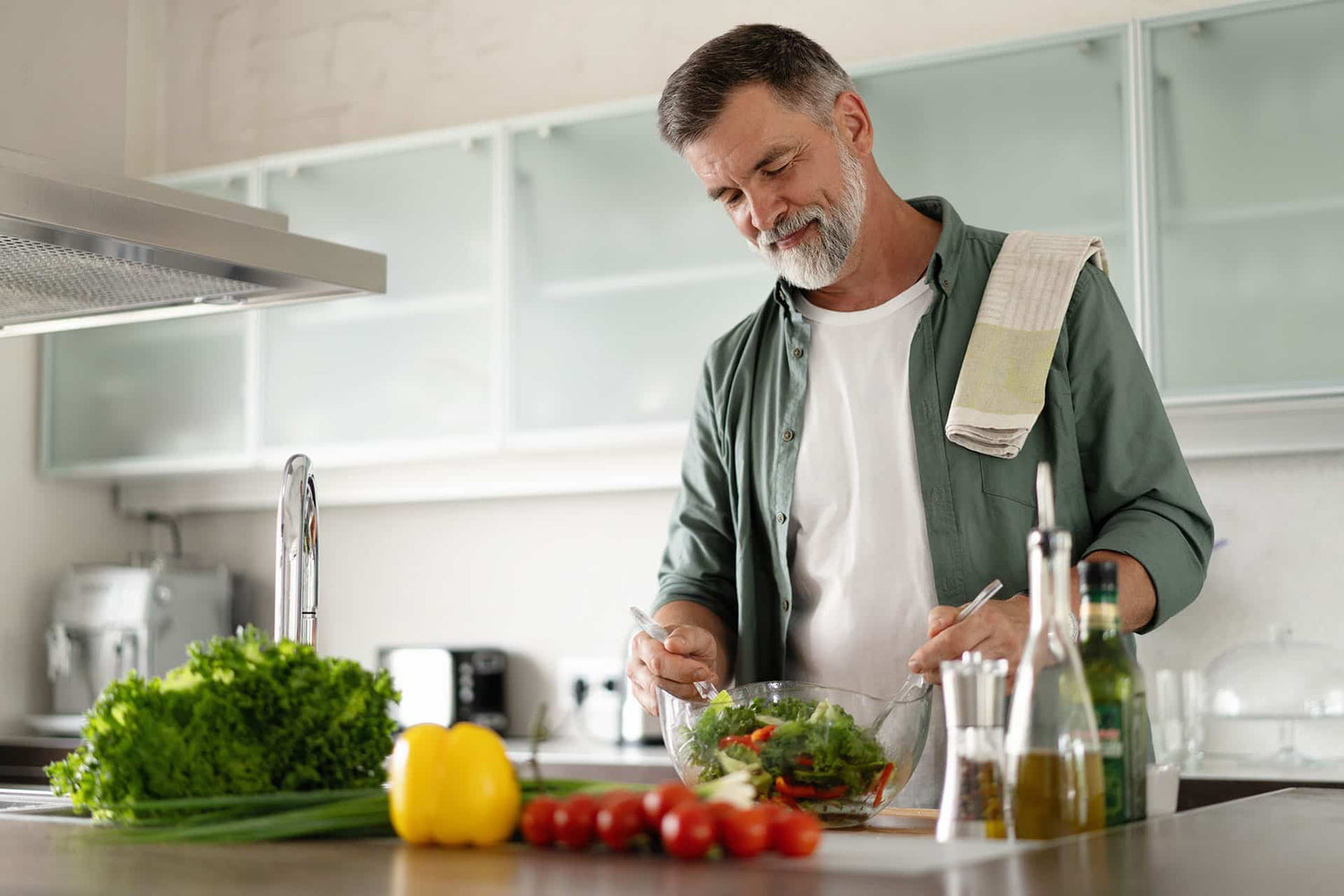 Empower with Plant-Powered Protein
Benefit from Fitties Vegan Protein—a fusion of pea, rice, and more, achieving a 100% amino acid score. Enhanced by Aminogen®, experience improved digestibility, absorption, and unwavering support for lean body mass.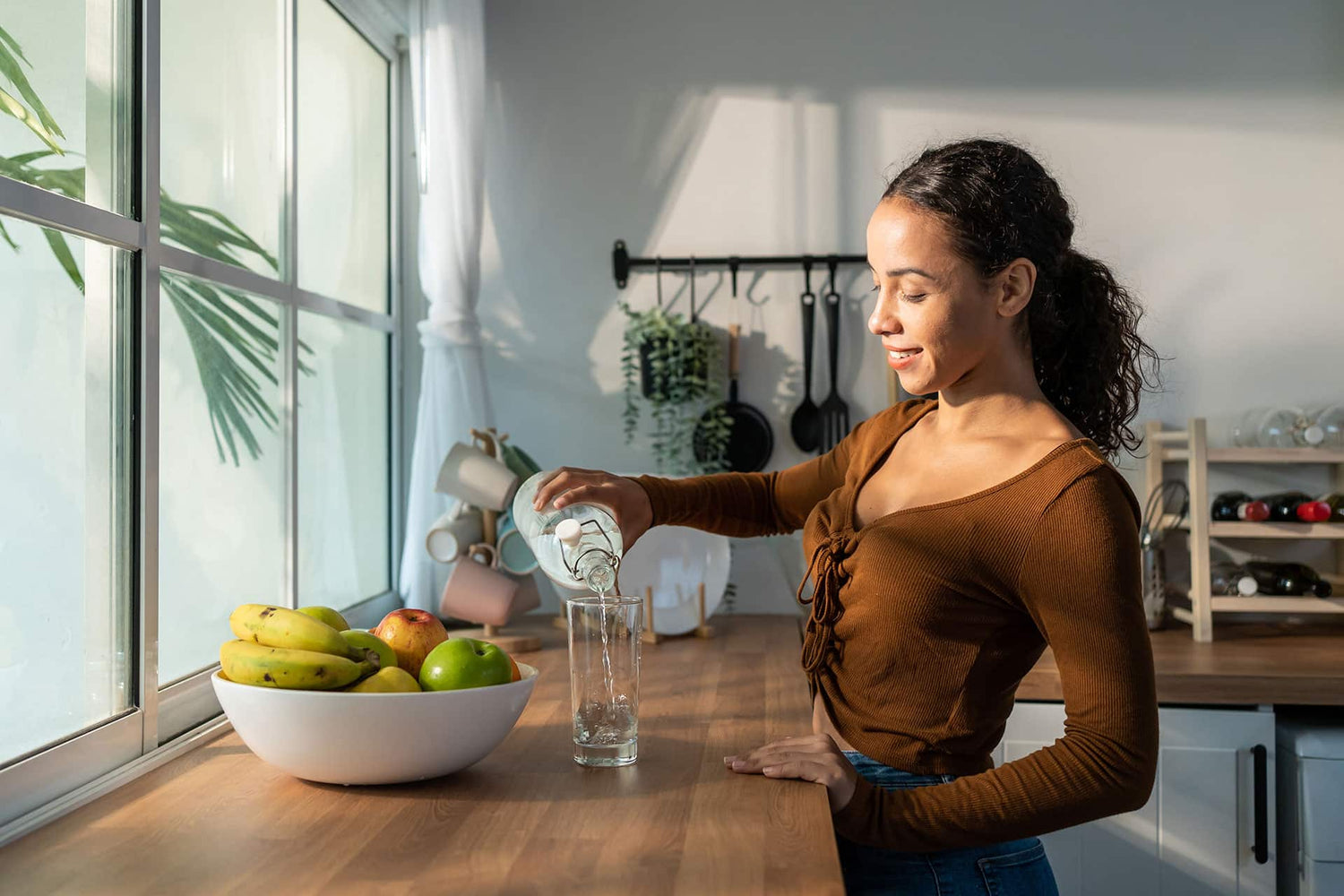 Strengthen and Detoxify
Revel in the myriad of health benefits from FitFuel's IgG 2000 CWP™ and OncoPLEX™. From bolstering immune function, lean body mass, to detoxifying and guarding cells from free-radicals—FitFuel is your comprehensive solution for improved health and recovery.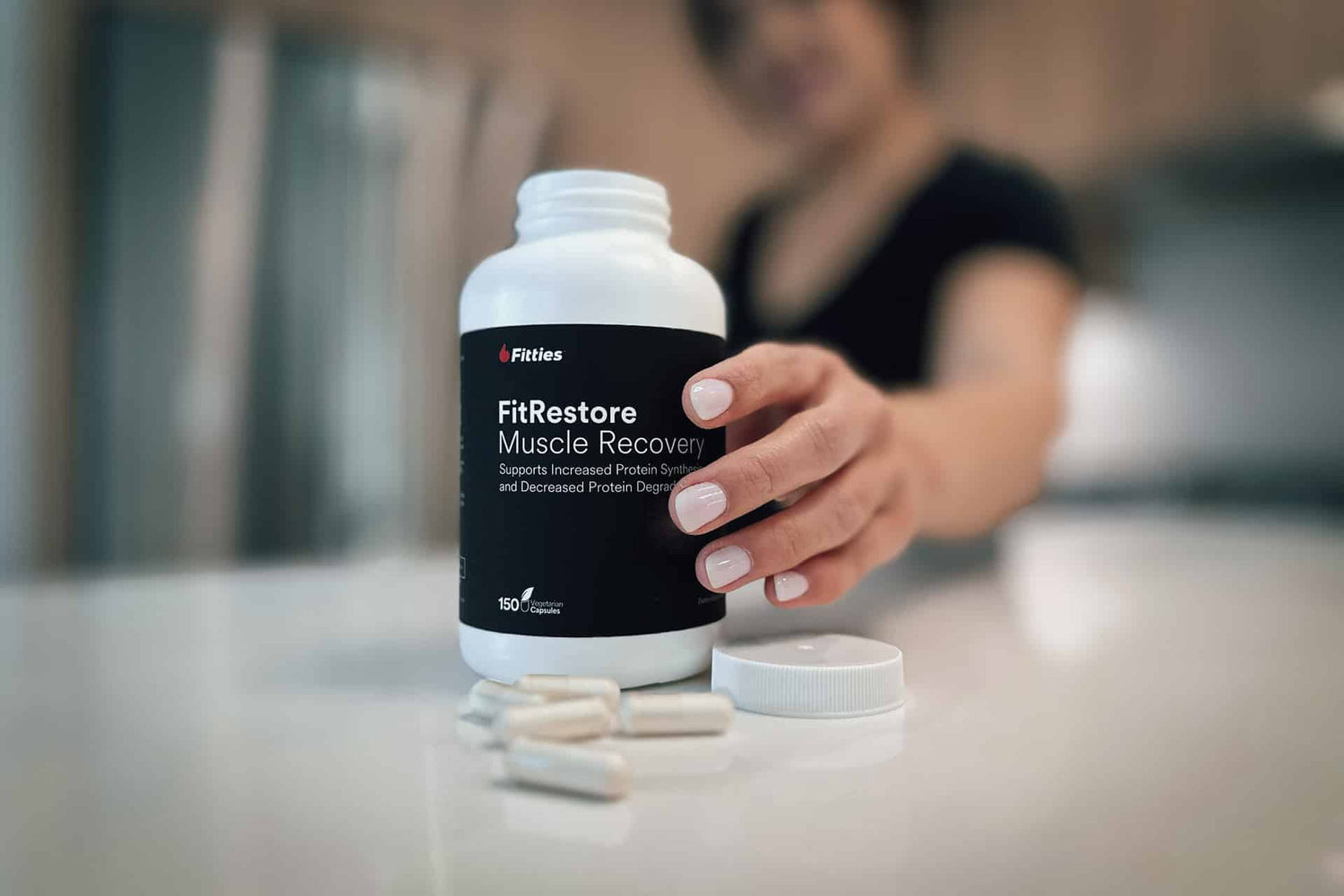 Buy with Confidence: Fitties' Unwavering Commitment to Your Satisfaction​
At Fitties, your happiness and satisfaction form the core of our mission, underscored by our comprehensive Fitties Satisfaction Guarantee. Regardless of whether you're a first-time or repeat customer, rest assured knowing we've got your back. Our dedication to a hassle-free experience guarantees your peace of mind while shopping with us.
Customer Reviews for FitFuel
We Use Only the Finest Patented Ingredients