FitProtect
Medical-Grade Antioxidant for Neurologic and Cognitive Health
Support health and wellness on a cellular level with FitProtect. This high-concentration formula featuring L-ergothioneine packs a potent antioxidant punch. FitProtect helps combat oxidative stress, bolster neurological function, and support healthy glutathione levels for comprehensive well-being.†
Directions

Take one (1) capsule once or twice daily, or use as directed by your healthcare professional.
Other Ingredients

Microcrystalline cellulose, dicalcium phosphate, capsule (hypromellose and water), ascorbyl palmitate, and silica.
Formulated to Exclude

Wheat, gluten, corn, yeast, soy, animal and dairy products, fish, shellfish, peanuts, tree nuts, egg, sesame, ingredients derived from genetically modified organisms (GMOs), artificial colors, artificial sweeteners, and artificial preservatives.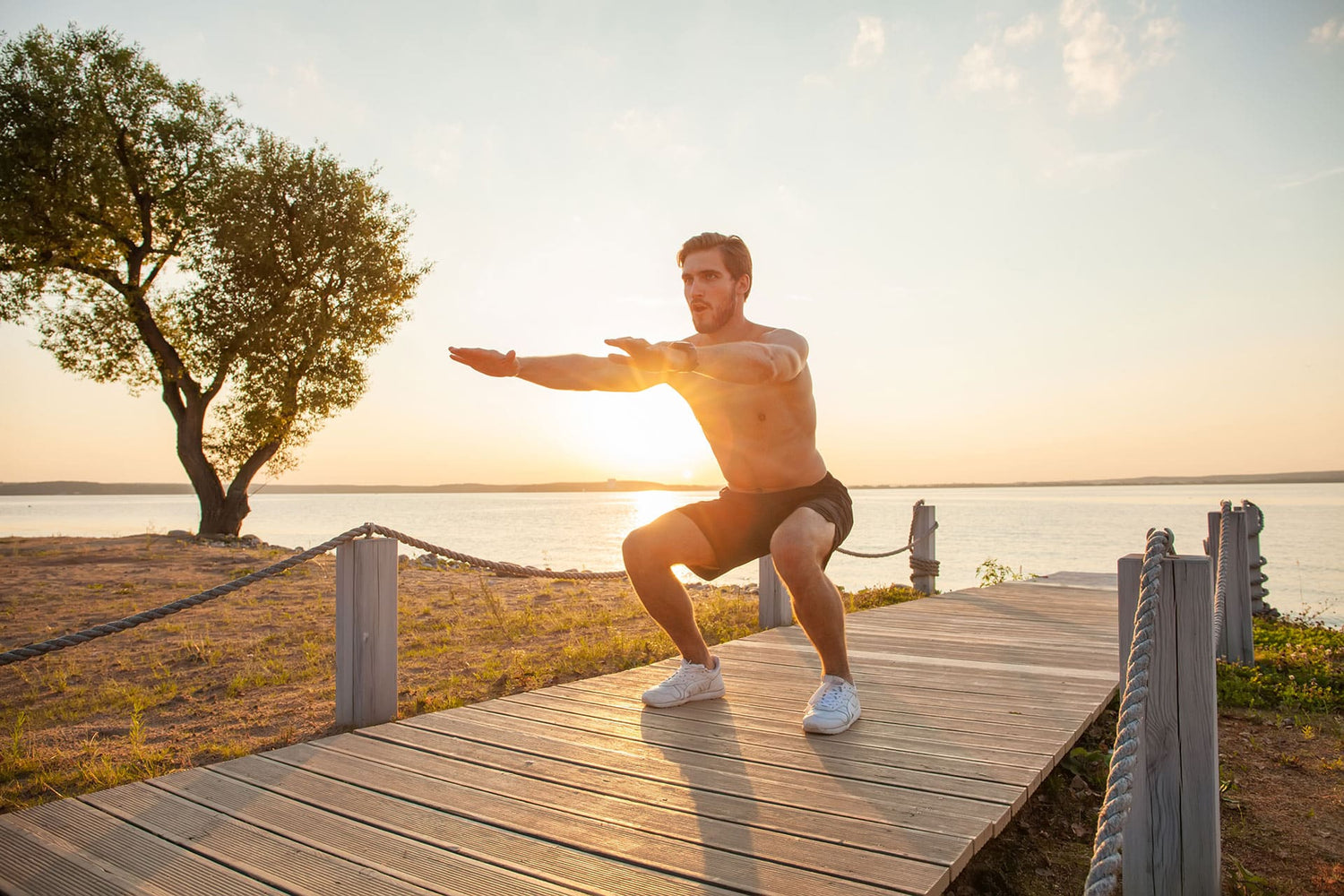 Elevate Cellular Health and Defense
Empower your body with L-ergothioneine—a potent antioxidant in FitProtect that fights oxidative stress, supports DNA stability, and bolsters glutathione levels. Dive deep into the heart of cellular health and longevity, and benefit from improved exercise performance.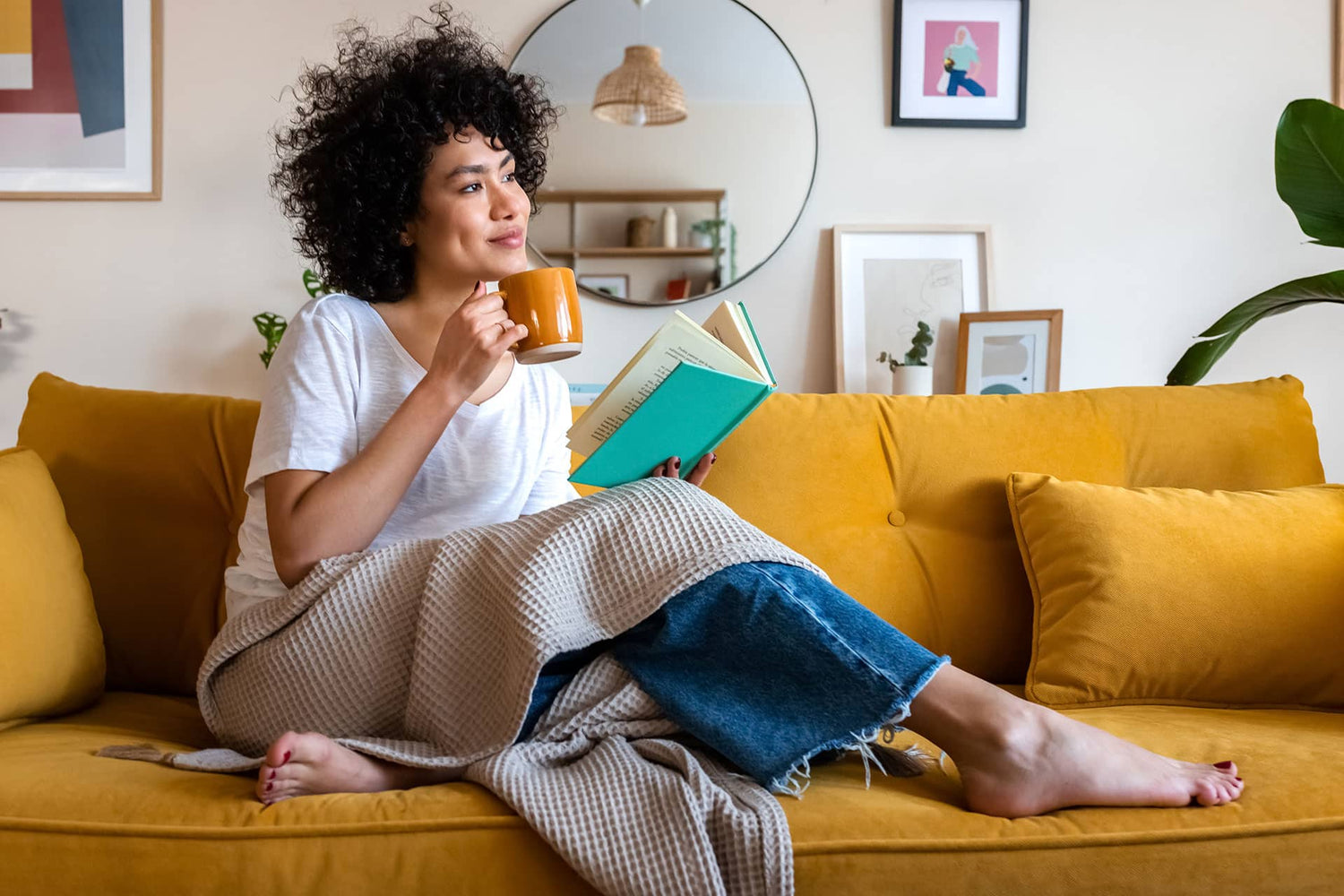 Prioritize Brain and Cognitive Health
Harness FitProtect's unique ability to cross the blood-brain barrier. Its rich L-ET composition not only offers neuroprotective benefits but also combats the decline in cognitive function as you age. With FitProtect, lay the foundation for optimal neurological well-being.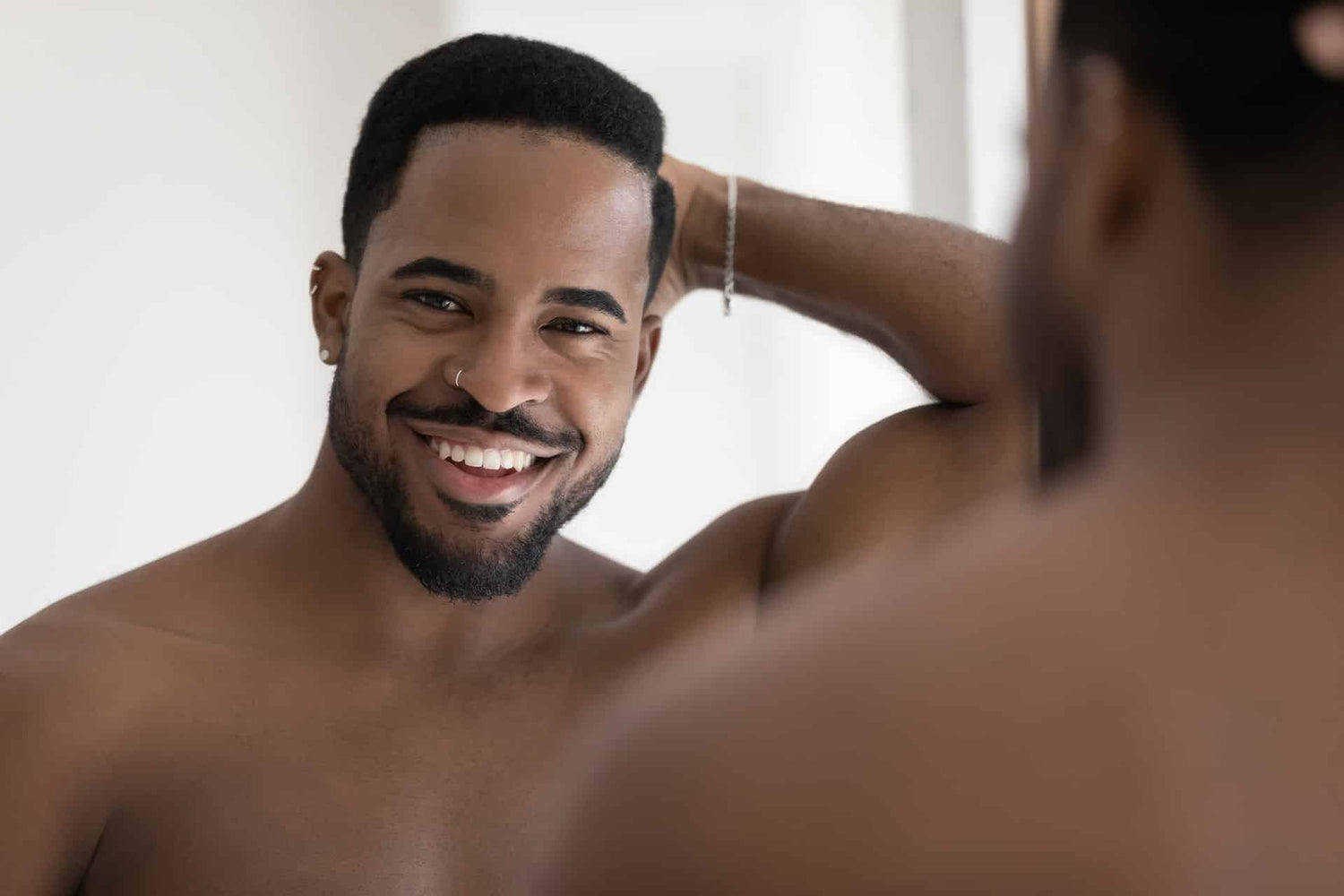 Enhance Sleep and Stress Management
Navigate life's challenges with grace and resilience. FitProtect's formula has been clinically shown to alleviate stress-related sleep disorders and depressive-like behaviors. Experience soothing, restful sleep and reduced stress for a holistic approach to health.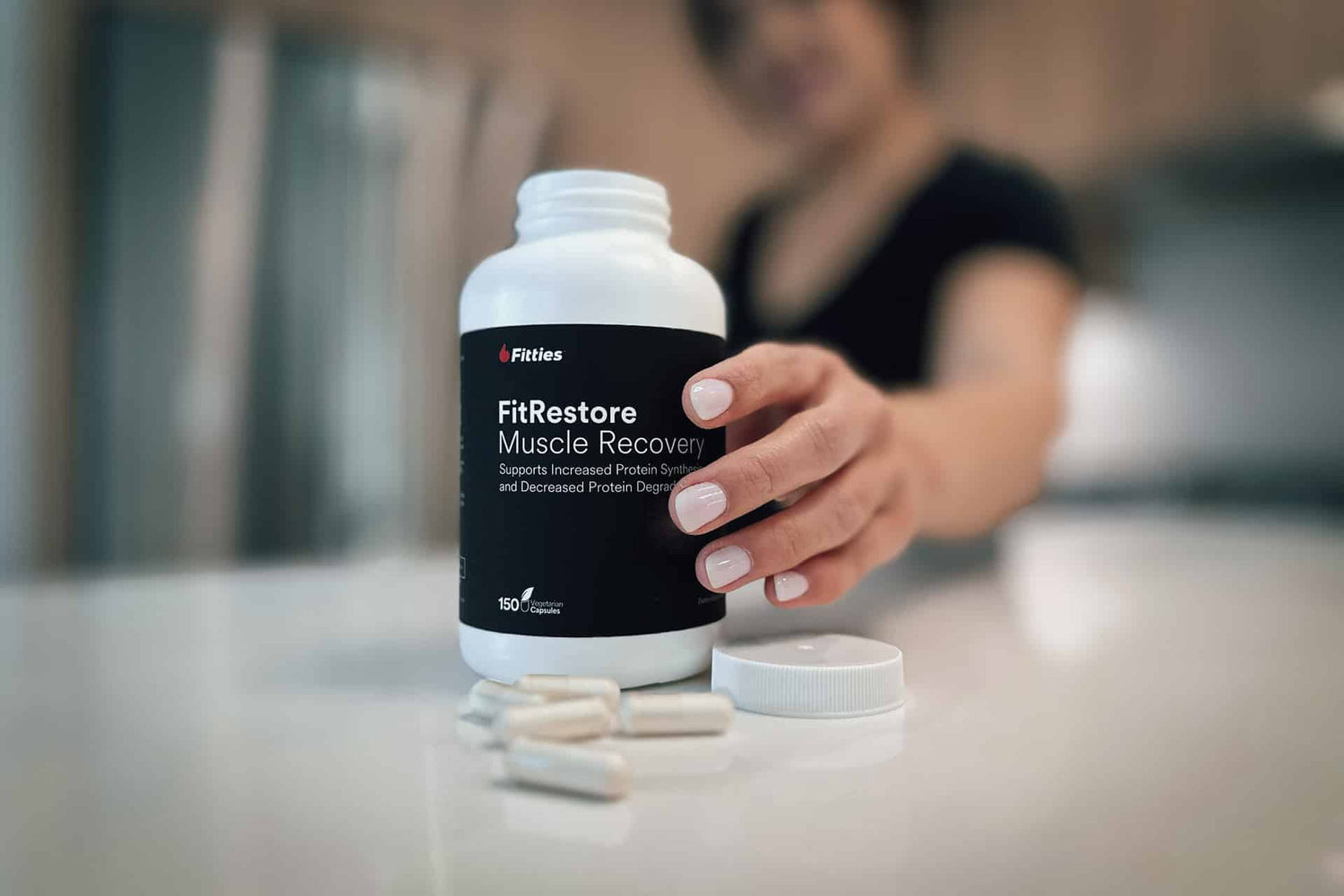 Buy with Confidence: Fitties' Unwavering Commitment to Your Satisfaction​
At Fitties, your happiness and satisfaction form the core of our mission, underscored by our comprehensive Fitties Satisfaction Guarantee. Regardless of whether you're a first-time or repeat customer, rest assured knowing we've got your back. Our dedication to a hassle-free experience guarantees your peace of mind while shopping with us.
Customer Reviews for FitProtect
We Use Only the Finest Patented Ingredients