FitWhey+
Medical-Grade New Zealand Whey Protein for Clean and Lean Muscle Mass
FitWhey+ is the ultimate protein supplement. Sourced from 100% New Zealand whey—known for the world's strictest dairy standards—this medical-grade formula delivers an unbeatable 21 grams of premium protein per serving. We supercharge FitWhey+ by adding Glutamine, Glycine, and Taurine, while using all-natural monk fruit for a guilt-free sweetness. What makes FitWhey+ the best whey protein you can buy? It's our specialized Aminogen® enzyme blend for better absorption and Medium-Chain Triglycerides for energy.†
Directions

Mix the contents of two (2) scoops (42 g) in 10-14 oz cold water and consume. Adjust amount of water according to thickness desired.
Other Ingredients

Whey protein concentrate, inulin (from chicory), cocoa powder, natural flavors (no MSG), sunflower oil, taurine, medium-chain triglyceride oil, L-glutamine, cellulose gum, xanthan gum, guar gum, fungal proteasesS1, sea salt, monk fruit extract, and glycine.
Formulated to Exclude

Wheat, gluten, yeast, soy, fish, shellfish, peanuts, tree nuts, egg, sesame, artificial colors, artificial sweeteners, or artificial preservatives.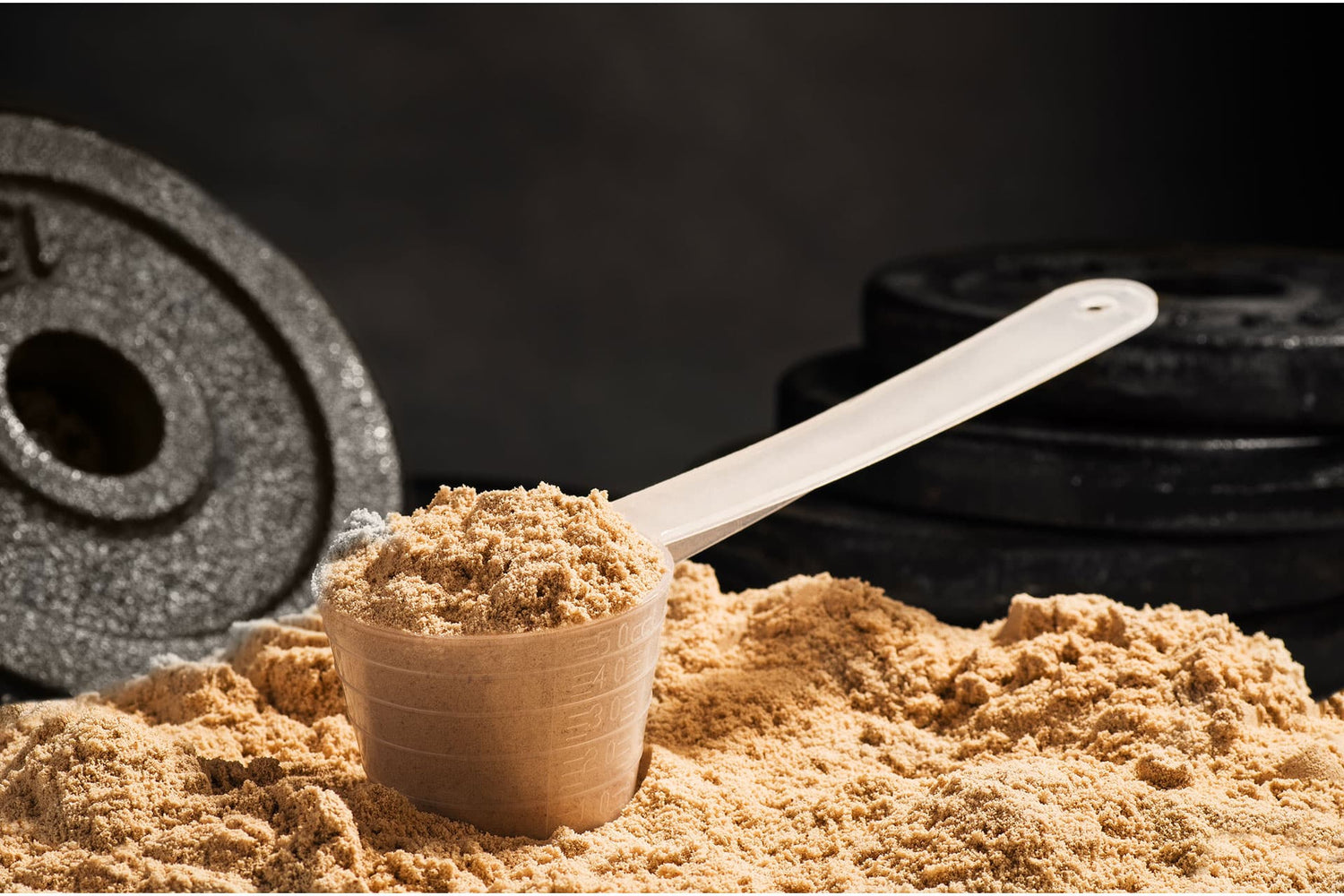 Elevate Fitness with Premium Protein
Dive into FitWhey+ with its 21 grams of 100% pure New Zealand whey protein, ensuring high-quality, hormone-free nutrition. Experience muscle retention, enhanced glucose metabolism, and the ultimate standard in protein—all with the added boost of Glutamine, Glycine, and Taurine.
Nurture Whole-Body Wellness and Digestion
From immune function and gut health to cardiovascular support, FitWhey+ is tailored for total body performance. With bioactive immunoglobulins, amino acids, and the specialized Aminogen® enzyme blend, reap the benefits of enhanced protein absorption, recovery, and an optimized nutrient profile.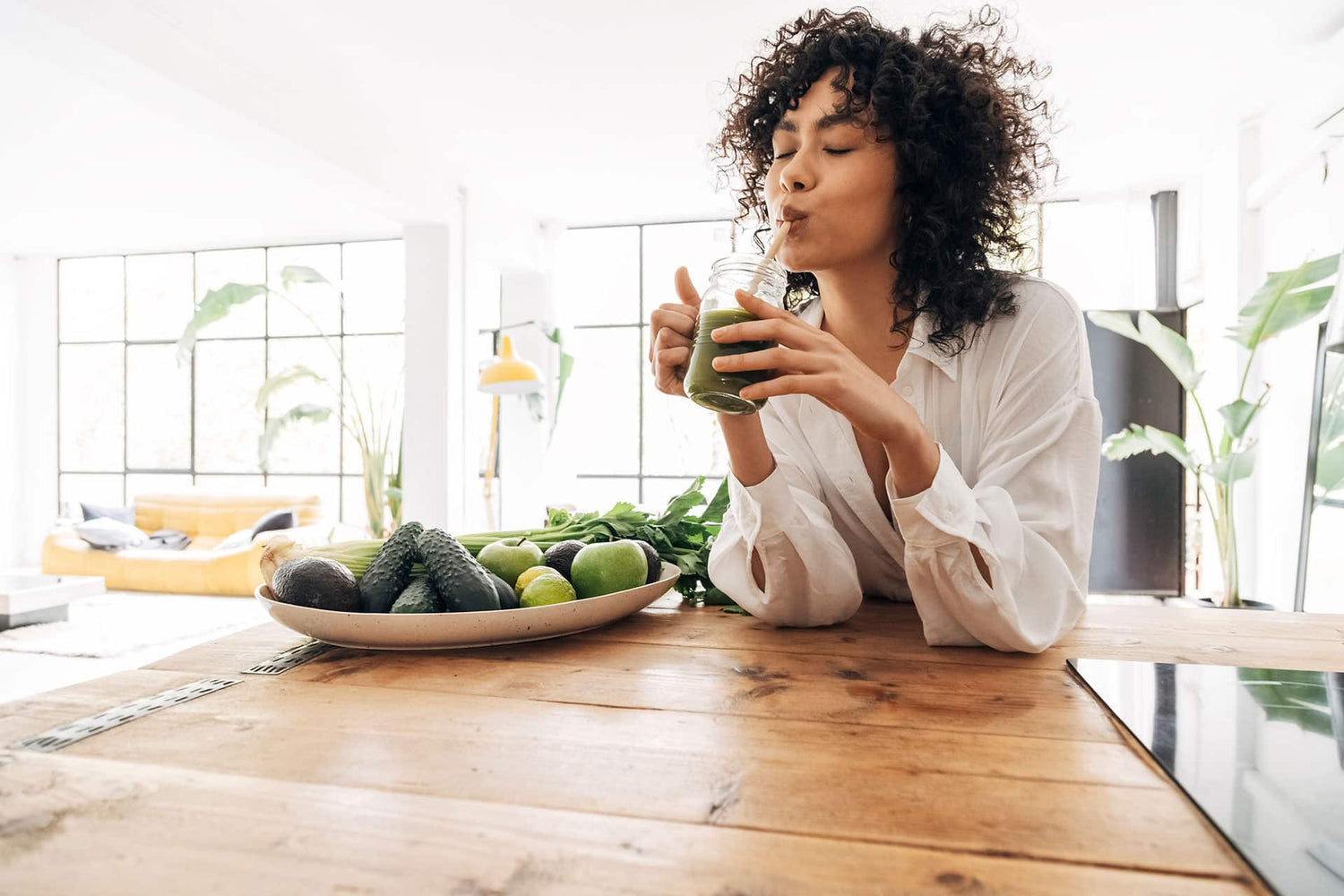 Enjoy Natural Sweetness and Balanced Nutrition
Savor each FitWhey+ serving, sweetened only with monk fruit, free from added sugar and stevia. With its perfected macronutrient ratio—including high-quality protein, fiber, and healthy fats—achieve satiety, stable blood glucose levels, and pure taste in every delightful sip.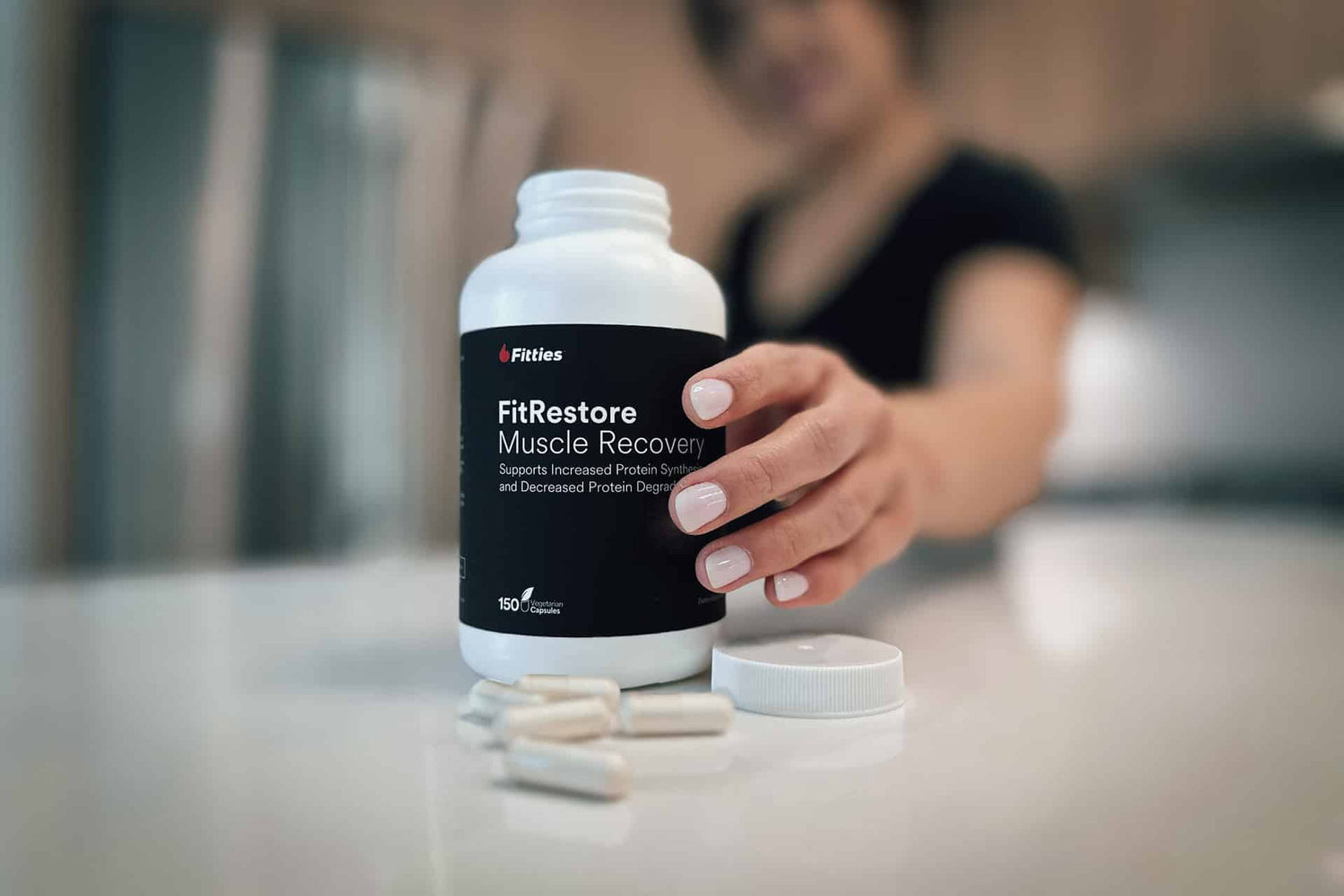 Buy with Confidence: Fitties' Unwavering Commitment to Your Satisfaction​
At Fitties, your happiness and satisfaction form the core of our mission, underscored by our comprehensive Fitties Satisfaction Guarantee. Regardless of whether you're a first-time or repeat customer, rest assured knowing we've got your back. Our dedication to a hassle-free experience guarantees your peace of mind while shopping with us.
Customer Reviews for FitWhey+
We Use Only the Finest Patented Ingredients