FitBoost
Medical-Grade Caffeine Alternative to Support ATP Biosynthesis and Healthy Energy Levels
With up to 5 grams of net carbohydrates, FitBoost is your go-to for sustained energy and well-being. This ultimate drink mix transforms ordinary water into a revitalizing, sugar-free energy solution. Packed with essential nutrients and a unique caffeine-pterostilbene cocrystal for extended performance, FitBoost also delivers effective electrolyte replacement and antioxidant-rich support.†
Directions

Dissolve the contents of one (1) stick pack in 6-12 oz of water according to preferred sweetness. Consume FitBoost once daily or use as directed by your healthcare professional.
Other Ingredients

Maltodextrin, citric acid, malic acid, natural grape powder, natural flavors (no MSG), stevia leaf extract, and silica.
Formulated to Exclude

Wheat, gluten, yeast, soy protein, animal and dairy products, fish, shellfish, peanuts, tree nuts, egg, ingredients derived from genetically modified organisms (GMOs), artificial colors, artificial sweeteners, and artificial preservatives.
Energize Naturally, No Compromises
FitBoost combines a unique caffeine-pterostilbene co-crystal with natural ingredients for a sustained energy boost. Say goodbye to sugar highs and artificial additives, and embrace a cleaner, crash-free energy solution.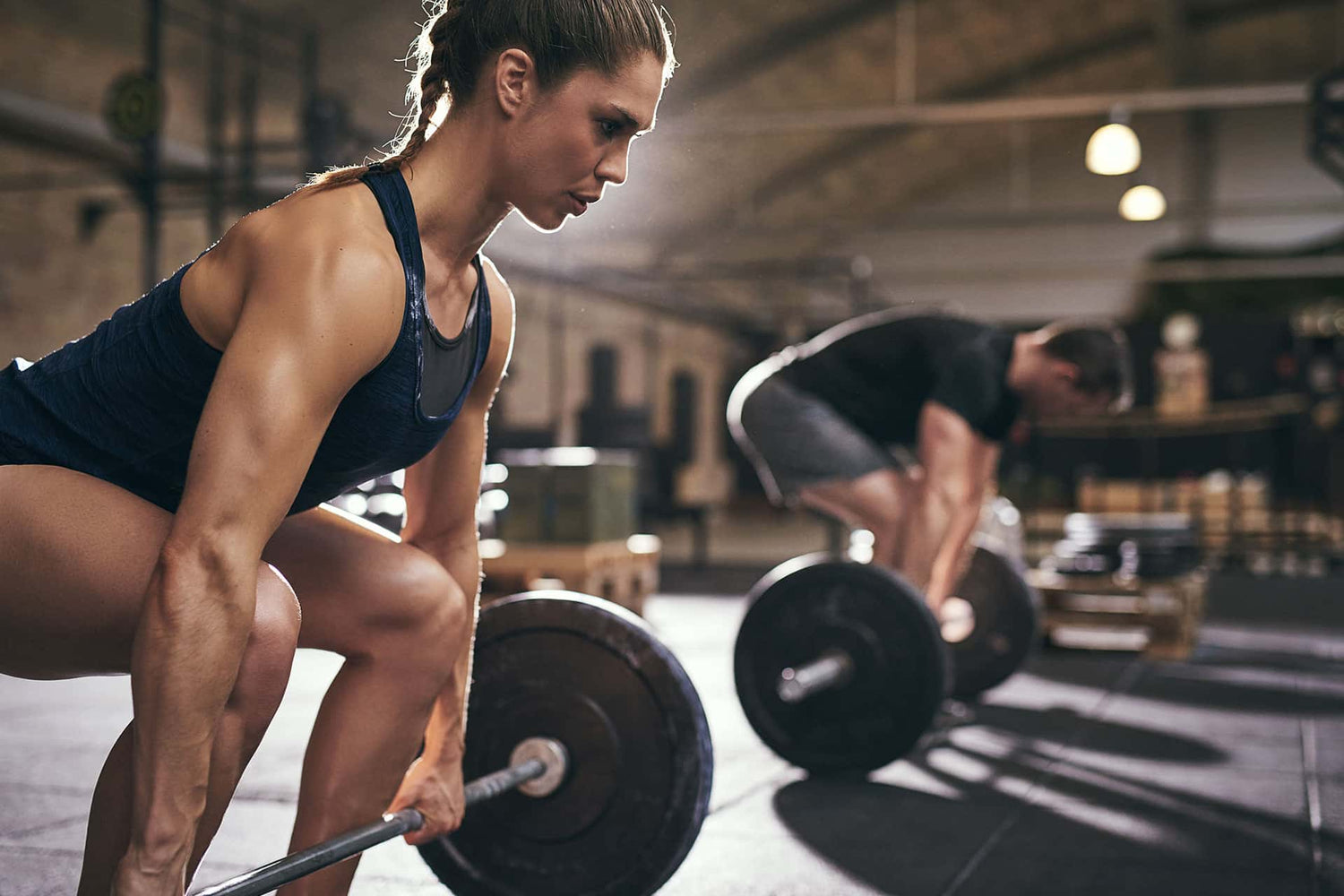 Fuel Your Performance
Not just an energy drink, FitBoost offers a synergy of essential electrolytes, antioxidants, and a proprietary blend of herbs and amino acids. Whether you're working out or just need a pick-me-up, trust in the strength of FitBoost's optimized formula.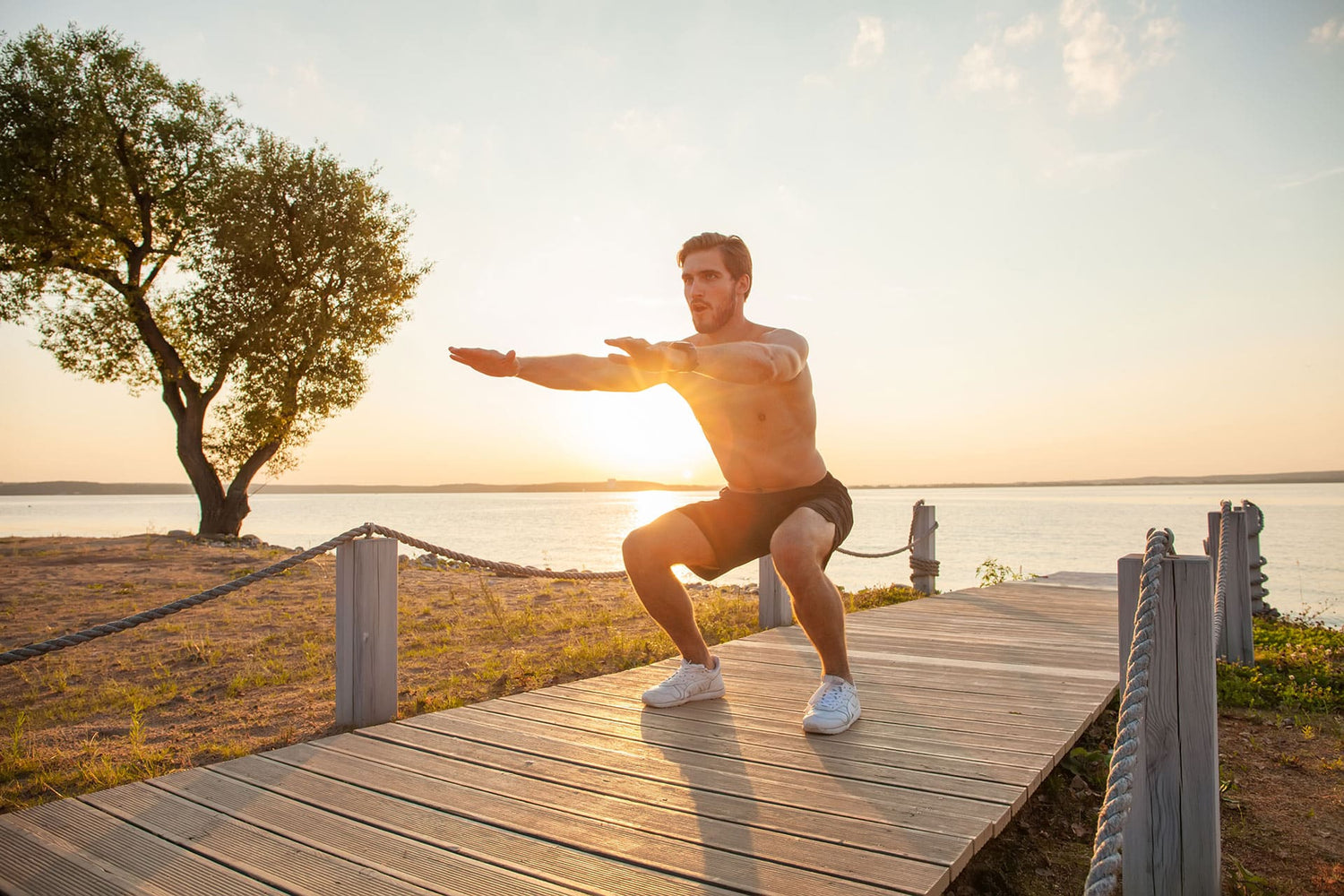 Boost Cellular Vitality
Loaded with 50% more pterostilbene for enhanced cellular energy and essential B vitamins for optimal energy conversion. Feel the difference as FitBoost supports your cardiovascular health, mitochondria, and overall cellular function.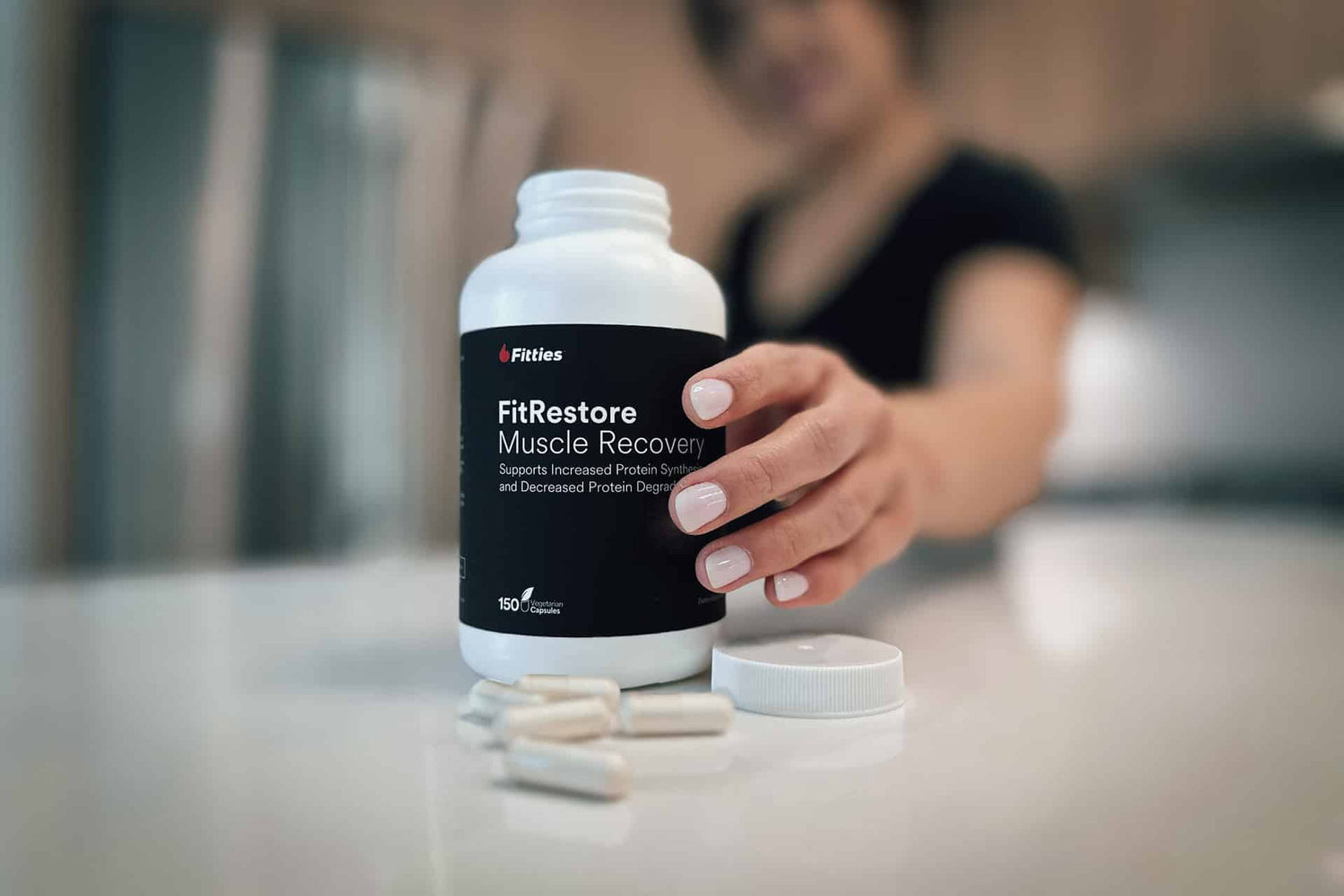 Buy with Confidence: Fitties' Unwavering Commitment to Your Satisfaction​
At Fitties, your happiness and satisfaction form the core of our mission, underscored by our comprehensive Fitties Satisfaction Guarantee. Regardless of whether you're a first-time or repeat customer, rest assured knowing we've got your back. Our dedication to a hassle-free experience guarantees your peace of mind while shopping with us.
Customer Reviews for FitBoost
We Use Only the Finest Patented Ingredients