FitProbio+
Medical-Grade Probiotic to Enhance Lean Body Composition
Unlock a leaner, healthier you with FitProbio+. This cutting-edge, medical-grade probiotic formula features patented HOWARU® Shape, designed to optimize your gut health and body composition. Enjoy benefits like fortified gut barrier function and reduced body fat mass, all while promoting the consumption of fewer calories. With DRcaps™ for targeted release, FitProbio+ is your ticket to smarter weight management.†
Directions

Take one (1) capsule with water daily, or as directed by your healthcare professional.
Other Ingredients

Microcrystalline cellulose, acid-resistant capsule (hypromellose, gellan gum, and water), ascorbyl palmitate, and silica.
Formulated to Exclude

Wheat, gluten, soy, animal and dairy products, fish, shellfish, peanuts, tree nuts, egg, ingredients derived from genetically modified organisms (GMOs), artificial colors, artificial sweeteners, and artificial preservatives.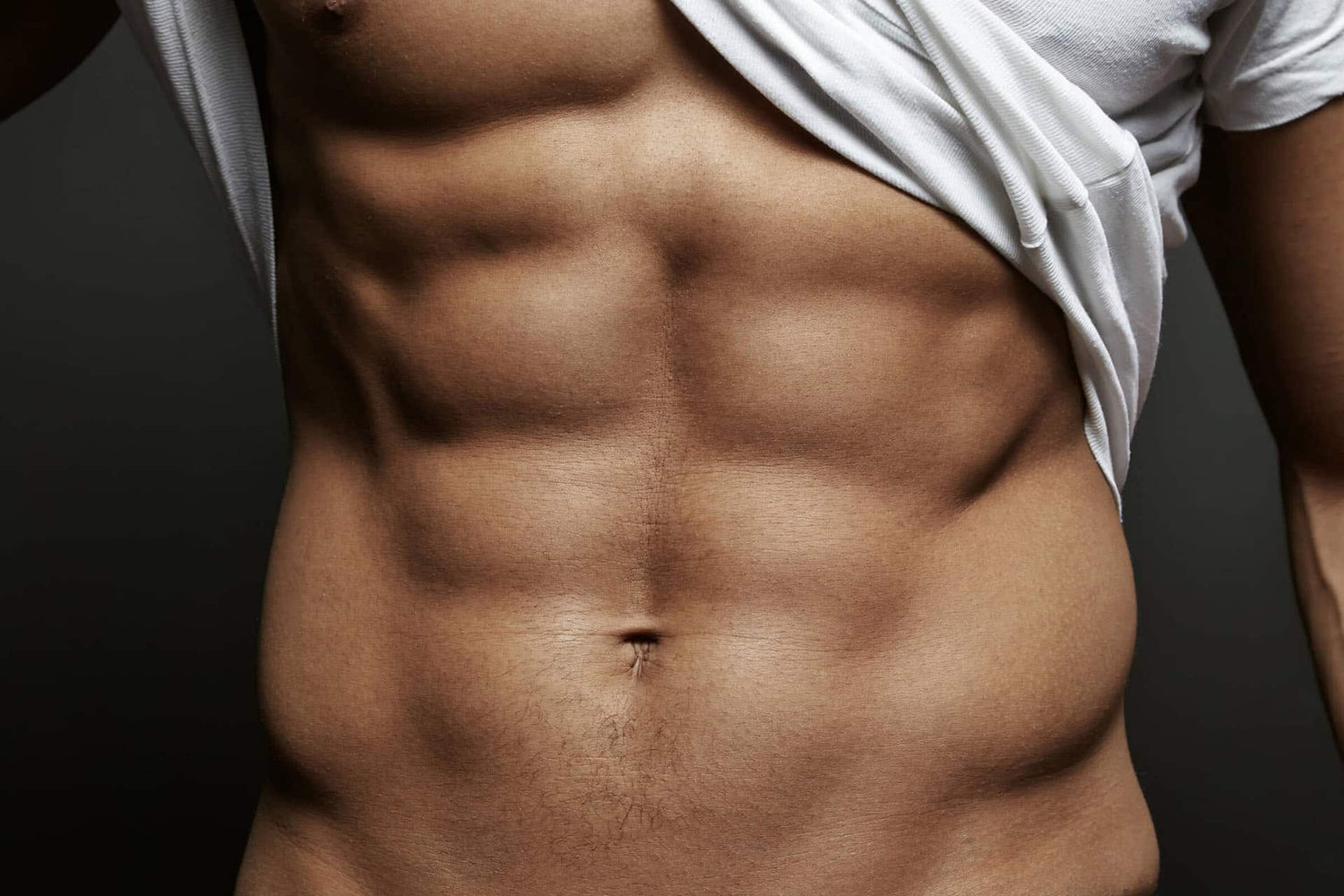 Optimize Body and Gut Health
Harness the power of patented HOWARU® Shape B420 to support a healthier body composition, enhance gut barrier function, and reduce calorie intake. Benefit from clinically-proven results, including significant reductions in body fat mass and waist size.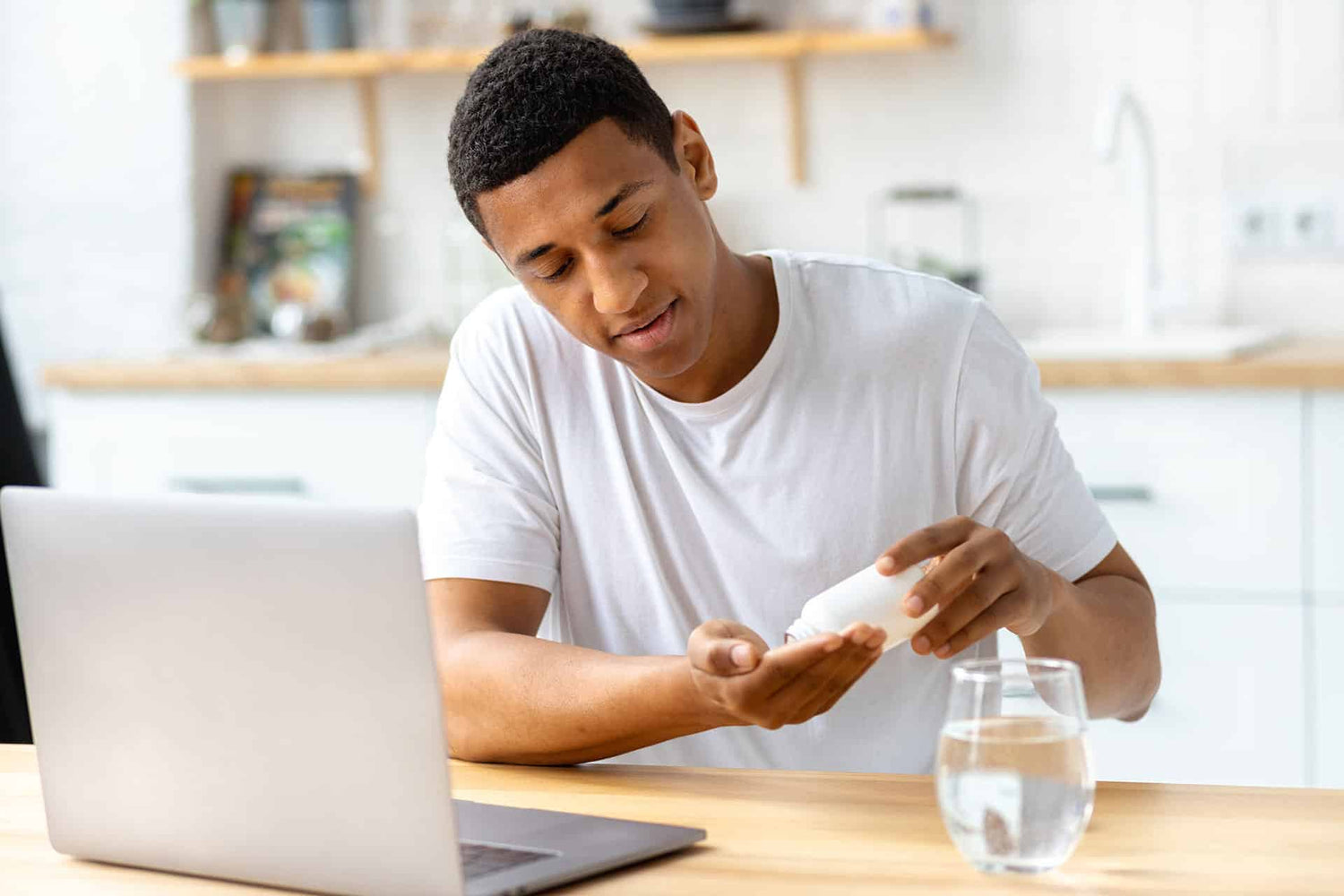 Experience the World's Best Probiotic
Discover the holistic benefits of FitProbio+. From supporting gastrointestinal function and boosting immune health to promoting epithelial integrity and balancing gut microbiota, embark on a transformative journey to overall well-being.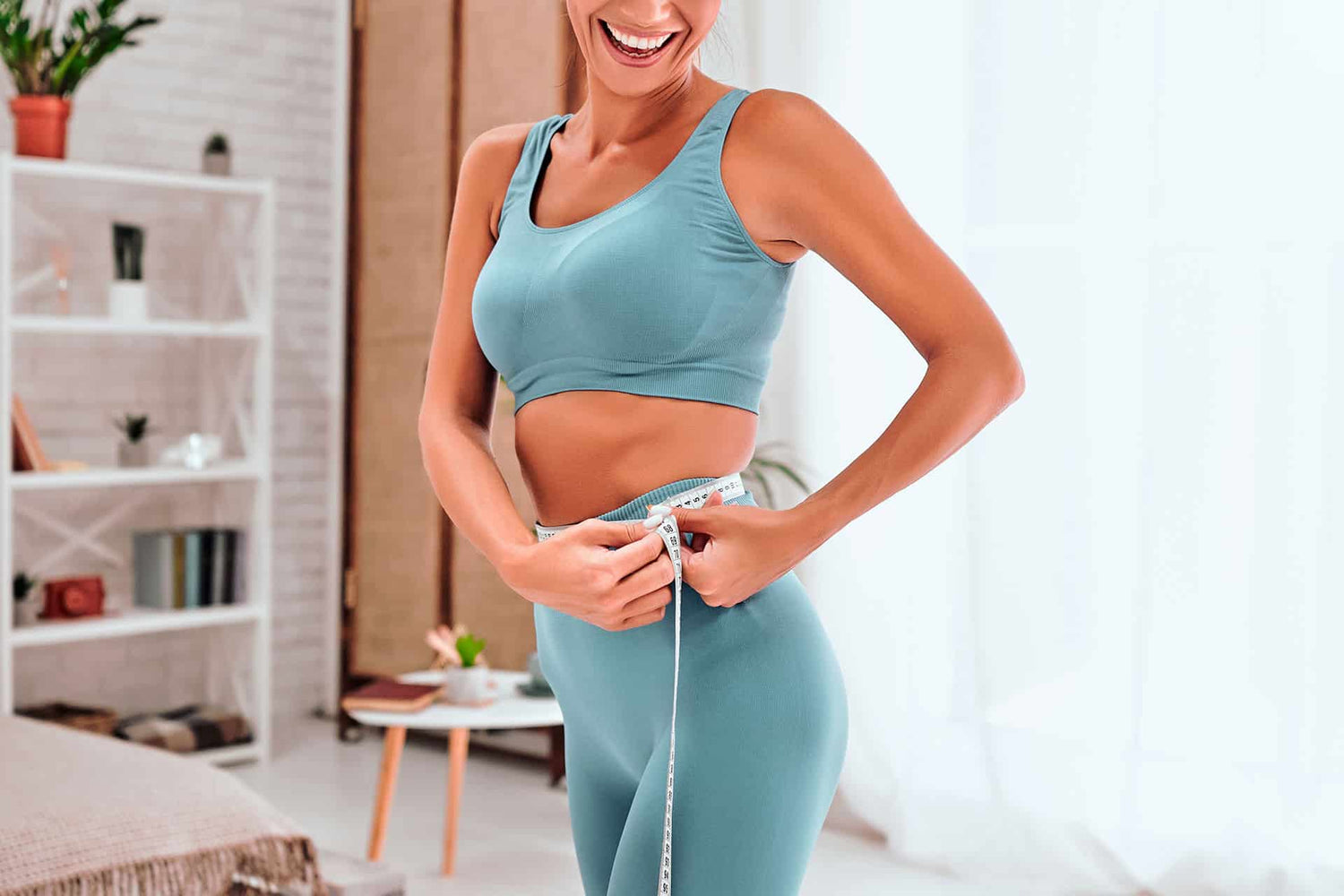 Unlock Targeted, Stable Benefits
With DRcaps™ technology, ensure your probiotics reach their destination. Protected from heat, moisture, and oxygen, our nitrogen-sealed capsules deliver potent and stable benefits for your weight management and gut health aspirations.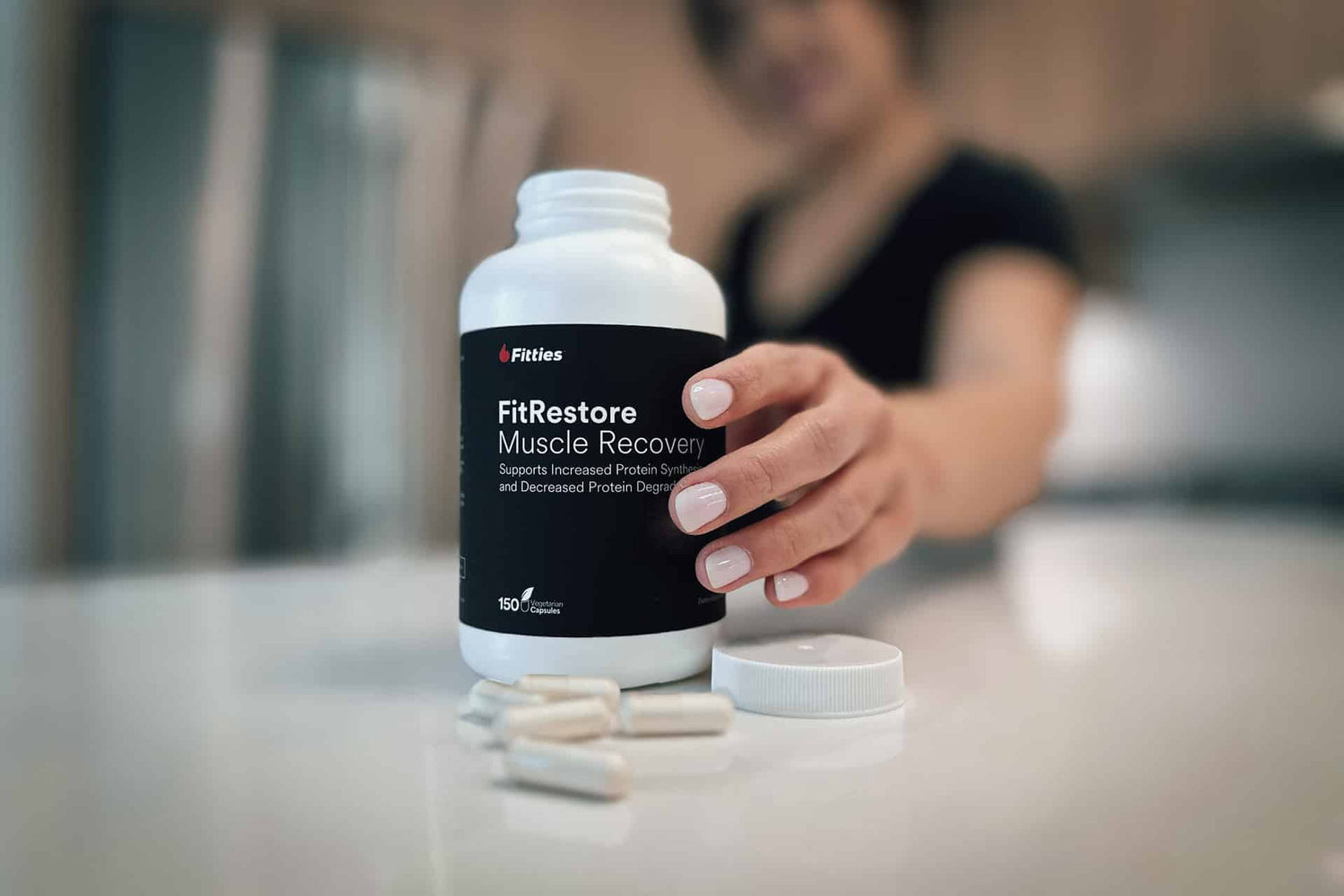 Buy with Confidence: Fitties' Unwavering Commitment to Your Satisfaction​
At Fitties, your happiness and satisfaction form the core of our mission, underscored by our comprehensive Fitties Satisfaction Guarantee. Regardless of whether you're a first-time or repeat customer, rest assured knowing we've got your back. Our dedication to a hassle-free experience guarantees your peace of mind while shopping with us.
Customer Reviews for FitProbio+
We Use Only the Finest Patented Ingredients