FitRestore
Medical-Grade Muscle Health and Post-Workout Recovery with myHMB®
Take the fast lane to muscle recovery with FitRestore. This dynamic formula marries medical-grade HMB and Vitamin D to offer unmatched muscle health and post-exercise recovery. Benefit from enhanced protein synthesis and minimized protein breakdown, making FitRestore your must-have for peak performance.†
Directions

Take six (6) capsules daily or use as directed by your healthcare professional.
Other Ingredients

Capsule (hypromellose and water), ascorbyl palmitate, hydroxypropyl cellulose, and silica.
Formulated to Exclude

Wheat, gluten, yeast, soy, dairy products, fish, shellfish, peanuts, tree nuts, egg, sesame, ingredients derived from genetically modified organisms (GMOs), artificial colors, artificial sweeteners, and artificial preservatives.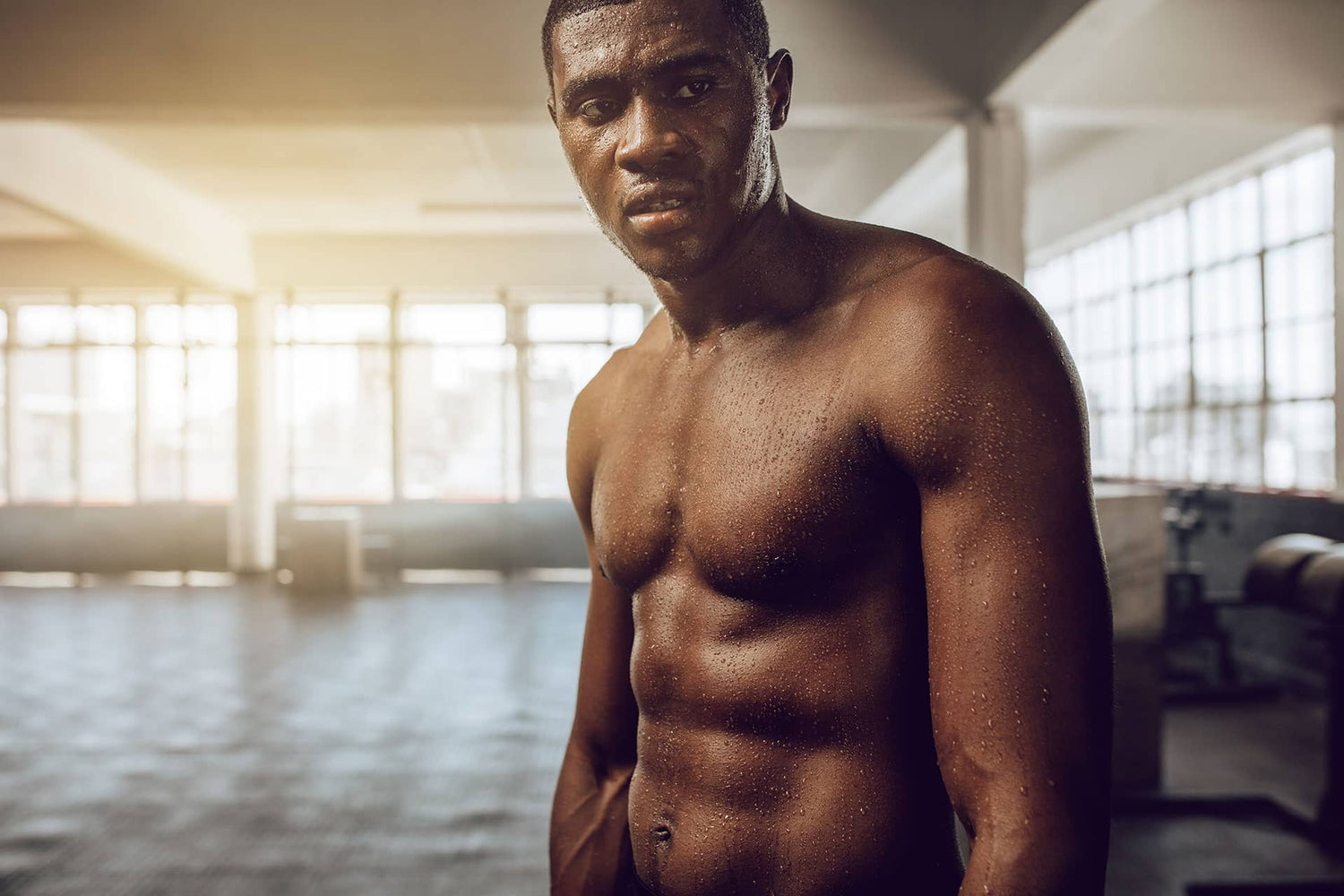 Accelerate Muscle Recovery and Performance
Infuse your routine with the synergistic power of medical-grade HMB and Vitamin D. FitRestore boosts post-exercise muscle recovery, supports muscle mass preservation, and offers unmatched strength gains, making it your essential companion for athletic excellence.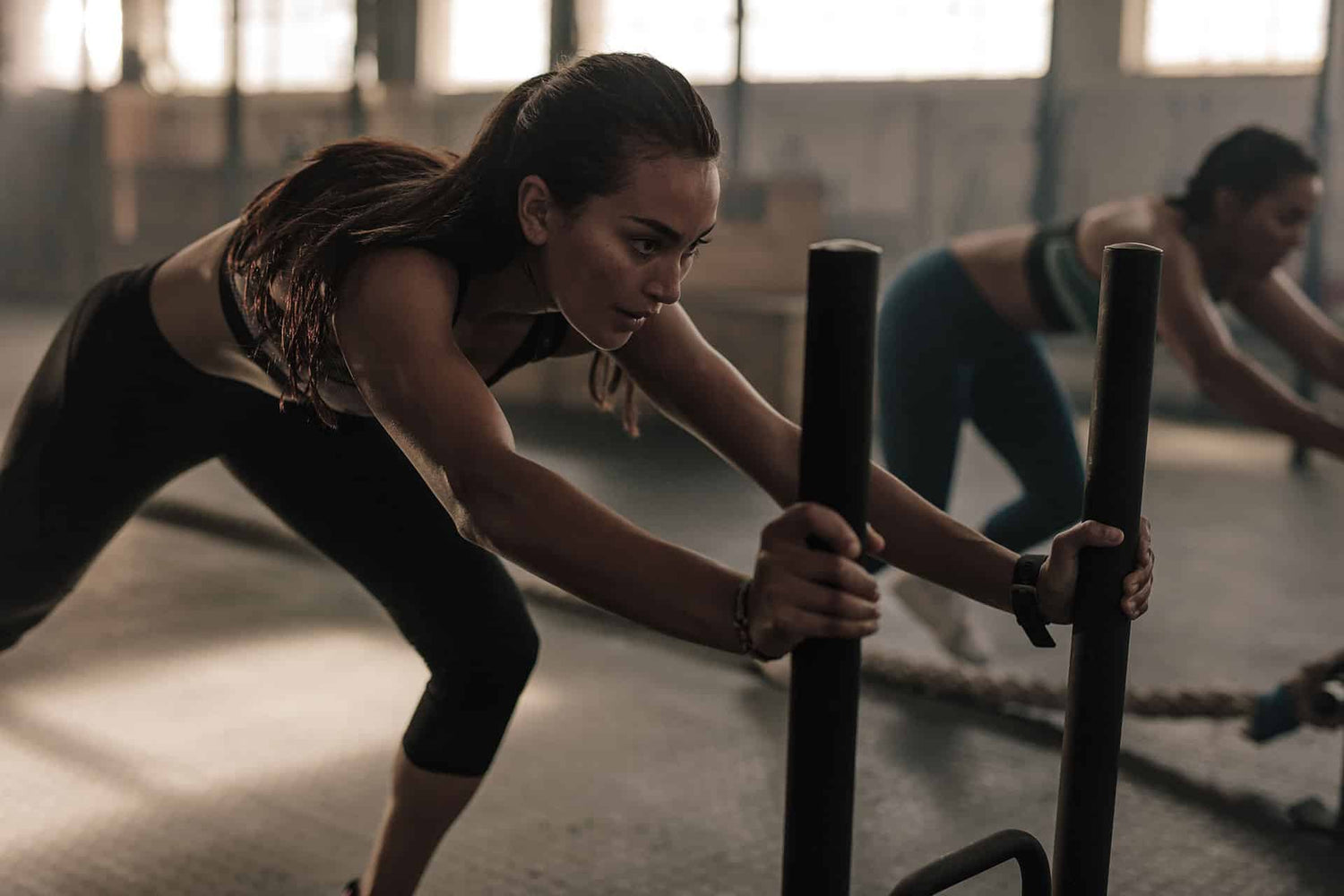 Maximize Protein Synthesis and Bone Health
Harness the anabolic effects of HMB to enhance protein synthesis and combat protein degradation. Paired with Vitamin D's proven contributions to bone health and muscle function, FitRestore sets you on a path to robust skeletal and muscular health.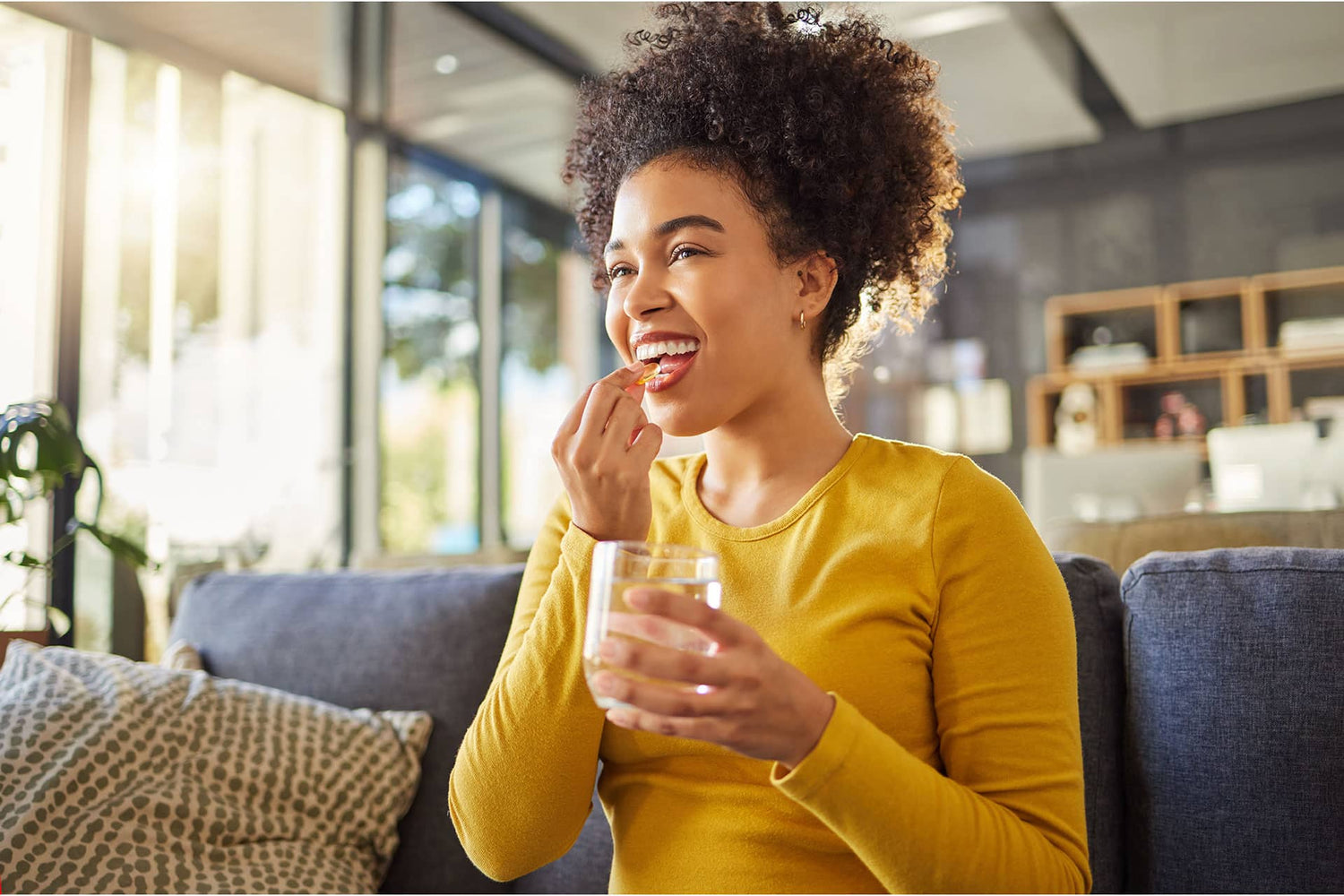 Embrace Ethical and Effective Supplementation
Benefit from FitRestore's vegetarian capsules, crafted for optimal health without compromising your lifestyle choices. Suited for vegetarians, vegans, and those with dietary restrictions, achieve your fitness goals with an ethical and potent blend in every capsule.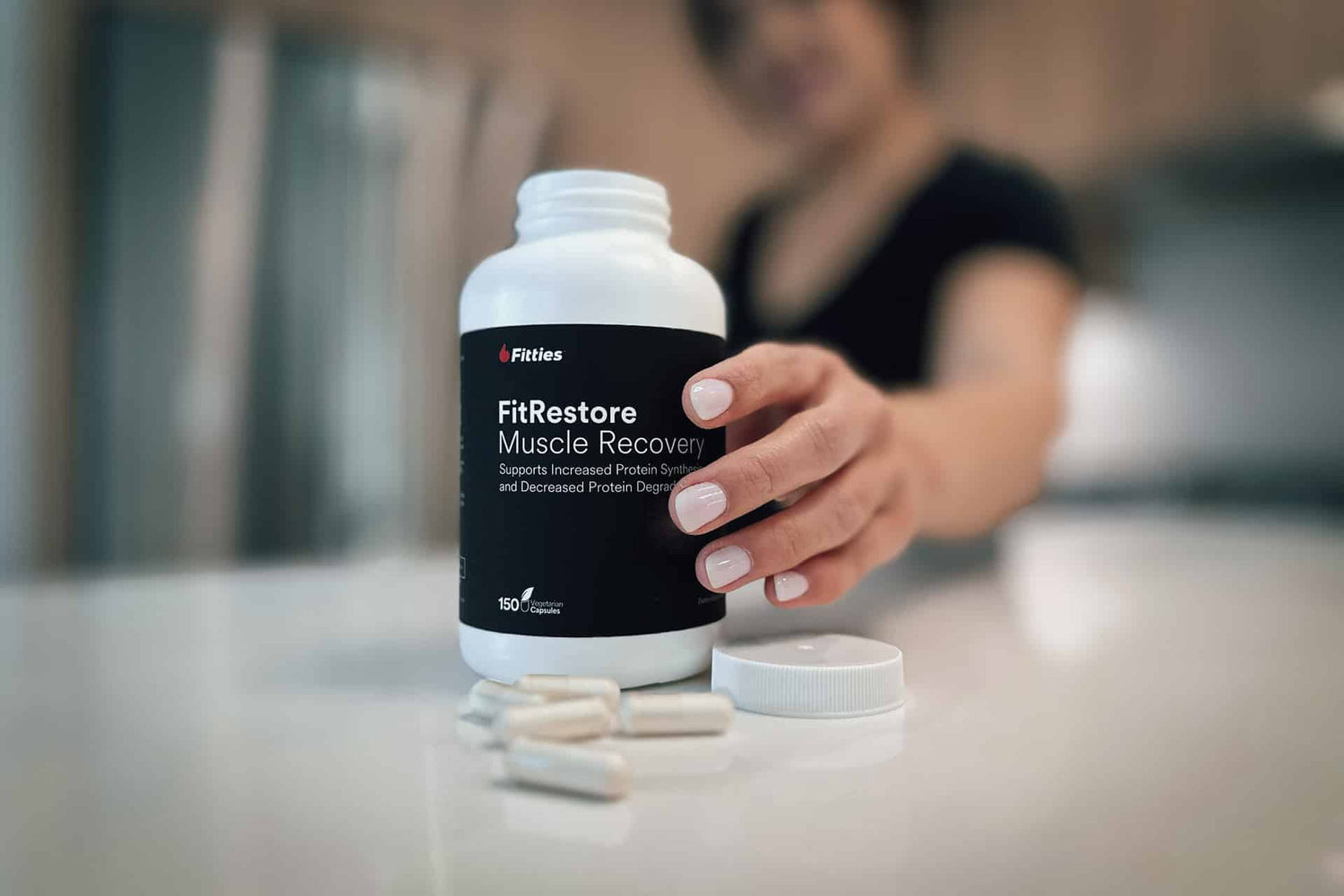 Buy with Confidence: Fitties' Unwavering Commitment to Your Satisfaction​
At Fitties, your happiness and satisfaction form the core of our mission, underscored by our comprehensive Fitties Satisfaction Guarantee. Regardless of whether you're a first-time or repeat customer, rest assured knowing we've got your back. Our dedication to a hassle-free experience guarantees your peace of mind while shopping with us.
Customer Reviews for FitRestore
We Use Only the Finest Patented Ingredients