Strength Starter Kit
Achieve Powerful Muscle Growth and Boost Recovery with Premium Nutritional Support
Embark on a transformative fitness journey with our medical-grade Strength Starter Kit. Packed with the muscle-building excellence of FitWhey+, this bundle promises unmatched performance every step of the way. When combined with FitNutrients+, you're assured a balance of essential vitamins and minerals, propelling you toward peak performance and superior recovery. Perfect for both newcomers to fitness and seasoned enthusiasts seeking a solid foundation for their regimen.
The Strength Starter Kit includes a one-month supply of FitWhey+ and FitNutrients+. Supply may vary based on individual usage.
Directions

FitWhey+: Mix the contents of two (2) scoops (42 g) in 10-14 oz cold water and consume. Adjust amount of water according to thickness desired.

FitNutrients+: Take four (4) capsules daily or use as directed by your healthcare professional.
Other Ingredients

FitWhey+: Whey protein concentrate, inulin (from chicory), cocoa powder, natural flavors (no MSG), sunflower oil, taurine, medium-chain triglyceride oil, L-glutamine, cellulose gum, xanthan gum, guar gum, fungal proteasesS1, sea salt, monk fruit extract, and glycine.

FitNutrients+: Capsule (hypromellose and water), ascorbyl palmitate, silica, and hydroxypropyl cellulose.
Formulated to Exclude

FitWhey+: Wheat, gluten, yeast, soy, fish, shellfish, peanuts, tree nuts, egg, sesame, artificial colors, artificial sweeteners, or artificial preservatives.

FitNutrients+: Wheat, gluten, yeast, soy protein, dairy products, fish, shellfish, peanuts, tree nuts, egg, ingredients derived from genetically modified organisms (GMOs), artificial colors, artificial sweeteners, and artificial preservatives.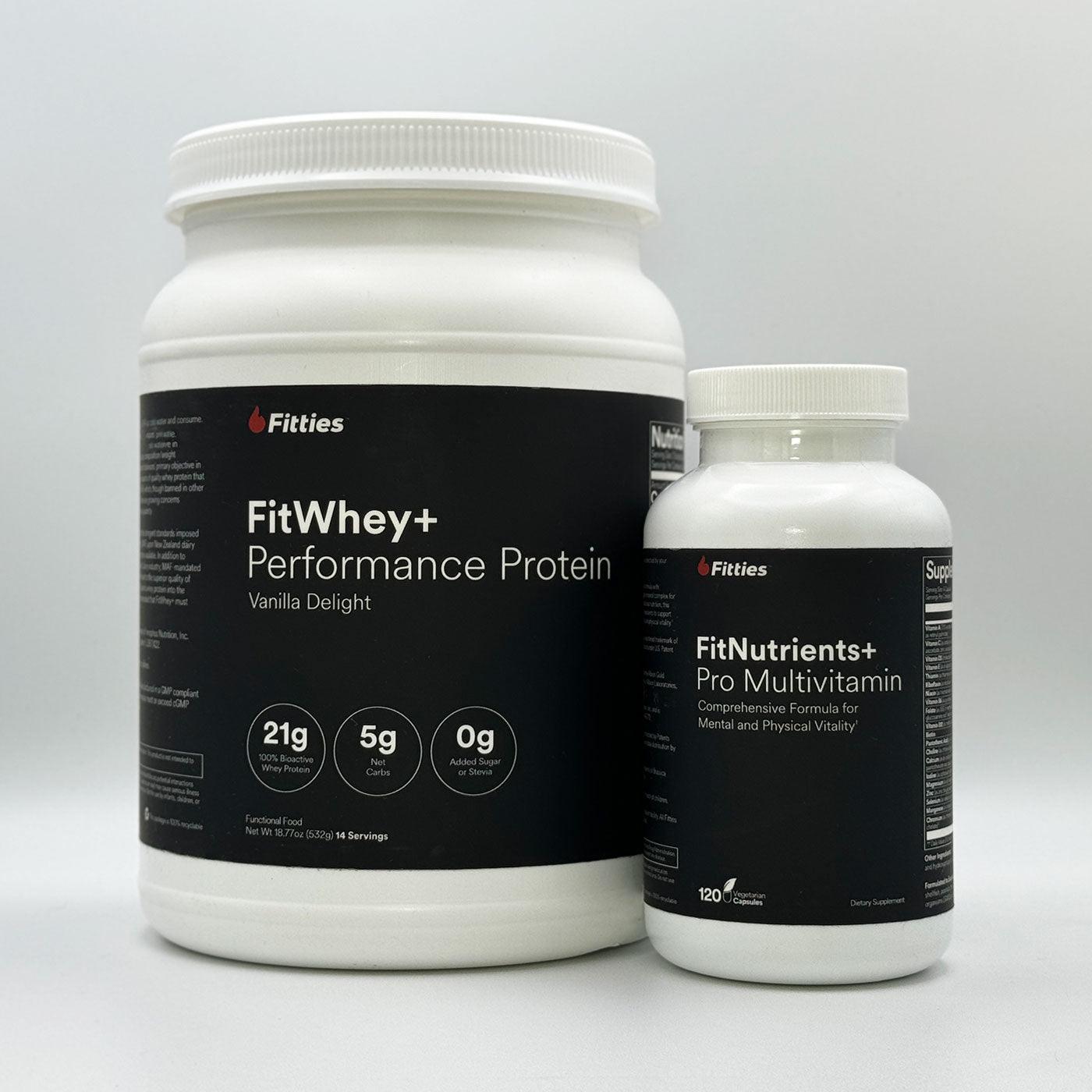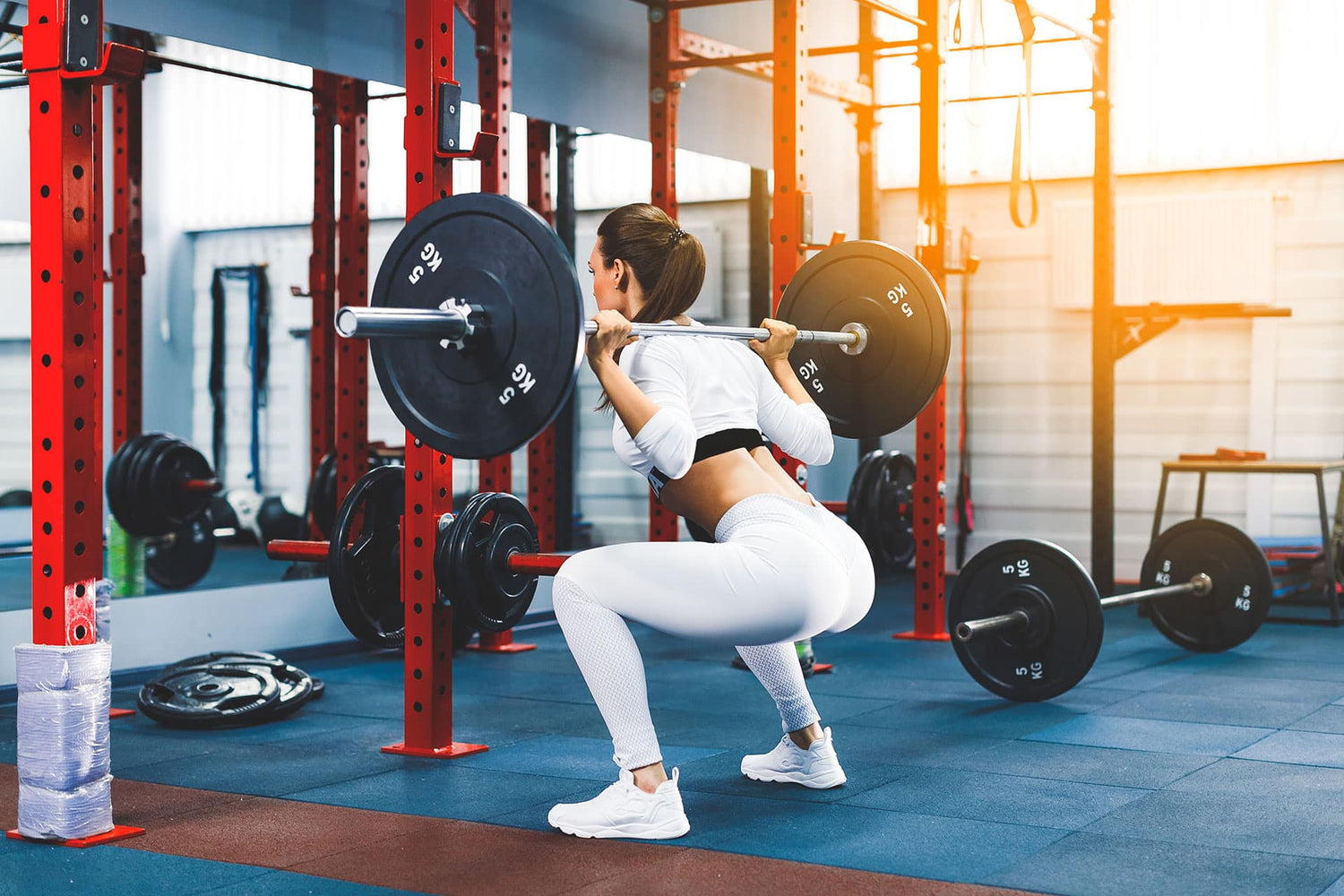 Amplify Muscle Gains and Nutrition
Unleash your inner athlete with the Strength Starter Kit. Our handpicked combination of FitWhey+ and FitNutrients+ is meticulously designed to power your workouts and fuel your body. While FitWhey+ delivers the optimal protein punch to foster lean muscle growth, FitNutrients+ ensures that you're not just strong but also nourished from within. Perfect your fitness routine with this unbeatable duo.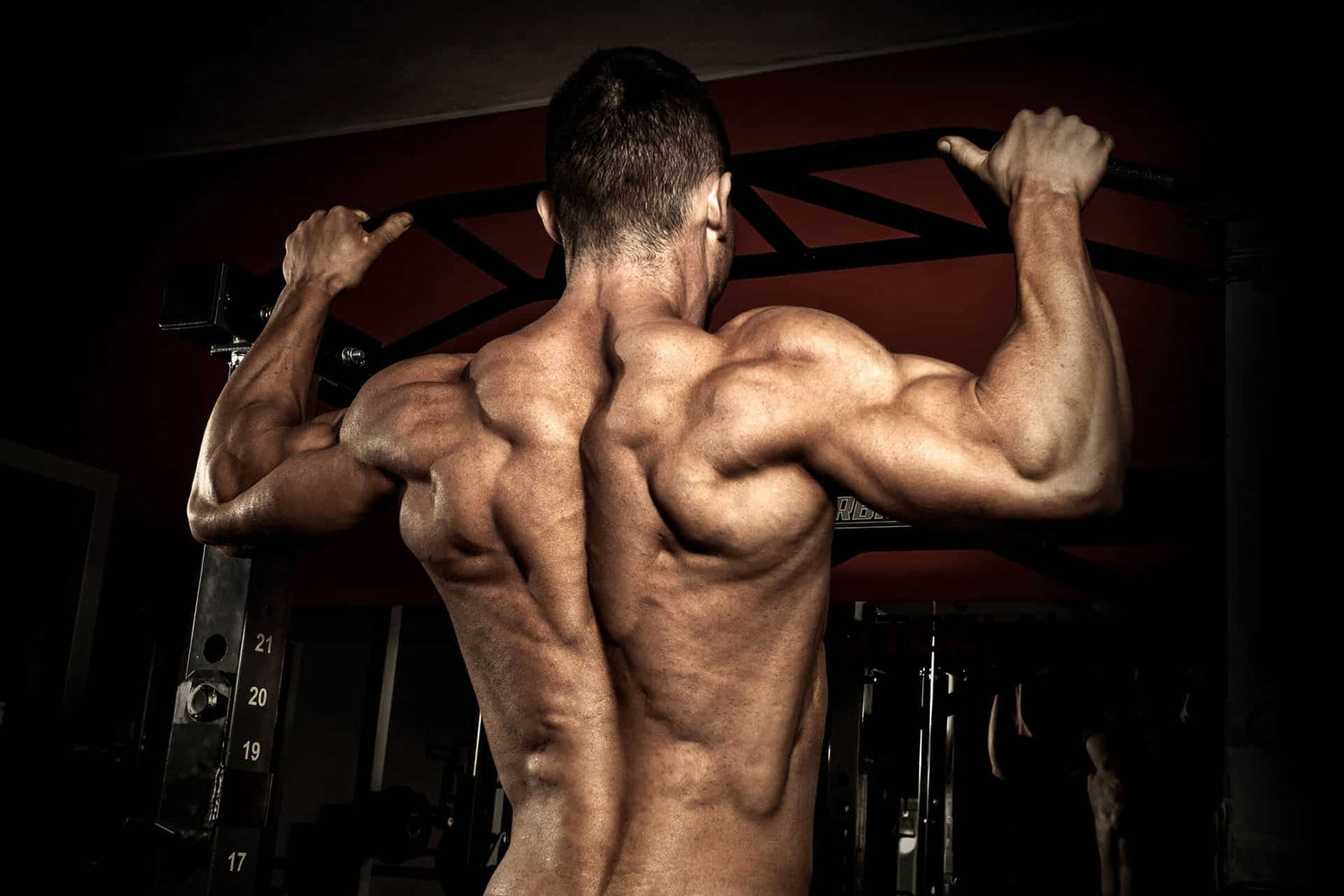 Experience the Benefits of the World's Best Protein
Elevate your fitness game with FitWhey+. Sourced from the pristine lands of New Zealand, every serving delivers 21 grams of premium whey protein paired with a robust amino acid profile. With the addition of immunoglobulins and minimal carbs, it's not just any protein— it's a step above, promising faster recovery and unbeatable muscle enhancement.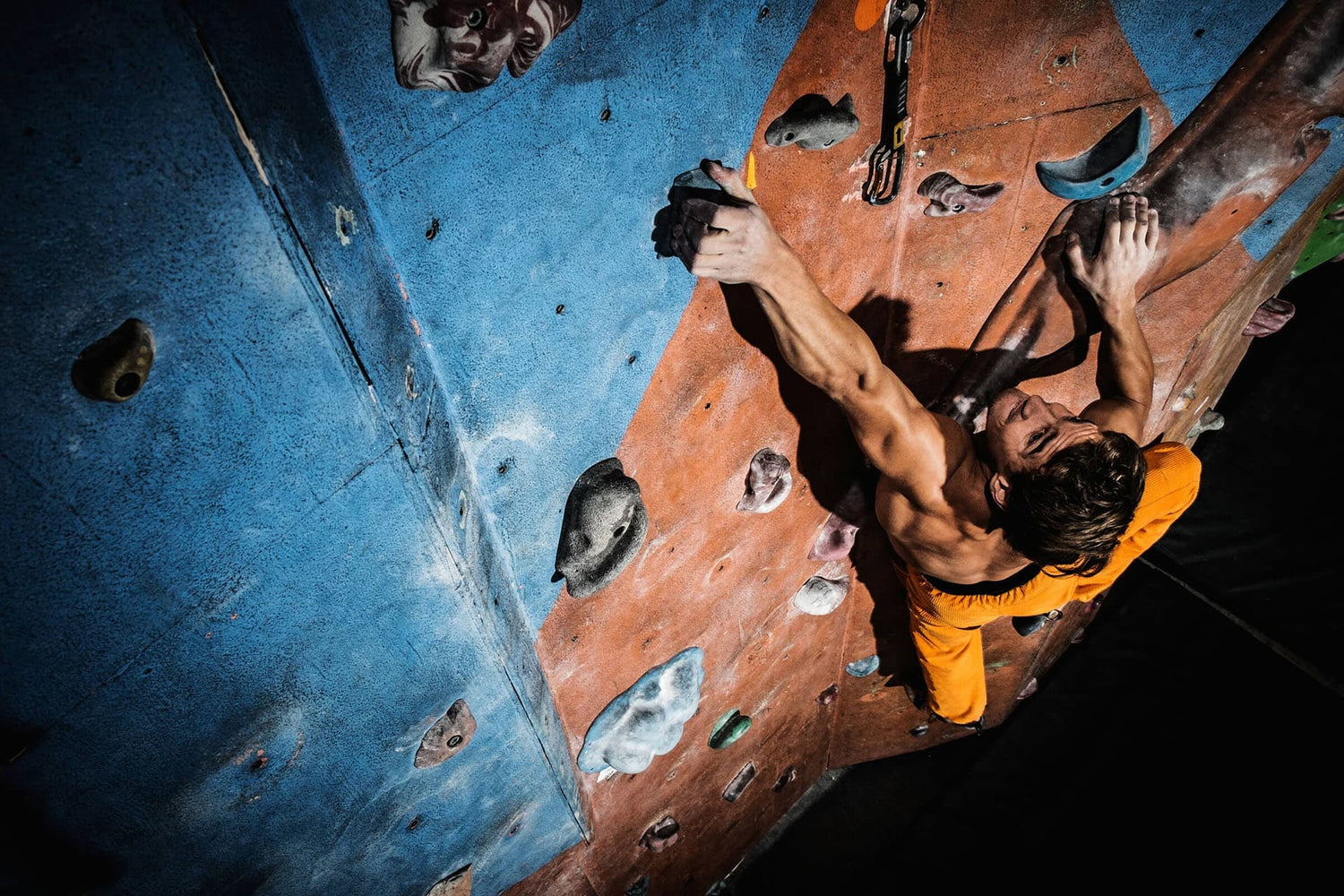 Embrace Unmatched Vitality and Wellness
Supercharge your day with FitNutrients+. Crafted with bioavailable minerals and an active B vitamin complex, this takes health and vitality to a new dimension. Whether it's cellular energy production or mental agility, FitNutrients+ stands as your everyday armor, guarding against deficiencies and turbocharging your journey.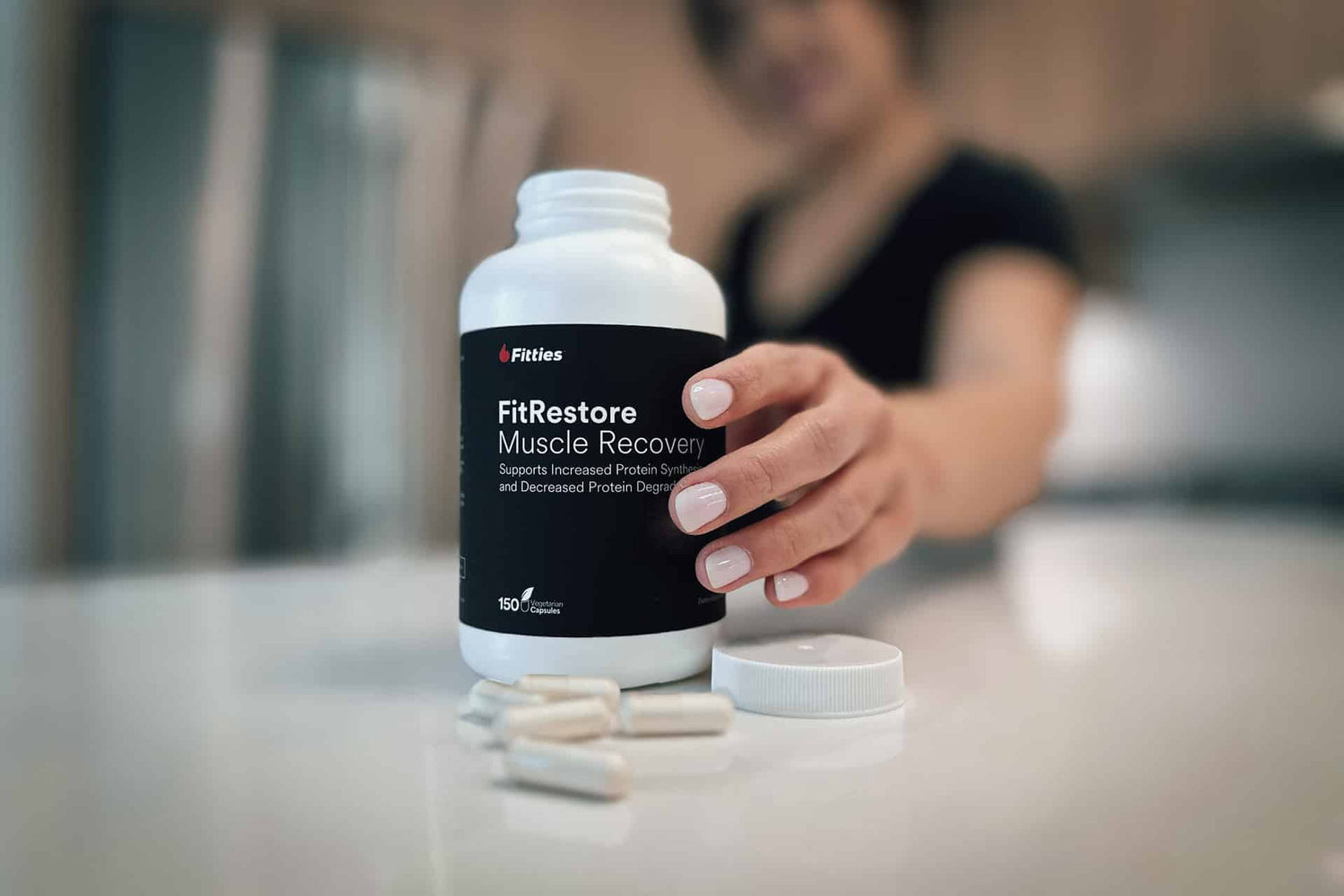 Buy with Confidence: Fitties' Unwavering Commitment to Your Satisfaction​
At Fitties, your happiness and satisfaction form the core of our mission, underscored by our comprehensive Fitties Satisfaction Guarantee. Regardless of whether you're a first-time or repeat customer, rest assured knowing we've got your back. Our dedication to a hassle-free experience guarantees your peace of mind while shopping with us.
Customer Reviews for Strength Starter Kit
We Use Only the Finest Patented Ingredients